Hyundai To Launch Special Edition Elite i20 Next Month
Hyundai will launch a special edition of its premium hatchback, the Elite i20 next month to celebrate the completion of one year of its launch.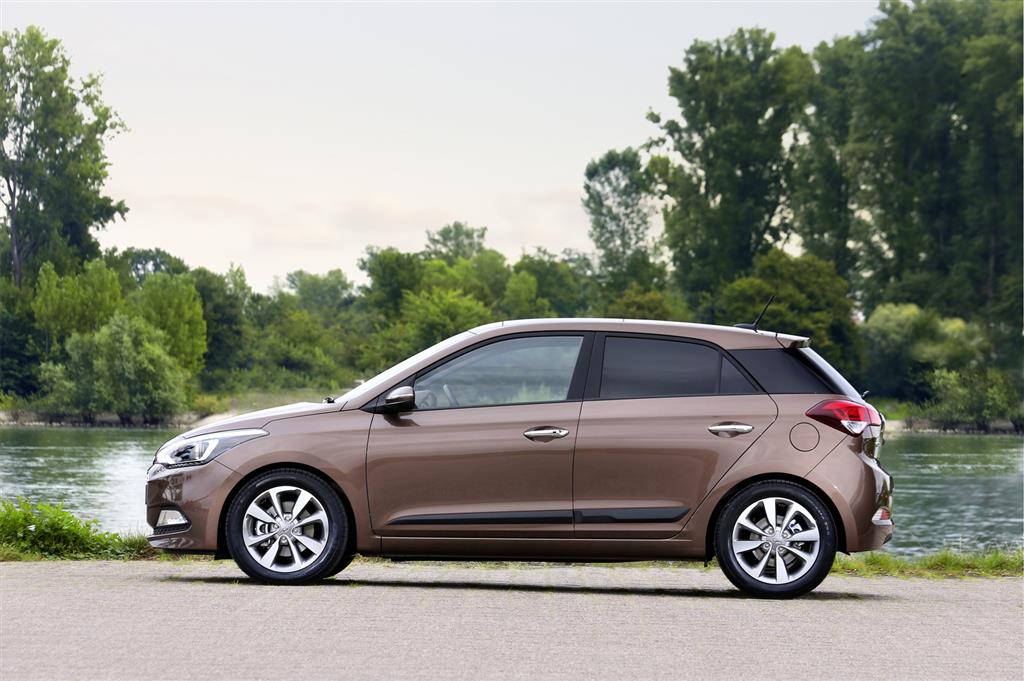 Entering a new segment with a target of selling a few units every month and ending up selling much more than the anticipated sales is something which happened in the Hyundai i20's case. Hyundai launched the first generation i20 as a premium hatchback in the Indian market and to their surprise, the market lapped it up. So much so that they had to allocate more units for the domestic market itself before exporting the car to other countries. Riding on the same success, the Korean brand launched the Elite i20 which is the second generation of the popular hatch.
Launched in August 2014, the Hyundai Elite i20 has managed to find a place in more than one lakh households in less than a year which is commendable considering it is more expensive than most hatchbacks available in the market but does compensate for it by offering better styling, features and quality. To celebrate the first anniversary of the car in India, Hyundai will launch a special edition model of it next month which will get some cosmetic changes to the exteriors as well as the interiors distinguishing it from the other i20's on the road. It will also get some additional features, details of which are unknown at the moment.
Apart from the special edition, Hyundai will also be adding a touchscreen infotainment system to the Elite i20, i20 Active and Verna to lend them a more upmarket feel. The addition on the i20 will happen before the launch of the special edition and will most likely feature only on the top end variants of the above mentioned vehicles. Recently, some features were removed from the Korean hatchback without any change in prices. With the addition of the new infotainment system, the Elite i20 will exceed the Honda Jazz, its arch rival in the features department by an even bigger margin.