5 Things To Look Forward To In Hyundai Venue
Hyundai is all set to launch the Venue subcompact SUV next month. MotorBeam tells you 5 things to look forward to in this Hyundai.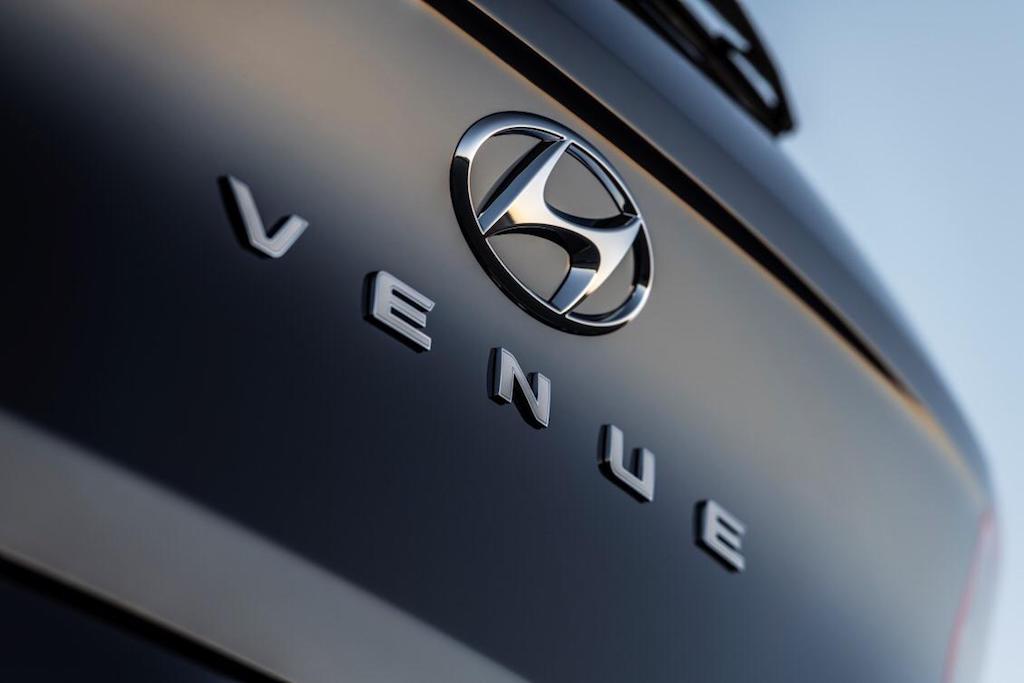 Hyundai Venue Features
Hyundai is ready to introduce the Venue in India. The compact SUV is based on the QXi concept showcased at the 2018 Auto Expo. While Hyundai hasn't officially unveiled it yet but recent spy pictures revealed it without any camouflage whatsoever. The compact SUV does look quite appealing and has managed to get elements from the original concept. It gets an upright stance up front with the Tata Harrier like divided headlight setup. The rear of the car looks pretty substantial as well with a big Hyundai logo and squared off tail lights. Here are a few other things that the SUV will have which might make you want to delay your car purchase.
Hyundai BlueLink Connectivity
The Venue will introduce Hyundai's 'BlueLink' connected technology. It features a total of 33 connectivity features with 10 India-only options. It will also have an eSIM sourced from Vodafone Idea. Moreover, Hyundai has also integrated a cloud-based voice recognition system from Global AI Company. This will allow drivers to get real-time traffic navigation and live local search results. Features such as panic and medical assistance, geo-fencing and stolen vehicle notification will also be available for Indian customers.
Other features that BlueLink will offer in India are speed alerts, SOS, panic notifications, destination sharing, and road-side assistance. According to Hyundai, the BlueLink technology has been tested rigorously in India to suit the needs of the customers. Accordingly, the system can recognise Indian accented English. Drivers will also be able to control functions like climate control, horn and headlamps on, vehicle status, engine start/stop remotely. Furthermore, users will be able to use their smartphone interface as a remote control.