In Conversation With Honda President & CEO, Takahiro Hachigo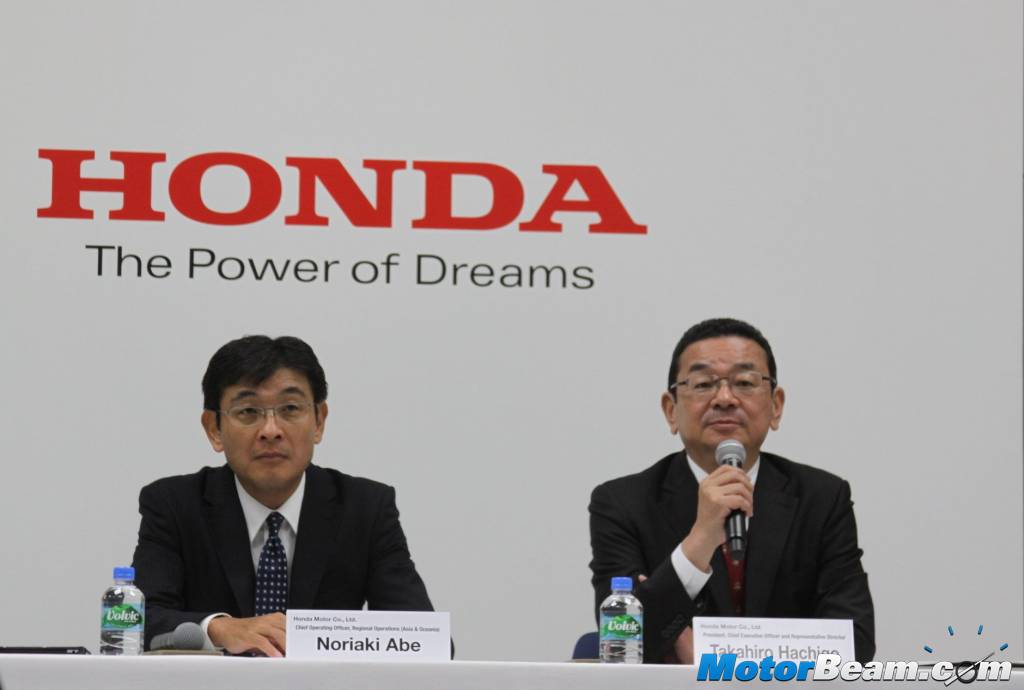 Just after the Tokyo Motor Show, we caught up with Honda's President and CEO, Takahiro Hachigo and Chief Operating Officer Noriaki Abe for an up close and personal tete-a-tete. Here are the pointers from our conversation.
On Honda's vision for the future – Honda's key philosophy is mobility for all is to make the lives of people easier. The company is working hard in all the avenues to achieve this which includes road cars, water transport and air transport not to forget the ASIMO project. At the Tokyo Motor Show, the Civic Type R, Clarity (Fuel Cell Vehicle) and NSX were very well received by customers and realising customer dreams through innovative products is what Honda is all about. Developing such products will also lead to increased volumes and therefore the number one priority would be to develop such cars.
On India's role in developing future products – India is the fourth largest market for Honda globally after Japan, US and China and Honda is looking at increasing the development capability in India. Honda is keen to have all the regions independent so that they can do their own development, procurement, production and sales.
On India being an export hub of cars for other markets – India is already an export hub for components and Honda is exporting components worldwide. India made cars are already being exported to South Africa and other Asian nations. Though export volumes are very low currently, they are likely to increase in the coming years.
On the vision for the Indian market and volumes – Considering the fact that India is a large country with a large population, motorisation will grow more significantly by 2020. As far as volumes are concerned, it will be based on how many products Honda can come up with which will delight customers. Honda's priority would be to develop good future products which will automatically drive volumes.
On newer small cars for India – Honda believes in listening to customer needs and if the demand for small cars is high in any region, Honda will be seriously considering possibilities to get the products into the market and are currently studying the strategic bits to deliver to the demand.
On competing with Maruti in the hatchback space – Customers in India have high expectations from Honda and it does not make sense to come up with the same types of products as Maruti. Honda is currently in the process of taking feedback from customers and will come up with products which are uniquely Honda.
On Formula 1 and future commitment to the sport – As a part of Honda challenging spirit, Honda has restarted its F1 innings this year by supplying engines to McLaren. There are two main reasons why Honda has got into F1 again, one is to give its young engineers the expertise and second is to strengthen the brand by winning races. However, regulations and cars have changed with hybrid engines being used. Honda has got off to a very slow start and has not met expectations of the people. Honda requests patience from its fans and promises to get up to speed at the earliest. The current problems have been identified and Honda is working to rectify them and hopes to be stronger next season. From the brand perspective, continuation is the key and Honda will continue to participate in Formula 1.
On the recent recalls – Quality is an important attribute of Honda cars and the company is committed to deliver the best to its customers. If any issue is identified, Honda believes in rectifying it at the earliest. However to prevent such incidents Honda has incorporated increased checks at the R&D level to ensure the quality issues are minimised. Further safety checks are done at the production level to ensure that the customer is not inconvenienced.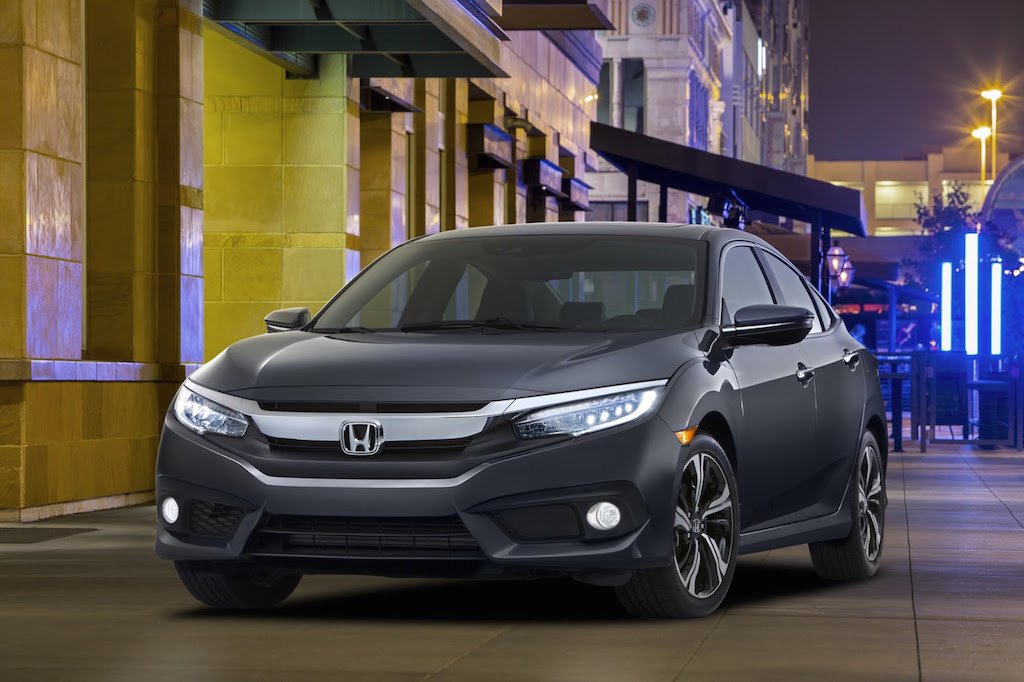 On the disappearance of premium cars like the Civic and Accord from the Indian lineup – To keep cars like the Civic and Accord, key factors to consider are the exchange rates and the demand to see if it makes business sense to keep these models. Though Honda did not commit on the revival of the Civic or Accord, we know that the Accord will be coming to India next year.
On when India will get a true blue SUV – Honda has no plans to get a full blown SUV to India as demand is not much but is open to the idea should the need arise.
On whether getting direct imports like NSX and S660 make sense for brand building – Considering the duty, exchange rates and limited demand, there is no such plan to introduce these models in India.