India To Become World's 3rd Largest Automobile Manufacturer By 2020
India might soon take the third spot in vehicle manufacturing sector with expected production of 7 million vehicles by 2020.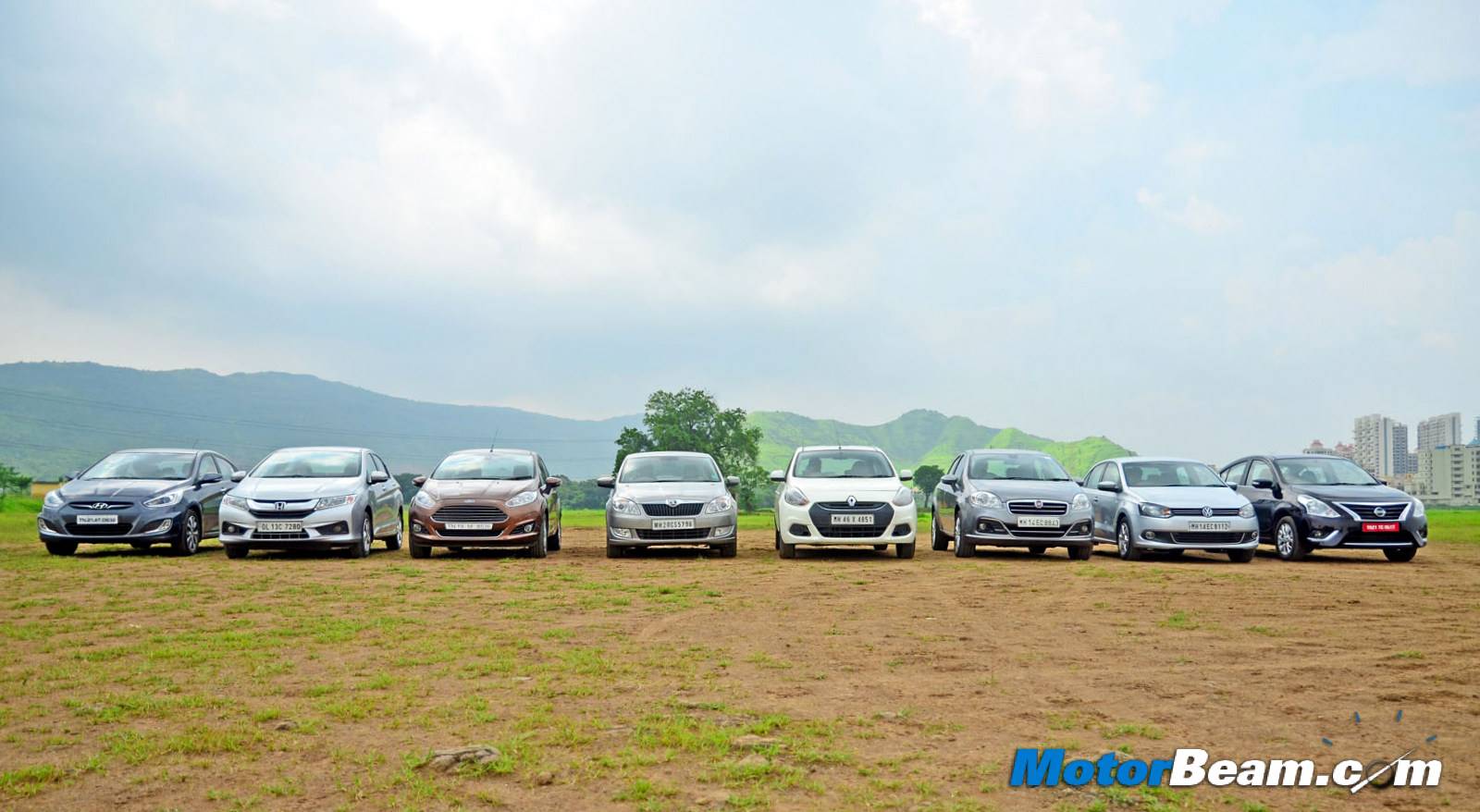 With the current rate of manufacturing vehicles per month, it is not that far when India will be one of the "top 3" highest vehicle manufacturing countries. Ford MD David Dubensky believes that India will become the third largest automobile manufacturing country by 2020. Looking at the current statistics, it is projected that India will overtake Japan, Germany and Korea by 2017; to beat initial estimate of becoming the third largest market globally by 2020 behind the US and China. India is expected to reach 7 million vehicles milestone by 2020. India has overtaken Brazil as the world's fifth largest automobile manufacturing country, according to the international organisation of motor vehicle manufacturers.
The automotive industry directly throws a positive impact on the country's economy, contributing to nearly 7 percent of the Gross Domestic Product. The expanding industry plays a vital role in the development of other crucial sectors as well. There are enormous opportunities emerging in the industry. In 2009, India had raced past Spain in annual automobile production to become the seventh largest vehicle manufacturing country in the world.
Growth of the automobile industry will provide the accelerator effect for the growth of the manufacturing industry at all levels including the provision of necessary infrastructure for the support, domestic usage in the transport industry and the export sector. Presently, India is the world's second largest manufacturer of two-wheelers, fifth largest manufacturer of commercial vehicles as well as largest manufacturer of tractors.
India is the fourth largest passenger car market in Asia as well as a home to the largest motorcycle manufacturer. The installed capacity of the automobile sector has been 95,40,000 vehicles, comprising 15,90,000 4-wheelers (including passenger cars) and 79,50,000 two and three wheelers. The sector has shown great advances in terms of spread, absorption, development of newer technologies and flexibility in the wake of changing business scenario.