India To Invest Rs. 5 Lakh Crore In Road Development By 2019
The Indian government plans to invest Rs. 5 lakh crore in building new highways and improving road conditions by 2019. Aim is to have roads which allows drivers to do 1000 kms in 6 hours!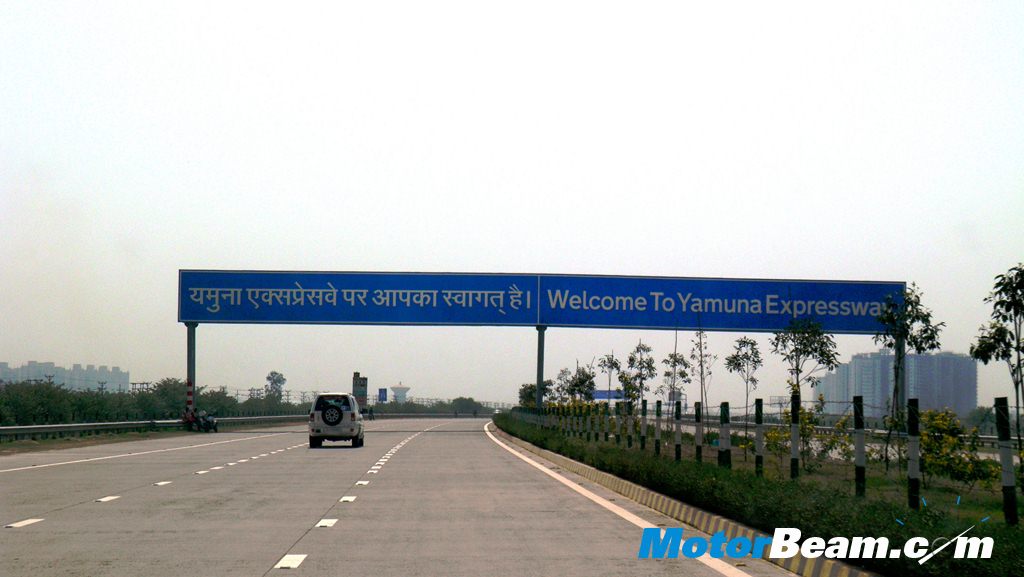 Revealing plans worth Rs. 5 lakh crore on the roadway sector, the road transport ministry has now announced a complete face change of roadways in India by 2019. The total venture is of Rs. 10 lakh crore out of which 50 percent will be invested in improving the shipping sector in the country. The flyover man of Maharashtra, Nitin Gadkari seems confident with the projects and aims to build up to 30 kms of new roads per day by March 2016. The government is being very optimistic with this, as previously the figure was 2 kms per day. After building the Mumbai-Pune expressway, the Minister promises to make visible changes in Delhi as well.
Funds have never been an issue in building roadways as after the approval of the FDI, roadway sector has always been a keen area for investors. Also the government logistic department calculates the funds to add up to Rs. 1.5 lakh crore in just 15 years of toll collection. The additional revenue from the shipping sector helps further in the development. Against all the problems in approval, Nitin Gadkari has already managed to executed plans worth Rs. 1 lakh crore in building highways. Government's near future plans include converting Delhi-Meerut highways into 16-lanes and completing Delhi-Jaipur highways by June this year.
With the fast pace of approving new roadway projects, the Rs. 6000 crore ring road program in the capital will start within a month. The government claims there will not be any further problem form the approval department at least. The Ministry also mentions that one day public in our country will be able to travel 1000 kms in just 6 hours like that in United States. 1000 kms in 6 hours means an average speed of 167 km/hr which seems difficult. This means the top speed of a car doing 1000 kms in 6 hours would be above 200 km/hr!
Looking at the current scenario, the target that our government aims is impractical. It will need very precise and impeccable execution of the plans to achieve the target in an overpopulated county like ours. In related news, the Ministry also plans to convert 101 rivers into waterways and make it a lucrative mode of transport. Ache Din, not yet but hopefully by 2019!