2014 Indian F1 Grand Prix Likely To Be Cancelled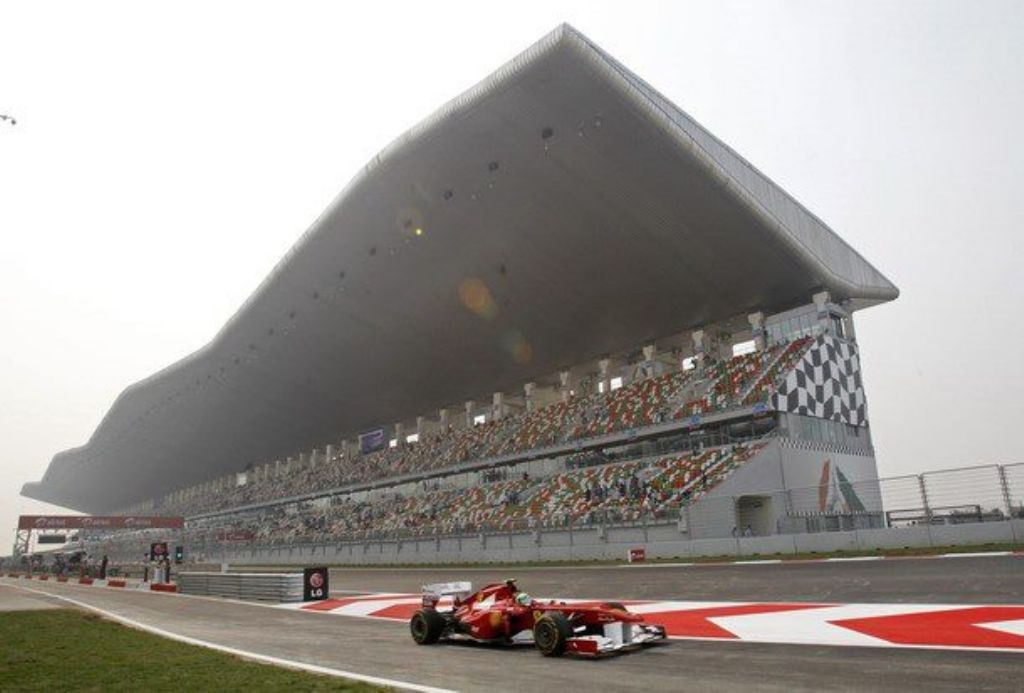 The 82 year old boss of Formula One, Bernie Ecclestone has stated that that 2014 F1 Grand Prix in India as 'probable' and answered the reasons to be 'very political' when enquired about the dubious state of the 2014 Formula One race in the country. Chief of the Federation of Motor Sports Club of India, and father of Indian racing driver Karun, Vicky Chandhok responded with optimism about the future of Indian Grand Prix. Having worked closely with Jaypee Group and Bernie, Chandhok said they are finding a mutually convenient date in 2015 and talks are on for a slot in 2016 to make up for the missing year.
With teams insisting on a maximum of 20 races, Russia debuting at the Black Sea resort of Sochi and Austria's return after more than a decade of absence, Bernie will struggle to schedule around 22 races for the season and needs to submit the final calendar to International Automobile Federation by September. The lack of response for the Indian GP last year (many tickets went unsold) and the high amount of politics (government asks high import duties on the cars which are imported for the race) are the main results why the Indian GP might face the axe.
Jaypee group, which hosted two races at their Buddh International Circuit (BIC), both won by Red Bull's Sebastian Vettel, said they did not get anything in writing from the Formula One Management regarding the 2014 Indian Grand Prix. They also confirmed that they are optimistic about the Formula One race at BIC till their contract is in operation till 2015. Although F1 might not happen in India next year, MotoGP is very likely to take place, which many find more interesting than Formula 1.
Update – India Formula 1 GP has been moved from October 2014 to March 2015, thus the race won't happen in 2014 but will continue to happen from 2015 onwards, in March every year.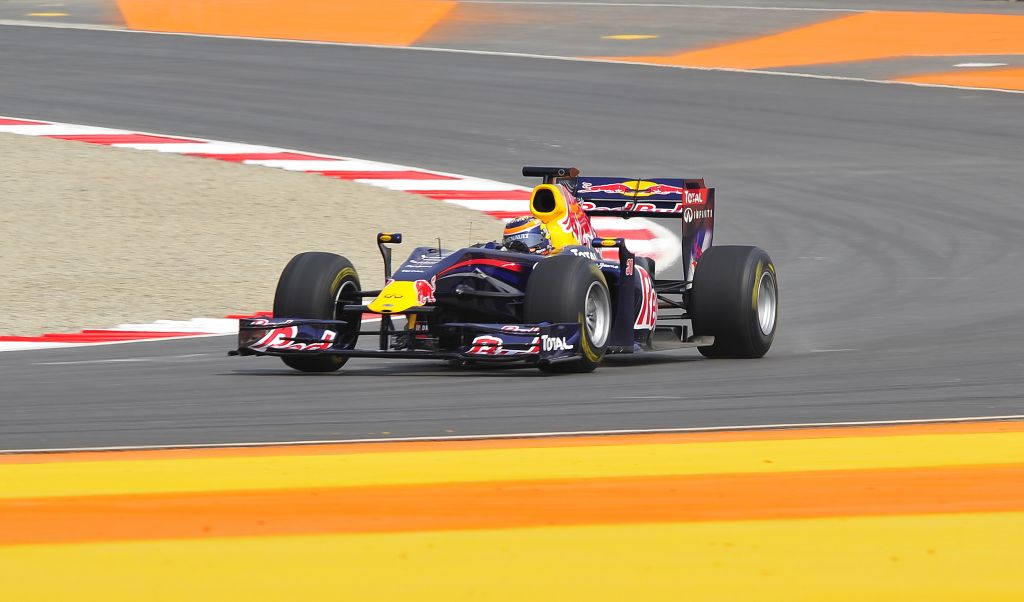 Source – Reuters