Indian Rolls-Royce To Become Most Expensive Car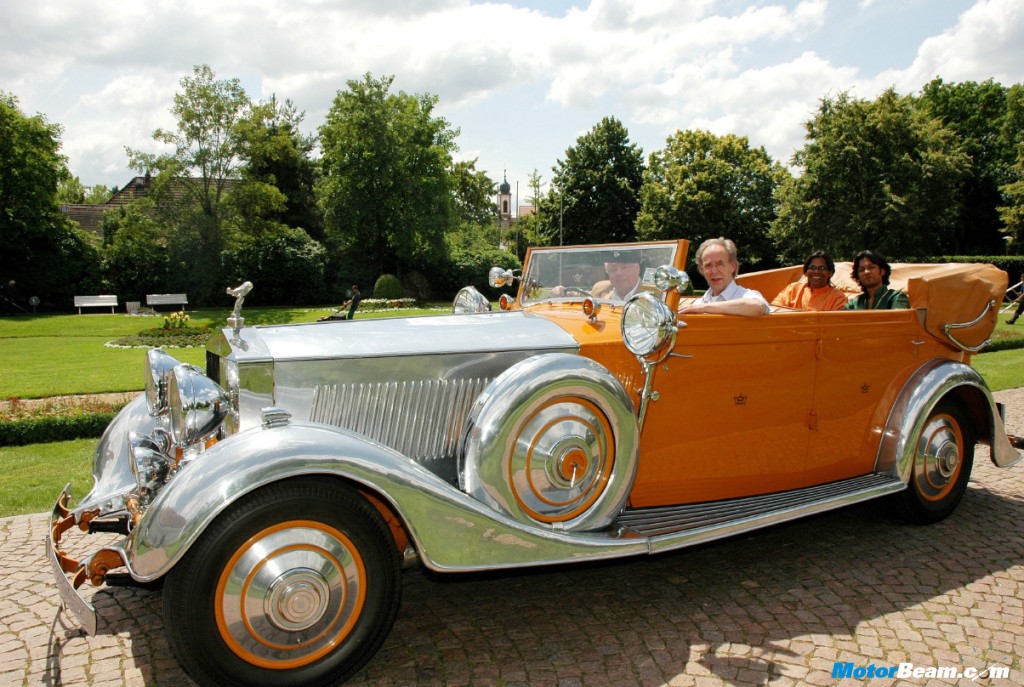 A custombuilt Rolls-Royce made 75 years ago that belonged to the maharaja of Rajkot is set to become the world's most expensive car when it will be auctioned along with 27 other cars in Germany.  The 1934 Phantom-II 40/50 HP Continental all-weather convertible better known as the Star of India is expected to fetch £8.5 million at the auction being conducted by the Rolls-Royce Museum at Muhlheim. Old-timers in Rajkot remember the car moving with its Rajkot State No. 26 registration number and the emblem of Rajkot state prajadharmi raja.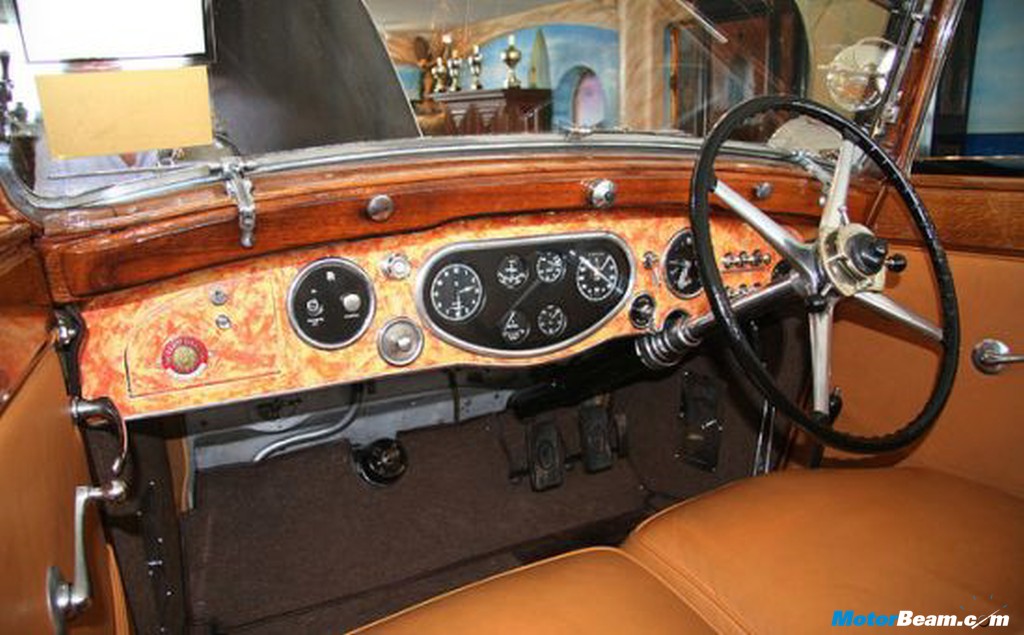 The luxury car has a number of features that were considered unique at that time, including head lights controlled by the steering wheel. They could also track the vehicle's progress on the road.  Currently the most expensive car is a 1957 Ferrari 250 Testa Rossa which went for £7.2 million at an auction in May this year. Bids are open till 15th September, so if you wanna get this car, bid asap.