Chevrolet Spark To Run On Reva's Electric Technology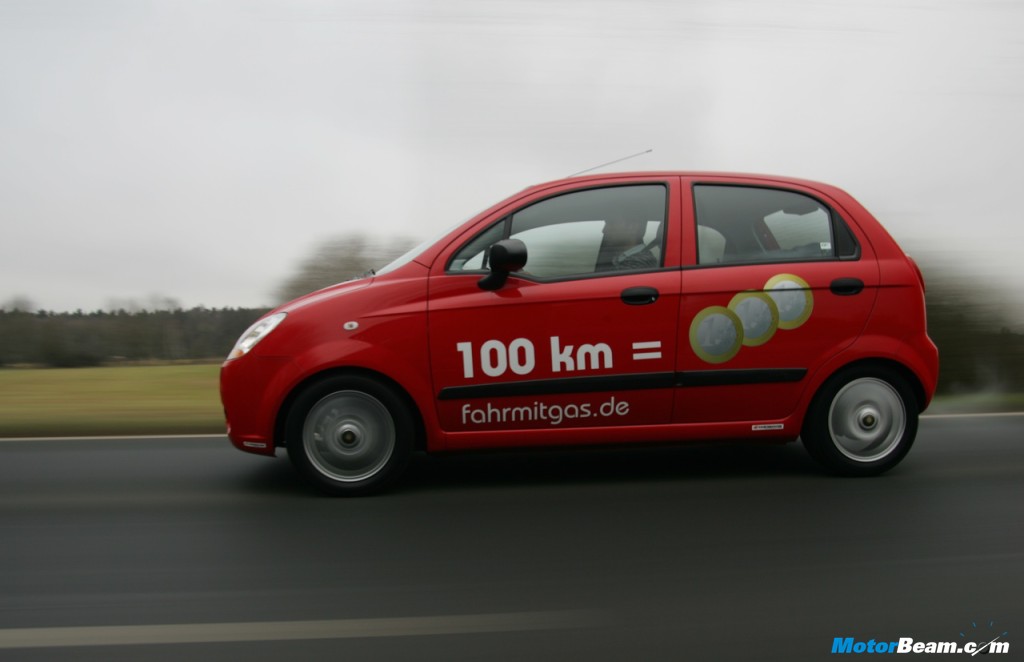 General Motors India is in advanced talks with the world's leading electric car manufacturing company, Bangalore-based Reva Electric Car Company, for a technical collaboration and a joint venture. GM India will source electric vehicle technology from Reva to roll out electric variants of the Chevrolet Spark in India and select overseas markets.
"We have been pursuing opportunities for commercial application of alternative fuel options, including bio-diesel, jatropha arrangement with CSMCRI (Central Salt and Marine Chemicals Research Institute), electric, fuel cell, hydrogen etc, with many parties for quite some time," said GM India's vice-president, P Balendran. "Our efforts are ongoing and we have nothing to announce as of now. As soon as we finalise our plans for introduction of any alternative fuel solutions, we will announce the same," he added.
The two companies will enter into a 50:50 joint venture, which is currently awaiting the green signal from GM's Detroit headquarters. If the deal goes through, it will be GM's first deal since it filed for Chapter 11 bankruptcy. The new alliance is another indicator of how much the Indian market means to the Chevrolet brand and the significance of electric vehicles in GM's growth plans. GM has already indicated that it will introduce the Volt electric vehicle in India in a completely-imported form.