Indian Scout Sixty Launched In India, Priced From Rs. 11.99 Lakhs
The Indian brand of motorcycles was brought back from the ashes in 2011 by Polaris Industries. The legendary brand has now released its new Scout Sixty in India, that too at a mouth-watering price of Rs. 11.99 lakhs.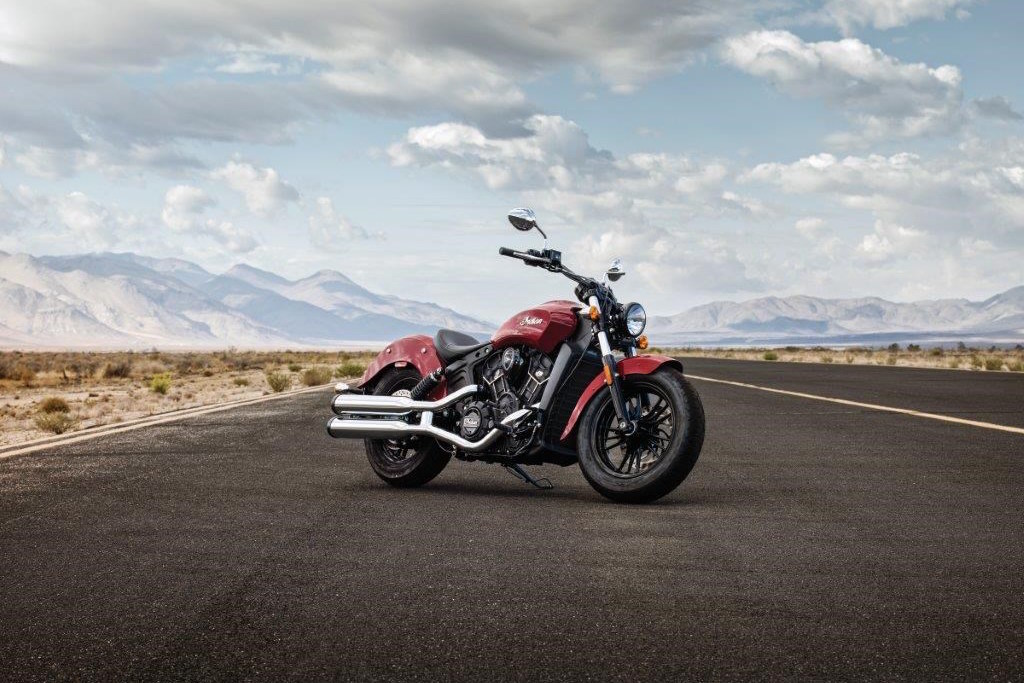 The name Indian Motorcycles is something of a legend in the biking community. The brand was first established in 1901, which soon went bust in 1953. Polaris Industries took over the brand in 2011 to try and restore it to its past glory. Since then Indian Motorcycles has been rolling out modern versions of their legendary machines. The Scout was one such famed legend in the early 1920s. Indian has since brought back the name by releasing the Indian Scout Sixty, which is the smallest bike in their range.
The Scout Sixty has been launched as the stepping stone for consumers wanting to get the Indian legend home. The behemoth is powered by a liquid-cooled 999cc V-twin that puts down 78 HP of power and a road warping 88.8 Nm of torque. This is mated to a 5-speed transmission. Living up to the Indian tradition, the rear wheels are shaft driven. It also has a low seat height of 635 mm which will benefit shorter riders. Indian has also worked on mass centralisation to get the centre of gravity down, which gives it added stability.
The Indian Scout Sixty is said to offer the perfect balance between performance, comfort and ride-ability. Primarily a cruiser, it is no slouch when it comes to outright performance either. Weighing around 254 kgs with a full tank, it can be considered light weight compared to many other cruisers out there. The fuel tank capacity of 12.5 litres could be a bit worrying considering the mileage figures are not going to be great. But that's not what people buy these machines for. What it may lack in practicality it will surely deliver in terms of the sheer joy of riding into the sunset.
Indian also offers over 200 accessories for the Scout Sixty to choose from. The accessories range from seats to foot peg relocaters to saddle bags. This will ensure every Indian Scout Sixty is tailored to each rider. Priced from Rs. 11.99 lakhs (ex-showroom, New Delhi), this is the most affordable bike to roll out of Indian showrooms. It will be available in three classic Indian colours – Thunder Black, Indian Motorcycle Red and Pearl White.
Indian Scout Sixty Launched In India
– The Scout Sixty is the most affordable bike in the Indian motorcycles line-up
– Indian have priced it at Rs. 11.99 lakhs (ex-showroom Delhi)
– It gets over 200 accessory options to choose from