Integrated Systems In Cars – Too Complicated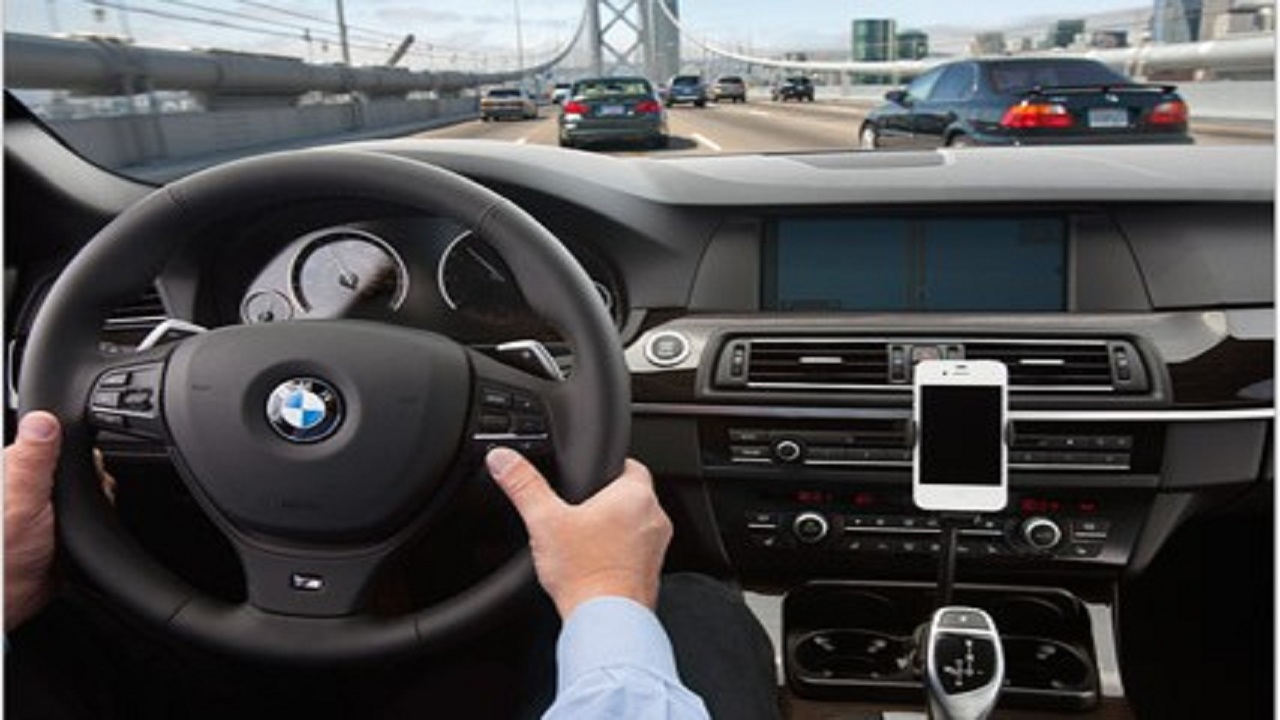 Automobile manufacturers invest a lot of money in researches and developing technologies to make the driving more hassle free and convenient. From automatic headlamps to the latest Apple's "Eye Free", great minds and car companies are working day and night to give as much as possible to the consumer. But now a survey revealed that customers find all these gadgets and gizmos quite disconcerting.
JD power and Associates is a global market information service firm which conducts surveys on customer satisfaction, product quality, and buyer behavior for various industries. JD has come with a very interesting result that consumers in U.S are more frustrated by confusing infotainment systems. People find the voice recognition and hands free phone systems most difficult to operate and these systems got most of the complaints and dissatisfied customers.
One might wonder if the report is actually correct but in the rankings given by JD power, the American car giant, Ford dropped another four positions as per 2011 ranking to 27th rank in 2012. Reason were the MyFord Touch and Ford's voice-activated Sync control systems. But it's not only the Ford, all the big automobile giants face the same problem and have dipped down in the JD power rankings. Lexus was most appreciated and was followed by Jaguar, Porsche and Cadillac. BMW and Audi the German giants moved up in the ranking table to 10th and 16th positions respectively and Mercedes moved down to 9th position.
-Kanishk Arora