Petrol Fuel Price To Drop Further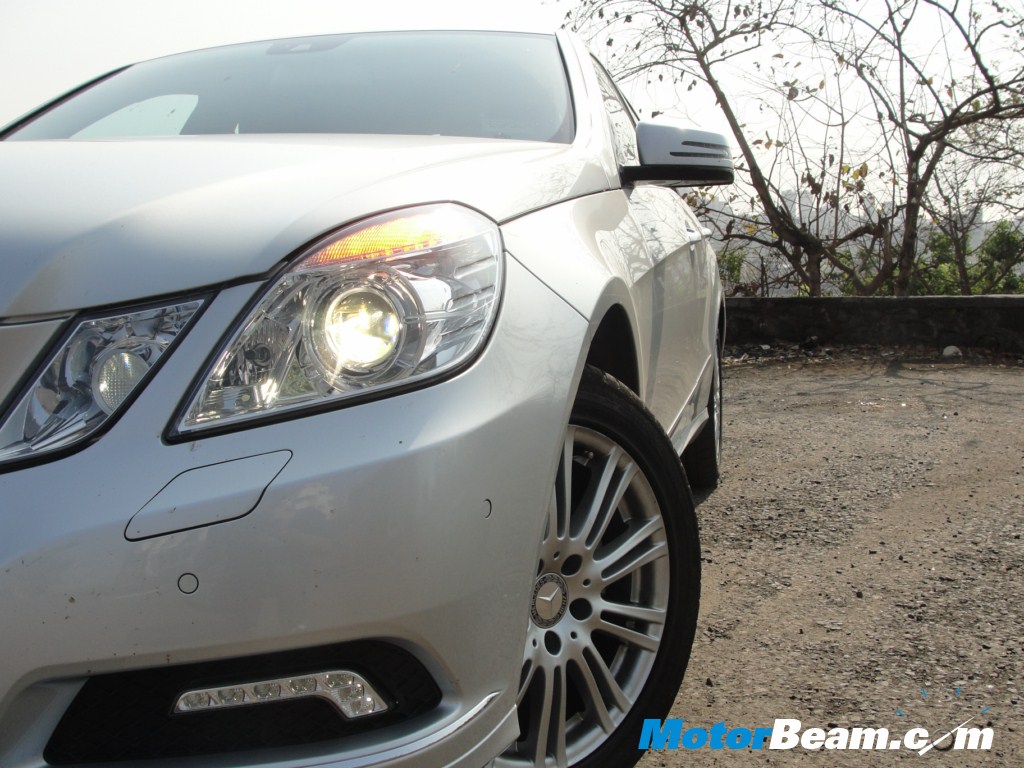 After a shock of Rs. 7.5 price hike, a rupee or two price drop of petrol was expected by everyone and it happened the same way. But wait there may be further price cut around the corner and this time it is expected to be Rs. 3. As per Government and industry officials, the price cut is possible because the crude prices dipped to a year low $95.75 per barrel from $105.57. The price cut may come into effect on or before 16th June. This will bring some ray of hope for the automobile industry which is in doldrums since the past few months.
Apart from the relief on the face of common man, this price cut will bring some hidden advantages as:
–       Government has to pay lesser amount as subsidy.
–       Possible price hike of diesel and thus possible rise in inflation will be delayed.
–       'Special Tax' amounting upto 2.55 lakh on diesel cars may be delayed or cancelled.
–       Petrol and diesel price gap will reduce thus petrol cars may see some positive demand which was reduced drastically in past few days.
–       Some positive and healthy environment amongst automobile manufacturers.
Hope, this downward correction of price will remain for a longer period of time and further one more such downward correction is a sure welcome. But this should effectively force the FM to hold or cancel the decision of extra tax on diesel cars to give some breathing space for automobile manufacturers and consumers as well.