Is Toyota Etios The Real Sedan?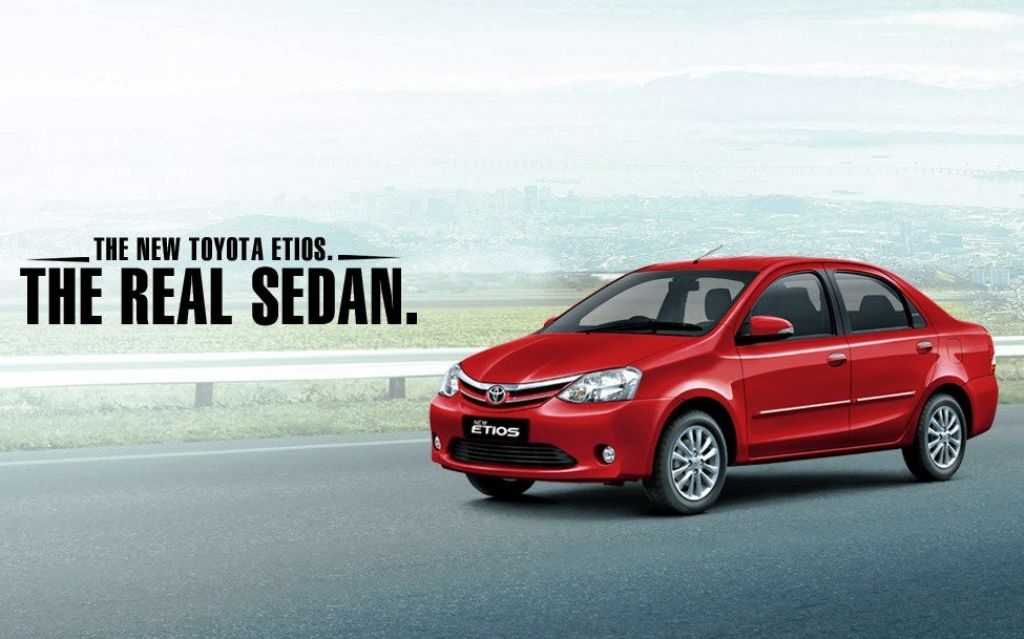 Toyota India launched the Etios in 2010, after unveiling it earlier the same year at the Auto Expo. The Toyota Etios has been a disappointment for the company, not selling up to the expectations of the manufacturer. Not only has the Etios caused Toyota monetary loss, it has also resulted in the brand losing its highly sought after image a bit. Toyota is known for building quality cars but the Etios was an exception as it lacked quality and felt like it is made to a cost. Ironically Toyota referred to the Etios as a 'Quality revolution' which was thoroughly misleading.
Toyota has made changes to the Etios twins and re-launched it earlier this year. The Etios continues to lack emotional appeal and looks as bland as it always did, chrome inserts haven't helped it one bit. The 'Quality Revolution' tagline was funny but the company has gone one ahead and used the tagline 'The Real Sedan' for the facelifted Etios, which is an even bigger joke. The Etios looks like a bread box on wheels and the design is very plane-jane both inside-out. What makes a real sedan? Certainly not centrally mounted instrument cluster, panel gaps and exposed wiring.
Cheap cars need not look cheap but the Etios is neither cheap nor good looking. Some of the variants are more expensive than competition, which looks much more appealing with fit and finish definitely much better put together. Toyota's approach of making the Etios specific to 'emerging markets' hasn't worked well and the company needs to understand that they can't take Indians for a ride.
Look at Honda for example, they too brought in the Brio and Amaze which boast of significantly better look and feel than the Etios twins. Last month Toyota sold 2125 and 1951 units of the Etios and Liva respectively while Honda sold 4965 units and 2375 units of the Amaze and Brio respectively. What worked in Honda's favour? They never made absurd claims like Toyota. The Etios is not a real sedan but it sure is the real cab.