Clean Motion Zbee Expected To Launch In India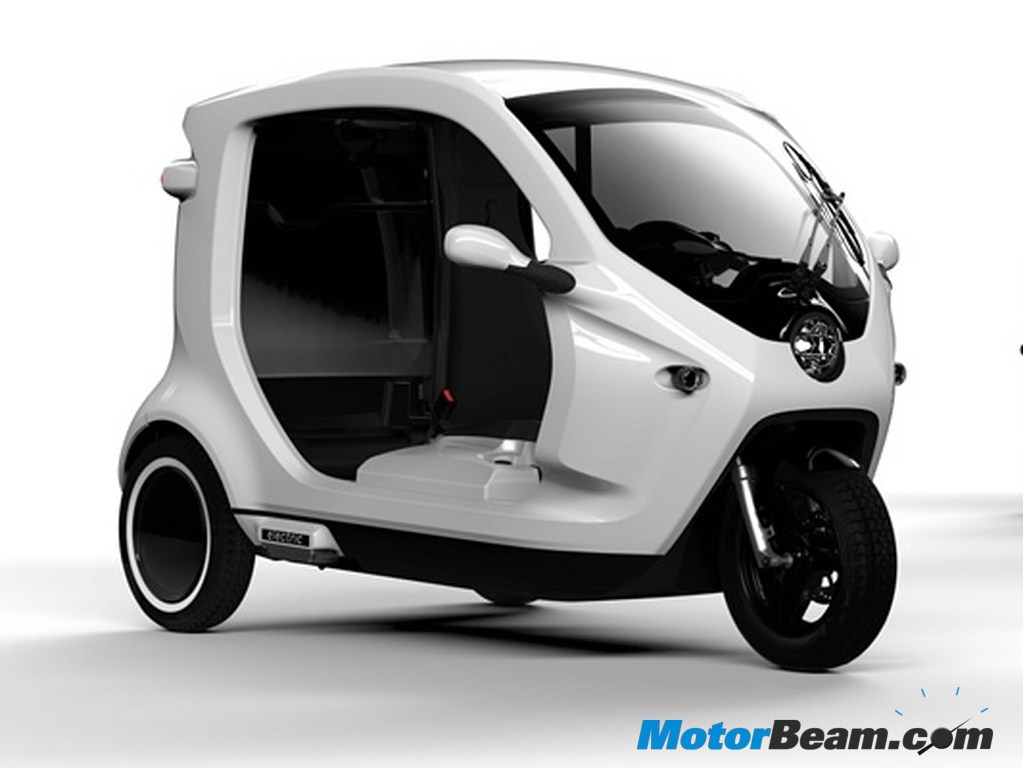 Clean Motion is a Swedish electric vehicle manufacturer that has recently introduced an electric three wheeler in the Indonesian market. It is intended to replace the Bajaj three-wheelers plying for city runabouts in Indonesia. We can also expect Clean Motion to introduce the Zbee in the Indian market in the coming future, as the emission norms are getting stringent. The Zbee gets a contemporary yet simple design language.
On the inside, the Zbee gets treated with space saving elements and seats to accommodate three people with ease. It also comes with a protected luggage compartment. On the safety front, the Clean Motion Zbee is sculpted with FRP (Fibre Reinforced Plastic) material, which is light and relatively safe. The three-wheeler is also equipped with three point safety belts for all the passengers. The electric vehicle is powered by a 4 kW electric motor, which has a range of 50 kms on full charge with a top speed of 45 km/hr.
The Clean Motion Zbee takes less than an hour for a full charge and is strictly restricted to urban runabouts because of the limited range. It can also be charged within minutes via express chargers. The vehicle consumes 4 kWh of electricity per 100 kms and weighs just about 230 kgs. It was recently showcased at the Ritech Technology Expo-18 in Jakarta, Indonesia. The production is likely to commence in mid-September with an estimated price of 80 million Indonesian rupiah (Rs. 4.85 lakhs).
Do you think the Clean Motion Zbee will be a good replacement for Bajaj auto-rickshaws in our country?