Isuzu MU-X Launch Soon, Imported To India For Testing
Isuzu MU-X India launch just around the corner since the new SUV has been imported to our country for testing and was expected to launch by the end of 2016.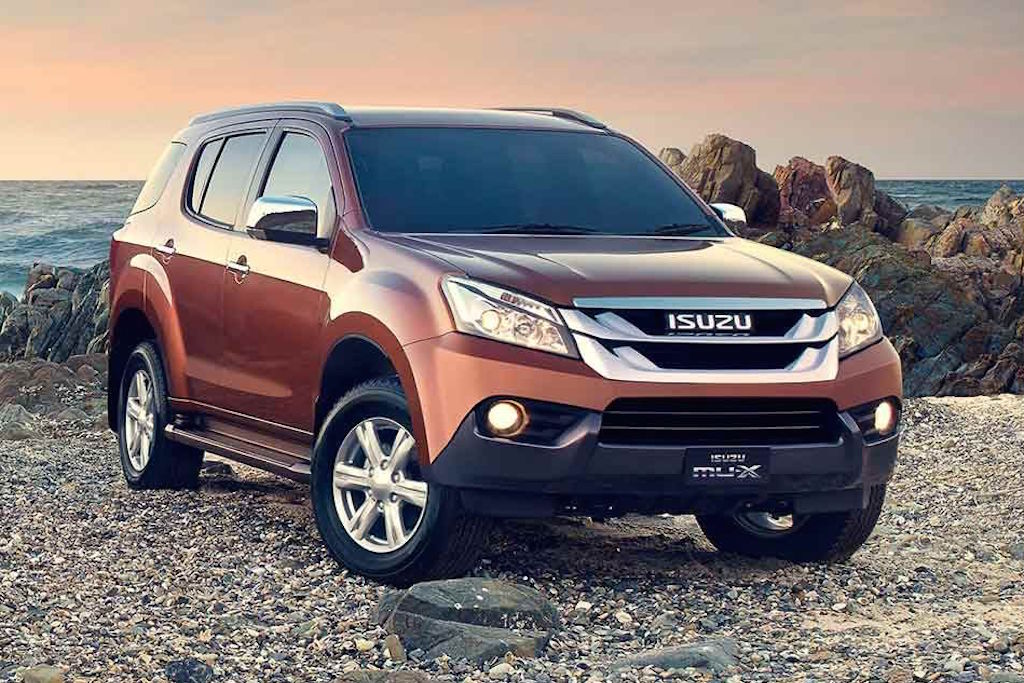 Isuzu MU-X Launch is imminent since the Japanese carmaker has imported the SUV a few days back as a prototype vehicle for testing purpose. This will be the second offering by Isuzu this year after the launch of the mighty D-Max V-Cross pickup truck. This time around, Isuzu expects better response from the Indian market compared to the launch of the MU-7.
The Japanese carmaker might replace the Isuzu MU-7 with the new MU-X. The former didn't manage to woo the Indian buyers because of the more competitive products in the segment. The MU-7 also looks dated and has basic interiors that are not very appealing to the buyers. The new MU-X SUV though, has a lot to offer and looks the part.
The Isuzu MU-X is basically a re-engineered version of the Chevrolet TrailBlazer that is based on the same platform and shares most of the parts. This might not be visible from the front of the Isuzu because of the heavily redesigned layout having lots of chrome and huge headlights. The rear too looks a bit different but the similar stance is apparent from the side profile.
Looking at the interiors of the Isuzu MU-X, you will get a feeling of deja vu since the dashboard is lifted straight from the TrailBlazer having the same layout. Which is a good thing because it looks way better than the basic interior of the MU-7. Powering the SUV is the same 3.0-litre diesel producing 160 BHP. It comes with 7-seat configuration and is expected to be priced around Rs. 20-25 lakhs when launched in a few months.
Isuzu MU-X Launch Soon, Imported To India For Testing
– Isuzu MU-X imported to India as a prototype for testing
– It is a re-engineered version of the Chevrolet TrailBlazer
– MU-X will be replacing the MU-7 in India
– Launch expected with a price range of Rs. 20-25 lakhs
– MU-X will compete with Toyota Fortuner, Ford Endeavour & Chevrolet TrailBlazer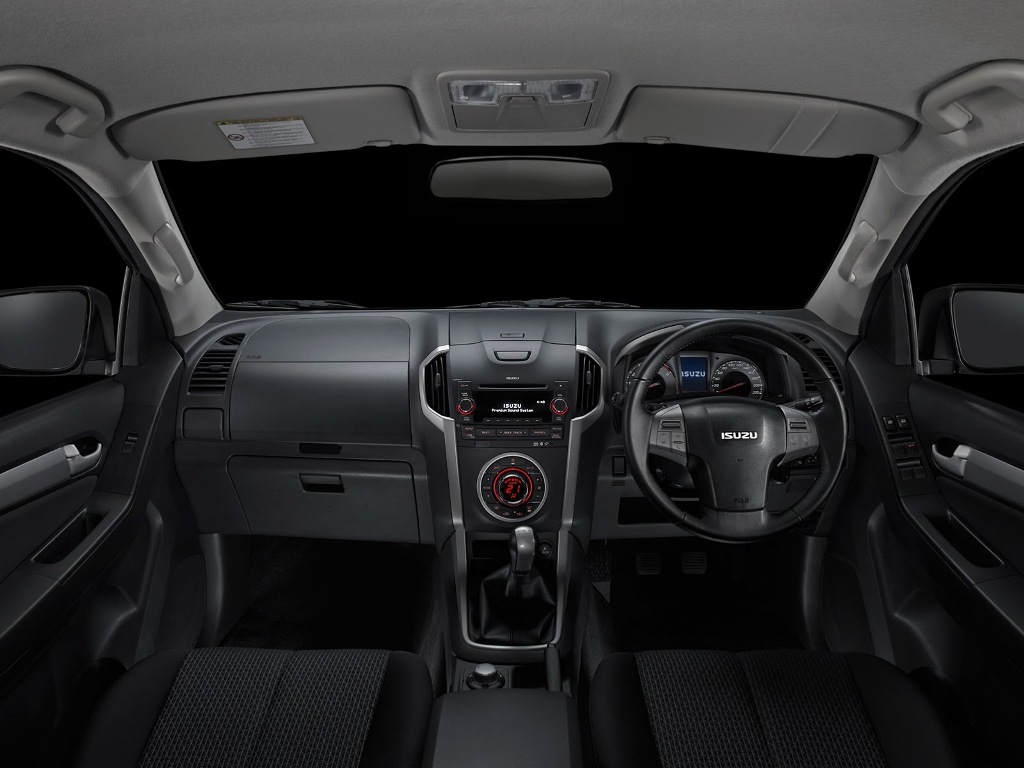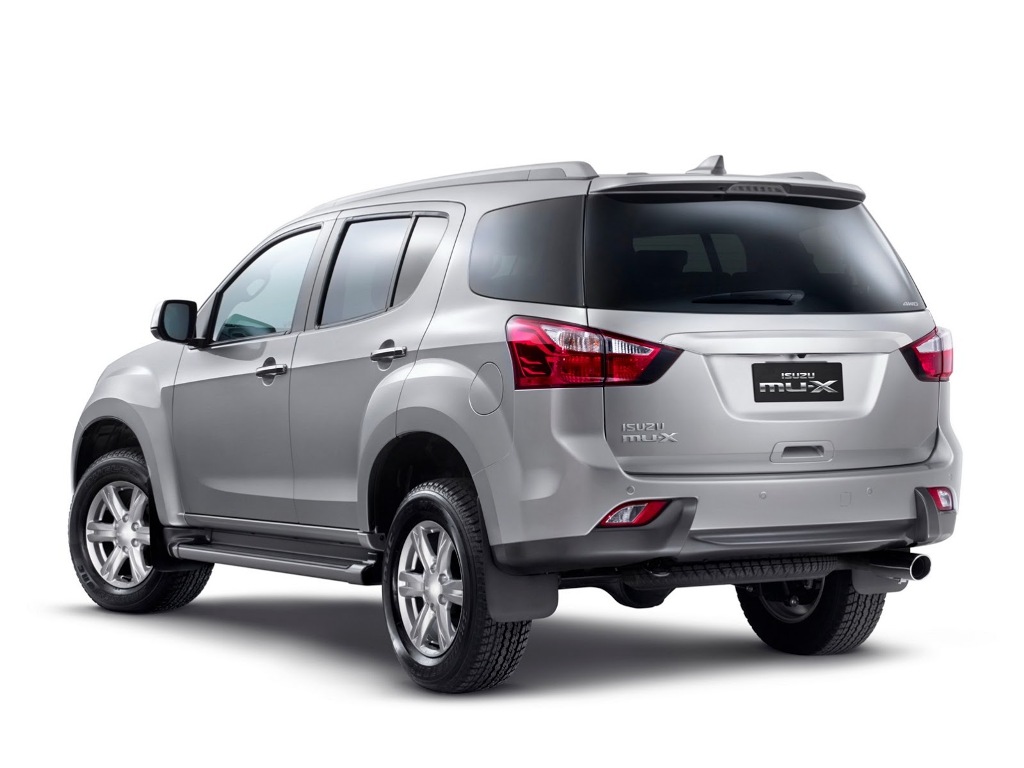 Source – Zauba.com