Isuzu Insight Service Will Help You Drive More Frugally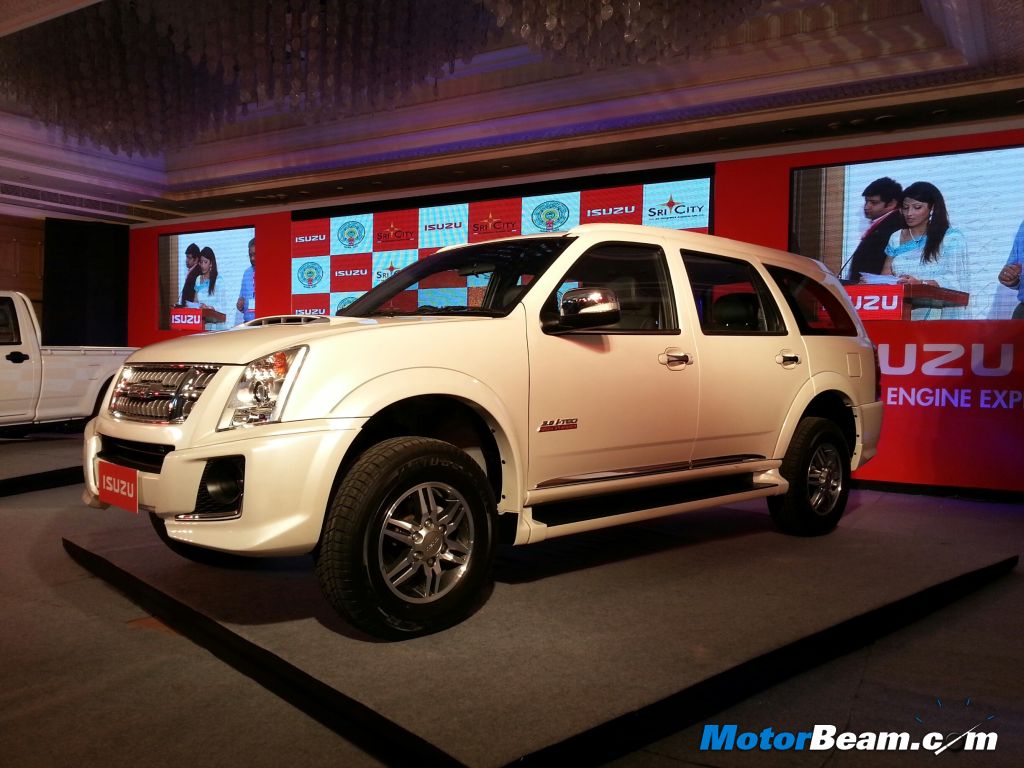 The news about Isuzu starting its India operations are not unknown. The Japanese carmaker had, a few days back, announced the commencement of local assembly of its MU-7 SUV. Isuzu is eyeing the Indian market very aggressively and wants no stone unturned. Most importantly, they have made arrangements to see that there will be a good network of dealers pan India. They have announced to eventually open about 60 dealerships by 2016.
After sales service has a great effect on the sales of the vehicle. Isuzu has also initiated an exclusive Isuzu-Insight service for its MU-7 customers. The service aims at providing improved fuel efficiency and performance by channelling certain driving parameters. The Isuzu-Insight service will gather and analyse data from the ECU (Engine Control Unit) of the SUV. The data will reveal the driving patterns of the driver. The experts at the service station will then suggest appropriate measures for optimum performance and reducing fuel consumption.
The ECU can be considered as the brain of an engine, which is controlled by a numbers of sensors and actuators. Based on the input at various sensors, the microprocessor will command the actuators to intelligently control/vary various parameters. These parameters include ignition timing, air-fuel ratio, valve timing, etc to deliver optimum performance. The ECU is programmable to suit various driving conditions (the different driving modes in automatic cars actually alter the ECU programs).
Isuzu Insight has the unique ability to evaluate individual driving patterns depending upon usage and driving conditions. The ECU can then be programmed to be most suitable to these driving conditions at the dealership. The control of these parameters make sure there is complete combustion in the cylinders. This ultimately means intelligent use of fuel and increases mileage. The Isuzu-insight program was launched in Thailand two years ago and customers agreed to having better fuel efficiency and performance. Isuzu has conducted extensive research to understand the Indian market. During the course of its India operations, Isuzu will gradually convert the CKD method to complete local manufacturing.