Isuzu Starts Local Assembly Of MU-7 In India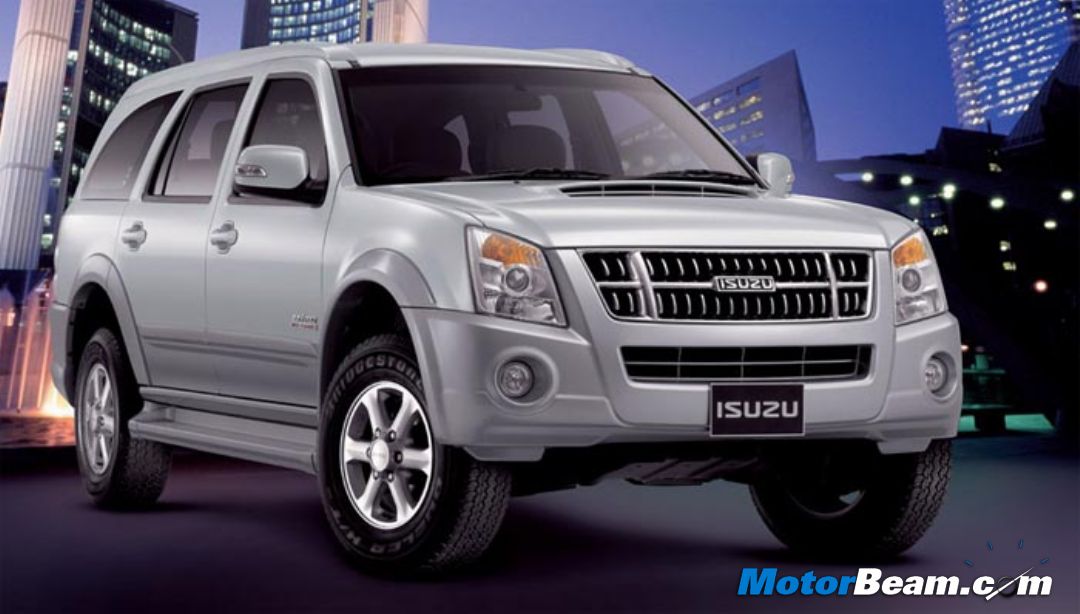 Isuzu Motors had entered the Indian market very silently without much hoolabaloo and showcased the MU-7 and the D-Max vehicles. The company has now started local assembly of the MU-7 in India. The MU-7 is BS4 compliant and it is powered by a diesel engine. Isuzu has tuned the vehicle for great fuel efficiency and bullet-proof engine reliability. Isuzu's customers get access to a programme called the "Isuzu Insight" which helps them with after-sales service. It also aims at teaching proper driving practices to the customers.
Isuzu currently has only two dealers in India but they are looking to expand their dealership network to 60 outlets by 2015-16. Infact, the company will be inaugurating their third dealership in India on 11th December. This new dealership is located in Northern Chennai. The manufacturer has also got into an agreement with Hindustan Motors for the local assembly of their vehicles. The MU-7 and D-Max will be brought down via the CKD route which will then get assembled at the Chennai Plant which belongs to Hindustan Motors.
The Isuzu MU-7 is priced at Rs. 22 lakhs for the BS3 version and Rs. 22.3 lakhs for the BS4 version (the CBU model was priced at Rs. 23.75 lakhs, all prices are ex-showroom). It competes with the likes of the Mahindra Ssangyong Rexton, Toyota Fortuner and the Ford Endeavor, though its the Fortuner that sells the most out of these. Since the MU-7 is priced significantly lower than the Fortuner, it is to be seen whether customers prefer buying a vehicle of a relatively unknown brand in this segment or will they stick with the market king.