Jaguar F-Type Coupe Patent Drawings Emerge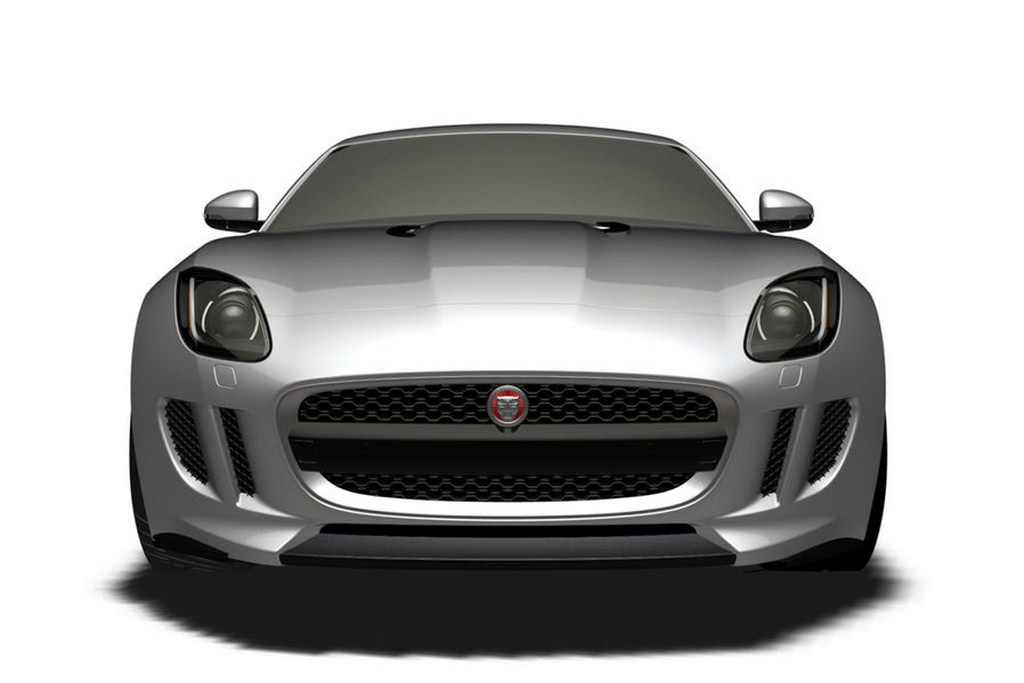 Jaguar recently unveiled the F-Type roadster in V6 and V8 engine options to compete with the likes of BMW Z4, Mercedes SLK-Class and Porsche Boxter. The F-Type roadster is a convertible sports car and wears gorgeous styling elements. Lately, we came to know that the British automaker is developing a sportier avatar of the Jaguar F-Type and now the development is evident, as the patent drawings for the F-Type Coupe surface on the web. The automaker is planning to introduce a performance oriented coupe version of the Jaguar F-Type in 2014.
In 2011, Jaguar showcased the C-X16 concept to indicate the design philosophy to be taken for the F-Type series. The Jaguar F-Type Coupe will be following the similar styling with a steeply raked roofline merging into the rear, while the rest of the body stance will remain unchanged. To differentiate the F-Type Coupe with the convertible version, the designers will add prominent side skirts, revised exterior mirrors and redesigned wheels to the F-Type Coupe. We expect the production version of the F-Type Coupe to be showcased within a few months.
Currently, the Jaguar F-Type roadster comes featured with three engine options including the two 3.0-litre V6 petrol engines, one with 340 HP of power and another with 380 HP, along with a 5.0-litre supercharged V8 motor producing 495 HP of maximum power. The F-Type Coupe will also be getting the same engine options with an additional 4-cylinder, 2.0-litre petrol engine producing 240 HP of power. All engines will come mated to an 8-speed automatic transmission with a start-stop mechanism to increase fuel efficiency. The F-Type roadster will make it to the Indian dealerships in July this year, while the Coupe version is likely to make its debut next year.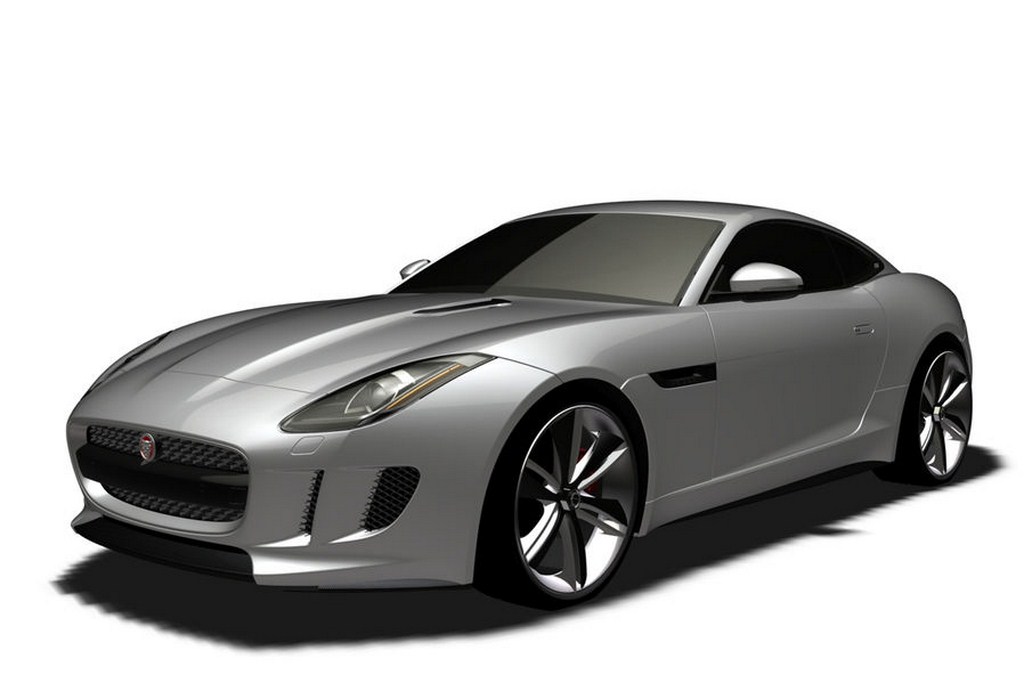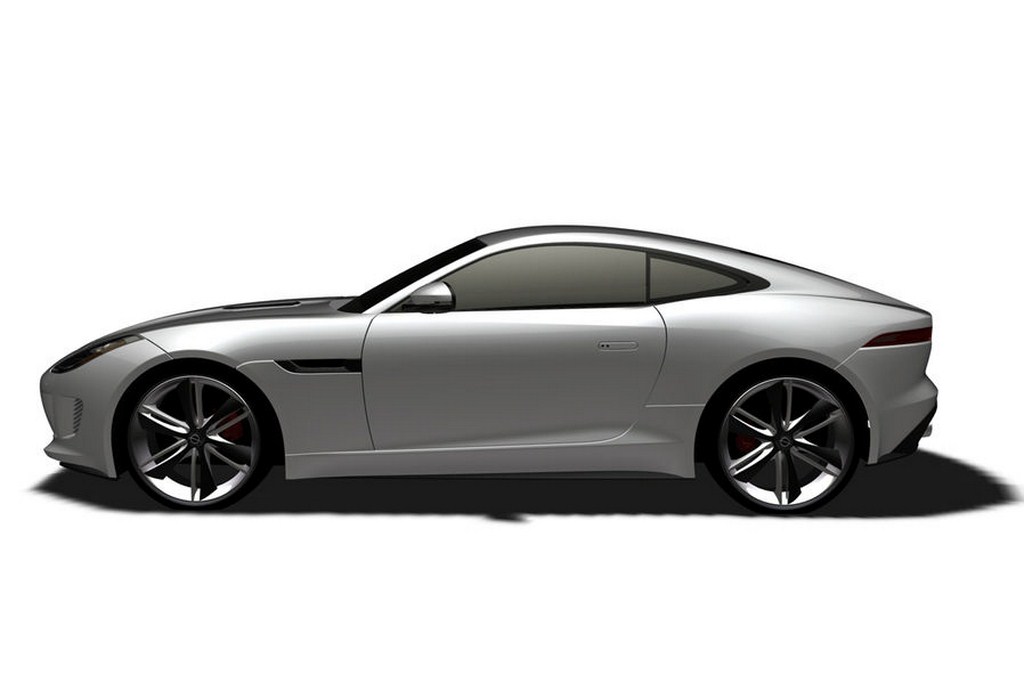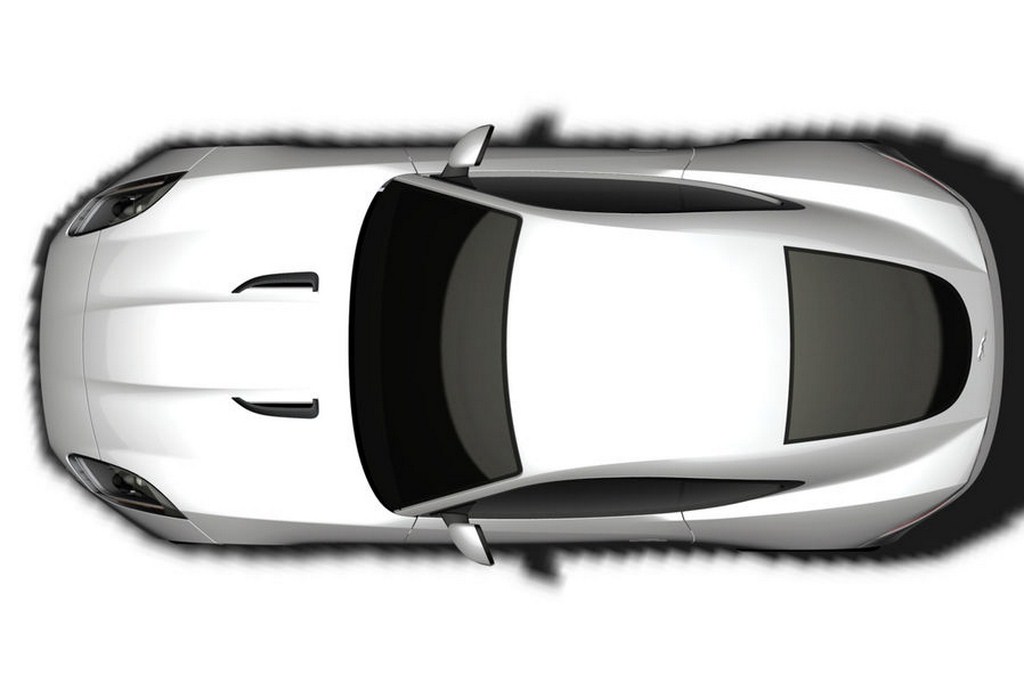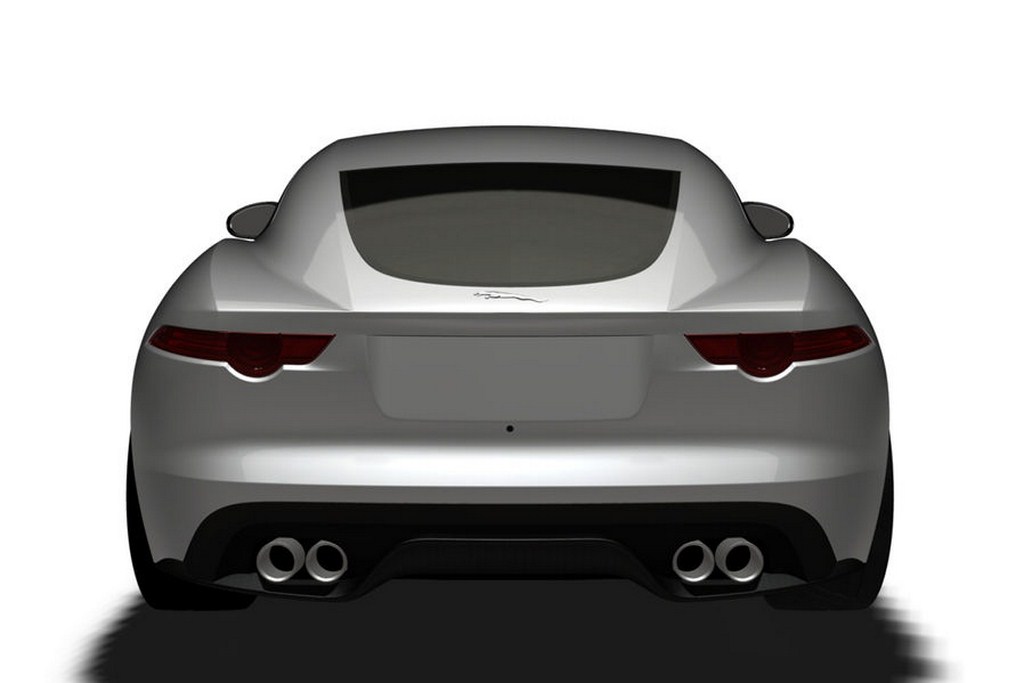 Source – Auto Motor Und Sport