Jaguar India Launches XF Facelift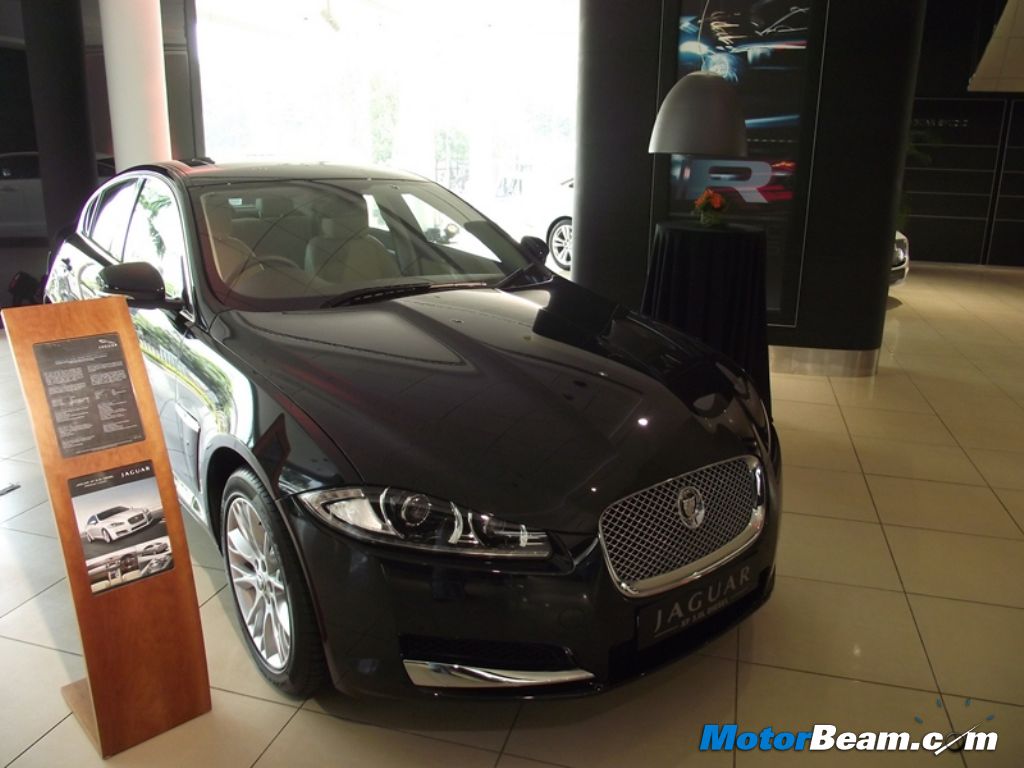 Jaguar is definitely on an aggressive mode now. Very recently the Tata Motors owned company launched the Range Rover Evoque in the Indian market and now Jaguar has quietly launched the facelifted version of the XF sedan. The new XF sedan gets a redesigned nose, XJ-like slit eyes and some minor modifications to the rear end. There has also been some small changes to the interior. The British automaker has commenced bookings of the Jaguar XF facelift and will start delivering the vehicles in December, 2011. The new XF is still powered by the 3.0-liter V6 diesel engine that produces a power of 274 BHP and the 5.0 liter V8 petrol engine that produces 380 BHP. In addition to this, Jaguar is also thinking about offering a 4-cylinder 2.2-liter diesel motor to make the car more fuel efficient.
The 2.2 litre engine makes perfect sense in a country like India where it has been badly hit by increasing fuel prices. The 2.2 litre diesel will produce a power of 188 BHP which will definitely provide adequate power requirement and also great fuel economy figures compared to the bigger 3.0-liter diesel. This 2.2-liter diesel engine is already being used in the Freelander, which is the only vehicle from JLR to be locally assembled in India. The XF 3.0-liter diesel facelift comes with a price tag of Rs. 64.22 lakhs, the 5.0-liter petrol is priced at Rs. 81.88 lakhs, while the XF-R which uses a 5.0-liter supercharged petrol engine is priced at Rs. 1 crore (all prices on-road, Mumbai). The diesel XF is now Rs. 1.5 lakhs more expensive than its older version while the petrol XF is dearer by Rs. 3 lakhs. The XF sedan competes with the likes of the German marquees BMW 5-Series, Mercedes-Benz E-Class and Audi A6.