Jaguar Launches XF Diesel In India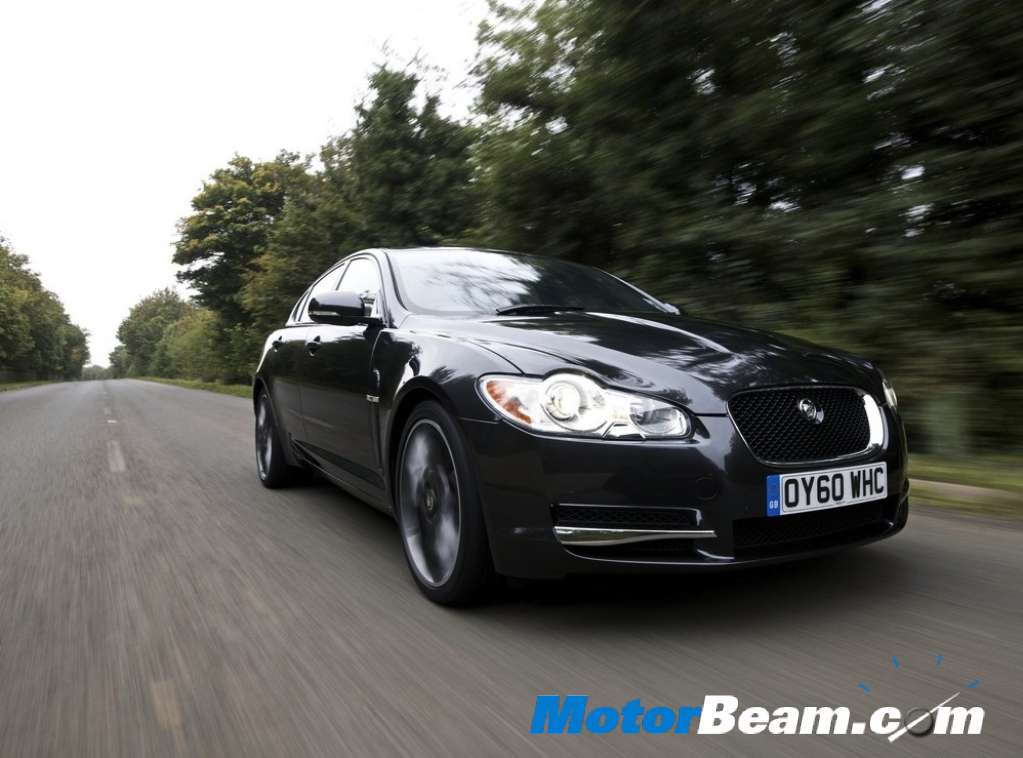 Jaguar launched the diesel XF in India, following the launch of the 5.0L naturally aspirated petrol XF and the supercharged XFR in 2009. Launched with a 3.0-liter AJ-V6 Diesel S engine, the Diesel XF's twin sequential turbocharged engine produces 275PS of power and 600Nm of torque. The engine is mated to Jaguar's six-speed ZF 6HP28 automatic transmission and can accelerate the Diesel S from 0-100 kmph in just 6.4 seconds. The new Diesel XF has been customised by Jaguar engineers in the UK for the Indian market. With ride height adapted for Indian conditions and a non-DPF diesel engine, the 3.0L Diesel XF has been fully homologated and certified at ARAI for the Indian market. The new diesel XF is priced at Rs. 48.37 lakhs, (ex-showroom Delhi).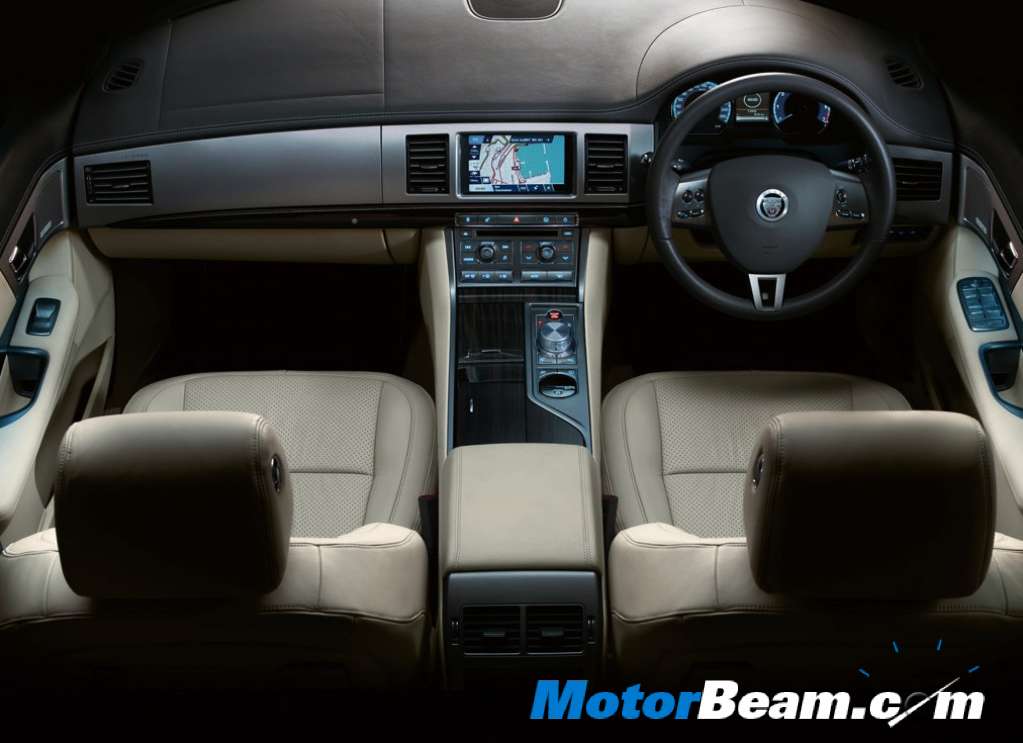 Jaguar XF Diesel Highlights : –
The all-new Jaguar XJ brings a daring new spirit to automotive luxury. Sleek, sporting and sophisticated, it offers a seductive mix of striking design, breathtaking performance and engineering without compromise.
Jaguars are renowned for their elegant sporting lines and the all new XJ, with its fluid, contemporary style, is the boldest interpretation yet of Design Director Ian Callum's vision for Jaguar in the 21st century.
A panoramic glass roof is an integral part of the all new XJ's design concept, enabling the car to have a lower, more streamlined roofline, while dramatically enhancing the feeling of light and space inside.
The long wheelbase offers a sumptuous and refined environment for rear seat passengers with an additional 125mm of legroom.
The all new XJ cabin blends elegant, contemporary design with the comfort, luxury and unmistakable sporting style of a Jaguar.
The all new XJ's beauty is more than just skin deep: it is constructed using Jaguar's aerospace-inspired aluminium body technology, which makes the XJ lighter than its rivals. These technologies significantly improve performance, handling and economy while delivering increased strength, refinement and safety.
The XJ benefits from the most advanced, powerful and efficient Jaguar powertrains ever – 3.0L V6 Diesel S AJ-V6D GEN III S and 5.0 litre 385 PS AJ-V8 Gen III naturally aspirated direct injection V8 petrol.