Jaguar C-X17 Won't Be Positioned As An SUV
Jaguar has decided to keep the C-X17 as a crossover, leaving SUVs to its sister company Land Rover. The British automaker doesn't want to have confused positioning.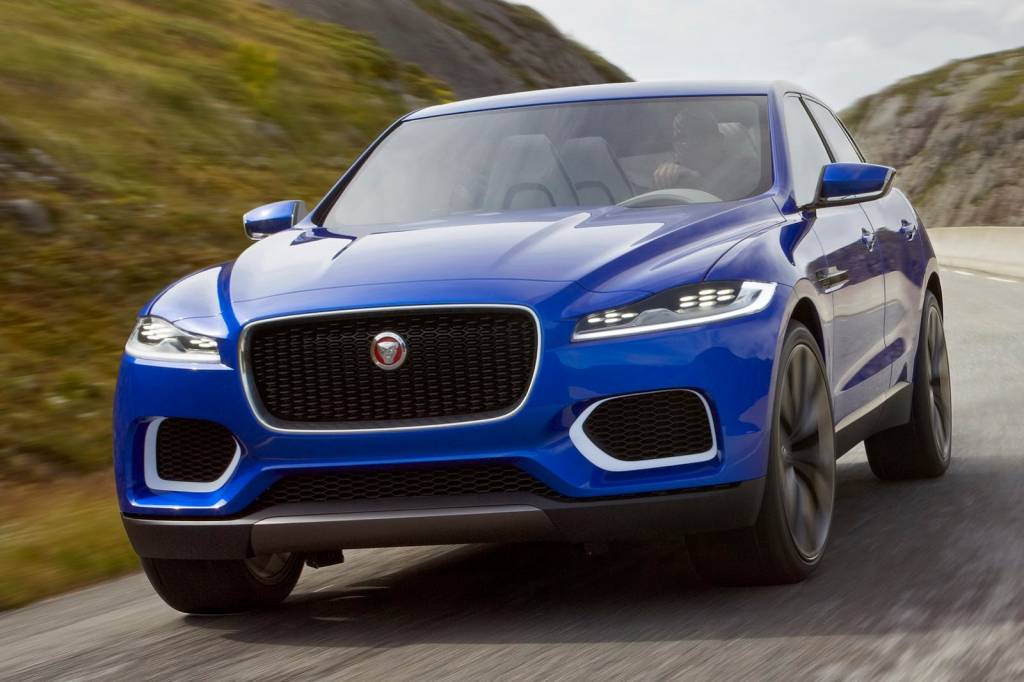 Didn't you wonder even once as to why brand Jaguar showcased a four-wheel drive luxurious vehicle which could pass of as an SUV? SUV is basically a vehicle designed like a station wagon but carries the chassis of a light truck. It has combined features of a pick-up truck, a minivan and a large sedan. Although these four-wheel drive hunks can be used off-road, they are mainly used on paved roads. They are expensive to maintain because of their size and weight which make them consume more fuel, compared to a sedan.
The upcoming Jag, based on the C-X17 concept is a sport-based offering. It focuses predominantly on the on-road dynamics unlike sister company Land Rover whose main focus is on off-road dynamics. Thus the C-X17 will need a different kind of classification and gossip seems to be referring it as a sports crossover. It is not difficult to understand why Jaguar has decided to focus on such a model. The comfort of a luxurious sedan without compromising on the driving end, carrying an SUV look-a-like appeal. Who wouldn't want that?
Jaguar has shown nothing but elegance in its cars. Adding to its legacy, Jaguar came up with the C-X17 concept vehicle at the 2013 Frankfurt Motor Show. The car is the company's first five door crossover. It features a 2.0-litre, four-cylinder petrol engine. The C-X17 has been showcased in three bold colours – caesium blue, liquid aluminium and liquid gold.
The company's motive to styling this aggressive hybrid is to put focus on the next-generation technologies by using the aluminium monocoque architecture which makes it stronger. So even though this car is great, it will have a very light weight compared to other cars which adds to one more reason of it not being an SUV. The traditions that go by the fact that Jaguars were always low slung and luxurious, make the C-X17 fit as a crossover and not an SUV.