Jaguar To Launch Differentiated Compact Saloon Soon
Iconic British luxury car brand, Jaguar, has said that they are very close to producing their own new compact saloon. The development is almost underway and they will almost definitely be launching the car in the near future. This car will rival the highest selling compact saloon, the BMW 3-series and others like the Audi A4 and the Mercedes C-Class. But Jaguar says that they will try and make their car very different and more desirable than its competitors.
Jaguar had launched a compact saloon called the X-Type in the last decade but it failed to capture the market and was soon discontinued. The British company said that they know the competition is very tough and they will not launch a direct rival to the German trio, but make a car that is positioned very differently but still within reach of a compact saloon buyer. The company will use their highly scalable Premium Lightweight Architecture (PLA) aluminum platform and make the car as light as possible. This platform was used first in the latest 2013 Range Rover.
The components used for the construction of the Jaguar compact saloon could be shared with the future generations XJ and XF. This will ensure higher profitability. Jaguar also said that they will use extremely fuel efficient 4-cylinder engines for the compact saloon. Like the rivals, the company too will launch the vehicle in many body styles including Coupe, Cabriolet and Estate version with a wide range of engine options. However, they will still make the car such that it will capture the imagination of the customer.
Jaguar is conducting detailed analysis of the current market and customers to perfectly decide the positioning of the compact sedan and its features to give it the oomph that will take it a notch above the competition. Jaguar has put plans to make a crossover on hold at the moment as they already sell that body type through Land Rover. Currently the company wants to focus on capturing higher sales in the saloon market. The PLA platform can be modified to make a front wheel drive compact car in the future, but no plans for one exist at the moment.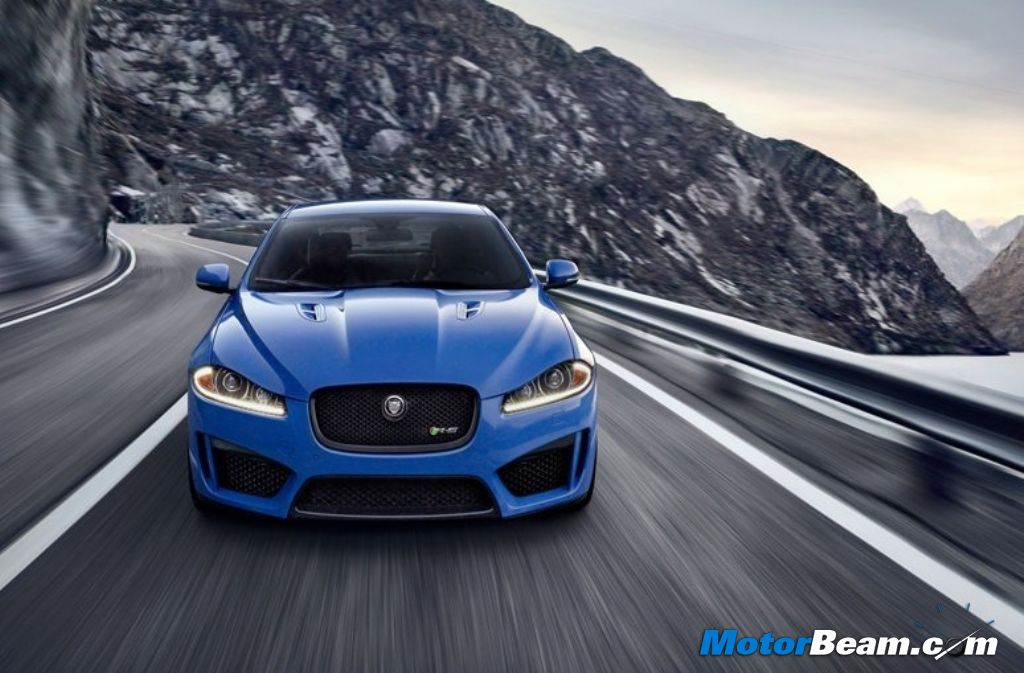 Source – Autocar UK