Jaguar To Launch Entry Level Models In 2015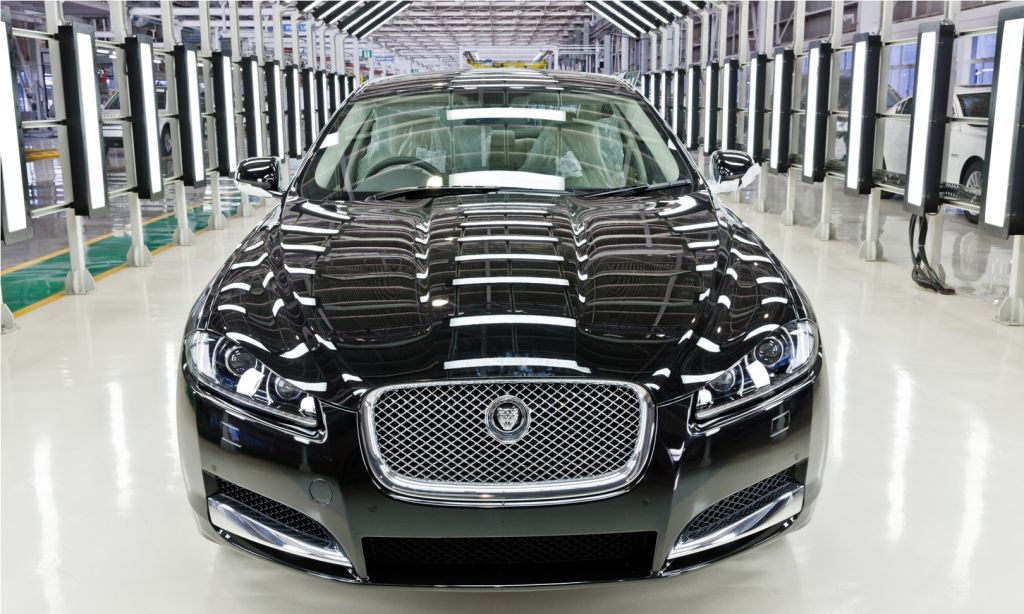 Jaguar is currently missing out on some crucial segments such as the compact sedan and mini SUV. The British automaker is developing an entry level sedan to rival the BMW 3-Series, Mercedes C-Class and Audi A4 and a crossover that will compete with the likes of the BMW X1 and Audi Q3. Both these models are likely to be all-aluminium and are expected to be launched in mid-2015. The official announcement for their upcoming offerings will take place at the 2013 Frankfurt Motor Show this September.
The Land Rover brand is enjoying good volumes of their entry level offerings such as the Range Rover Evoque and the Freelander 2. Land Rover has also lined up numerous product launches in the coming future to continue their strong growth. Meanwhile Jaguar is feeling the heat from its German rivals who have been on a product offensive of late, entering newer segments in quick procession. The production lines are being modified at JLR's plant in Solihull to accommodate the upcoming entry level offerings from Jaguar.
Jaguar and Land Rover are also exploring a manufacturing base in India, Brazil and Saudi Arabia. Cherry Automobile, Tata Motors and JLR are together setting up a manufacturing base in China, with a new plant to be built at Changshu. JLR had conducted a feasibility study in India to manufacture the next generation Defender but that plan is still on hold. Despite the tough market conditions, JLR managed to register record volumes and revenue. We can expect some big action in India by the British automaker in the coming years.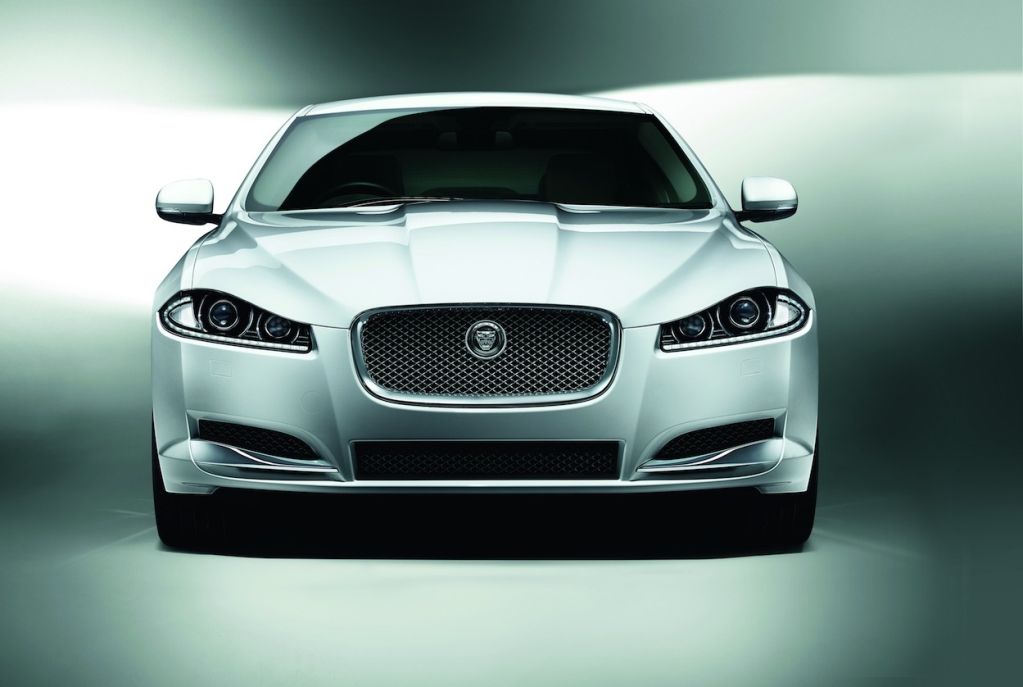 Source – Reuters