Jaguar XE Imported To India In CKD Condition
Jaguar has imported one unit of its upcoming compact sedan, the XE to India in CKD form. The vehicle will be used for testing purposes.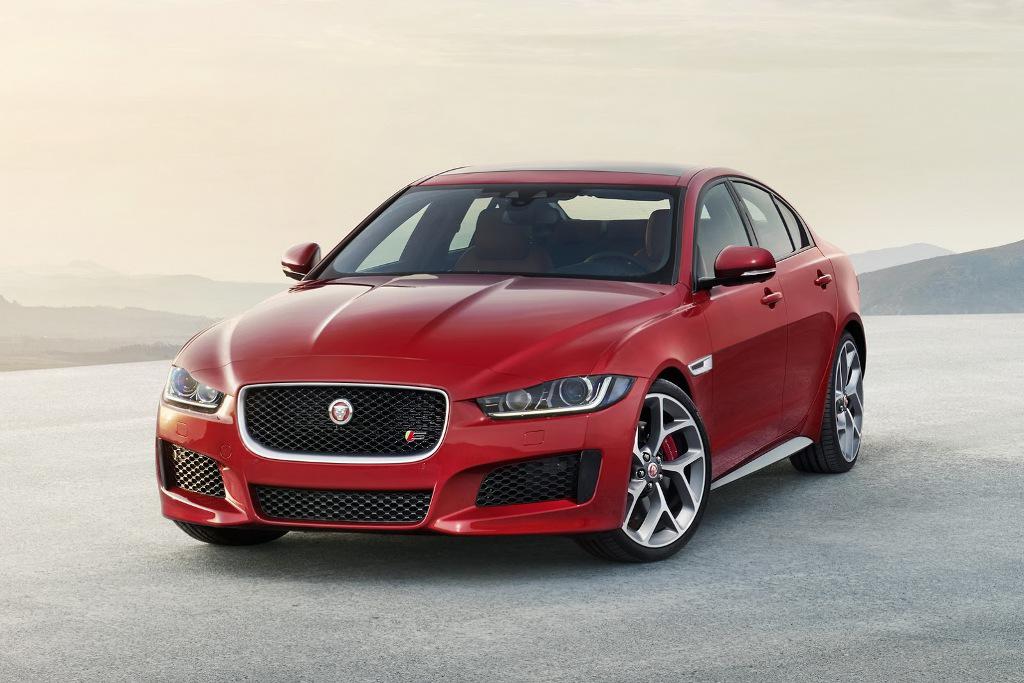 Jaguar unveiled their entry-level sedan XE in September last year and the car has been praised by most of the people who have seen it or been a part of the development process. Since it will be targeting the BMW 3-Series, Audi A4 and Mercedes C-Class amongst others, it needs to be perfect in order to fill up the order books of the British brand. Jaguar is looking at rapidly increasing its market share globally and hence a lot is riding on the shoulders of the XE Sports sedan. To be available with five engine options, the car will debut in India at the 2016 Auto Expo.
Owned by the Indian company Tata Motors, Jaguar has been able to get back into profitability and sales are constantly rising. This can be attributed to the updates done to the existing lineup of cars. However, the company has realised that the volume lies in the entry-level executive sedan segment and that's what it is targeting now. Recently, one unit of the XE has been imported into India in CKD form for R&D purposes indicating that it will get some India specific tweaks. The car will also be used for testing on Indian roads in the near future. The imported vehicle is powered by a 2.0-litre 4-cylinder diesel engine which will be available in two states of tune.
Before the launch of the XE in India, Jaguar needs to work on expanding its sales and service network in the country. Not only that, it also needs to improvise the quality of service provided to the current customers. Many have been disappointed with the lead time for basic parts and parts failing often. If these areas are taken care of, the XE should do well and that would trouble the rivals. Pricing however would remain a key for the car's success because no matter what car Indians buy, pricing is a key factor that influences the buying decision. We are eagerly waiting for the range topping XE S which will come with the supercharged 3.0-litre V6 motor churning out 340 PS of power!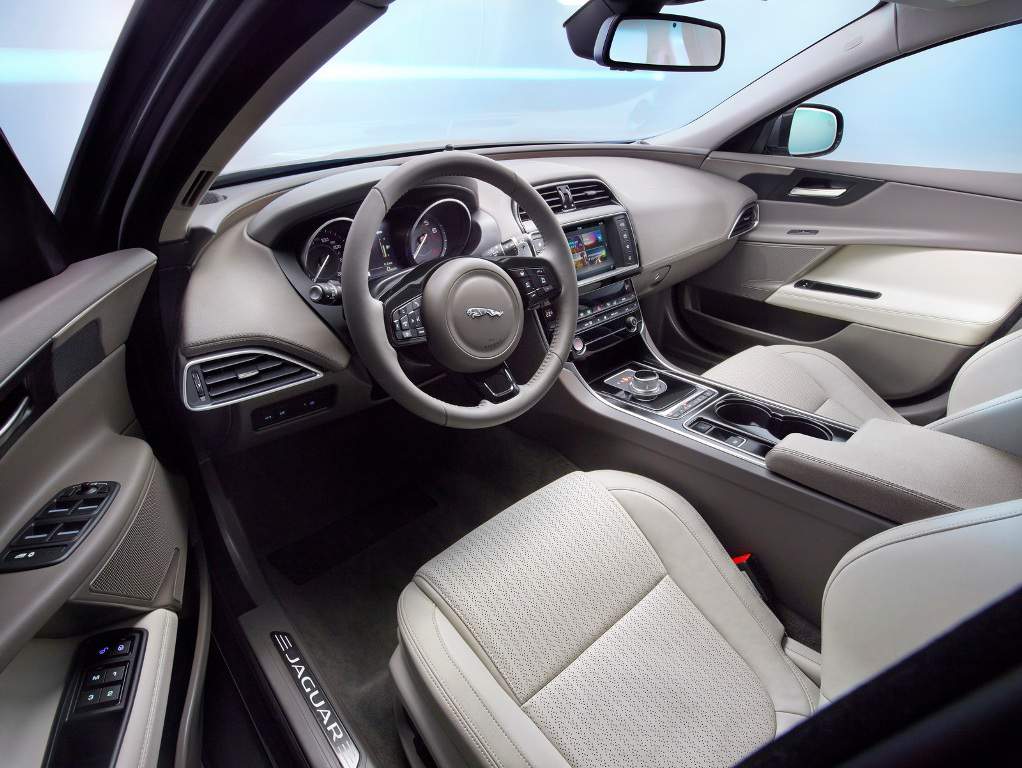 Source – Zauba.com