Jaguar Announces XE Sedan, BMW 3-Series Beware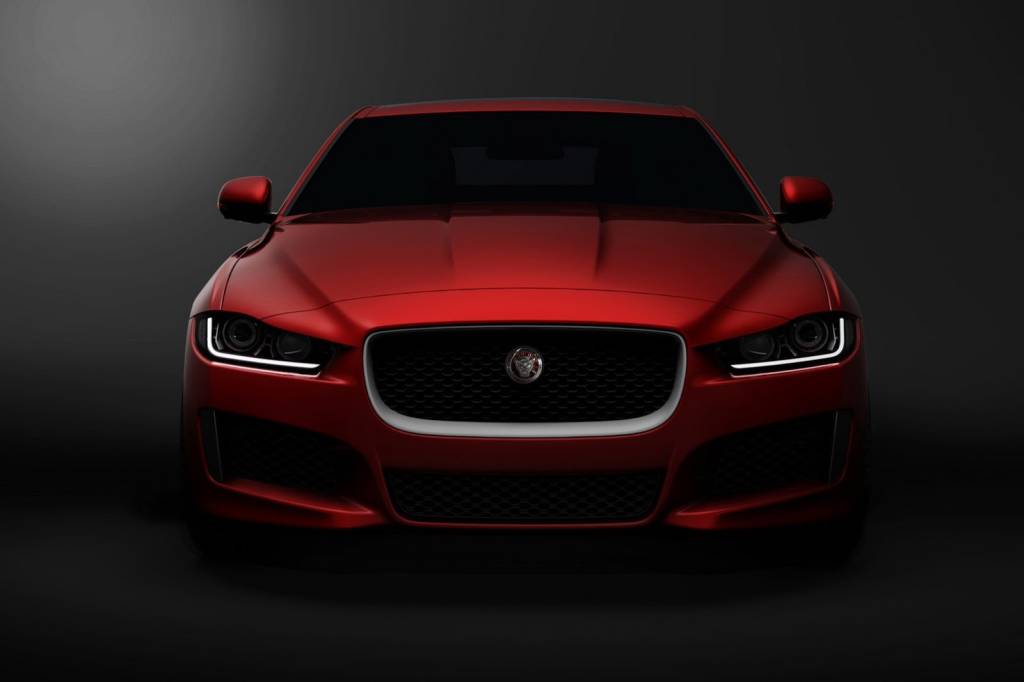 We all knew it was coming and after a few rumours about the name, the baby Jag has been christened XE. The british automaker likes to call the Jaguar XE a premium sports sedan and the mid-sized vehicle will go on sale by mid-2015. Along with announcing the name of the XE, Jaguar has also announced a new engine family called Ingenium. Jaguar has revealed a few pictures of the car and the design is striking, resembling its elder siblings to quite an extent. The company will showcased the production version of the Jaguar XE later this year.
The Jaguar XE is the first aluminium monocoque car in its segment and is set to rival the BMW 3-Series, Mercedes C-Class and Audi A4. Jaguar claims the advanced aluminium structure which was first showcased on the C-X17 will give the XE lightness and stiffness for class leading dynamics. Going by how good the 3-Series is around corners, Jaguar will have to really go the long haul to beat the Bimmer, which is more often than not called the ultimate driving machine.
The new Ingenium engine family consists of transverse installation for both rear and all-wheel drive configurations. The powertrains will be powerful and efficient with top speeds being in excess of 300 km/hr while CO2 emissions will be under 100 gm per km. Remember, Jaguar Land Rover don't have their own engines and source them from ex-owners Ford. The new engine lineup will be produced at JLR's engine facility in the UK and are likely to be shared with Tata Motors' vehicles in the future.