Jawa, Jawa Forty Two Fuel Efficiency Revealed
The official ARAI-tested mileage figure for the Jawa and Jawa Forty Two has been revealed.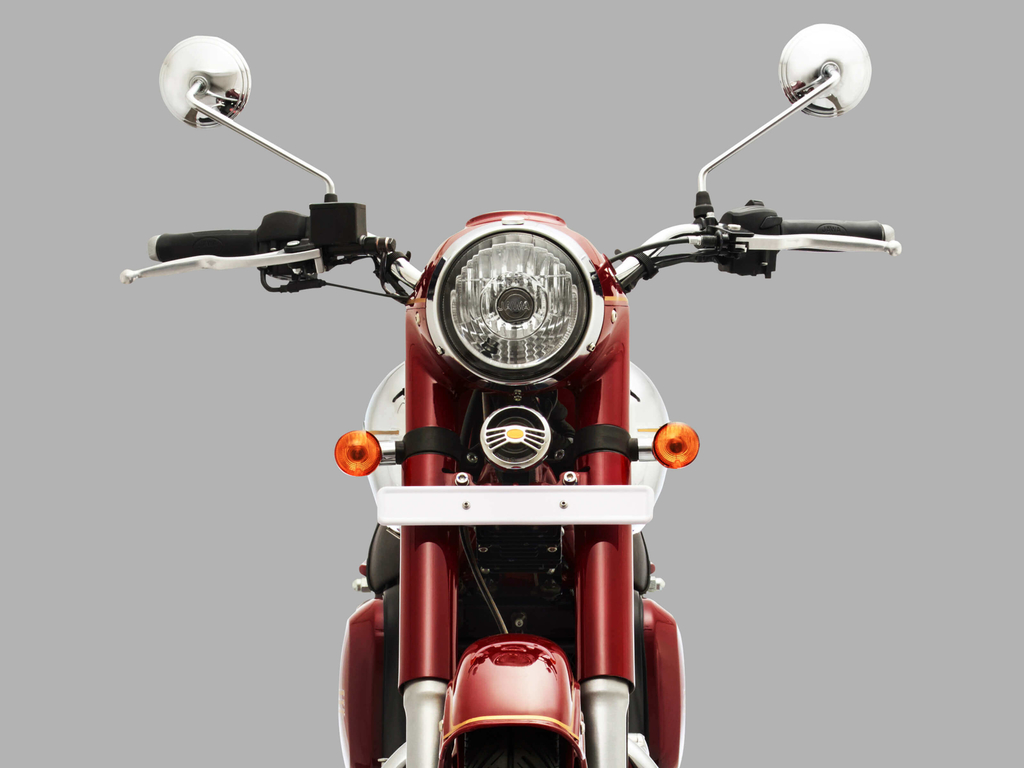 The first few motorcycles with the Jawa badge have been delivered in India. With more deliveries scheduled ahead, the company has revealed the official fuel efficiency figure for the Jawa and the Jawa Forty Two motorcycles.
Since its launch, the motorcycles have been a topic of discussion among all motorcycle aficionados. The motorcycles are launched with an intention to take on a sizeable chunk of the mid-segment market. With the beginning of the deliveries of the Jawa and the Jawa Forty Two, things seem to be moving at a steady speed for the company.
As the new motorcycles arrived, the customers and fans alike asked the company to reveal the actual certified mileage figures for the Jawa and the Jawa Forty Two. In a very recent tweet by the company, they revealed that the Jawa and the Jawa Forty Two have an ARAI-certified fuel efficiency of 37.5 km/l.
Coming to the pricing, the Jawa and the Jawa Forty Two are priced at Rs. 1,64,000/- and Rs. 1,55,000/- respectively for the rear drum-brake variant and dual-channel ABS variants are priced at Rs. 1,72,942/- for the Jawa and Rs. 1,63,942/- for the Forty Two (all prices ex-showroom, Delhi). Another variant called the Jawa Perak, a retro bobber styled motorcycle was also revealed with its launch expected to happen in 2019.
The Jawas are powered by a 293cc, single-cylinder, 4-stroke, liquid-cooled engine with dual overhead camshafts offering 27 BHP and 28 Nm of torque. The power is sent to the rear wheel with the help of a 6-speed transmission. The engine offers a strong mid-range along with the exhaust note which has been worked upon to mimic note of the classic Jawas.
Jawa Fuel Efficiency
– The company has revealed the official ARAI certified mileage figures
– Jawa and the Jawa Forty Two deliver a 37.5 km/l mileage as per ARAI
– Powered by a 293cc, single cylinder engine making 27 BHP and 28 Nm