JLR Announces Vehicle Manufacturing Plant In Brazil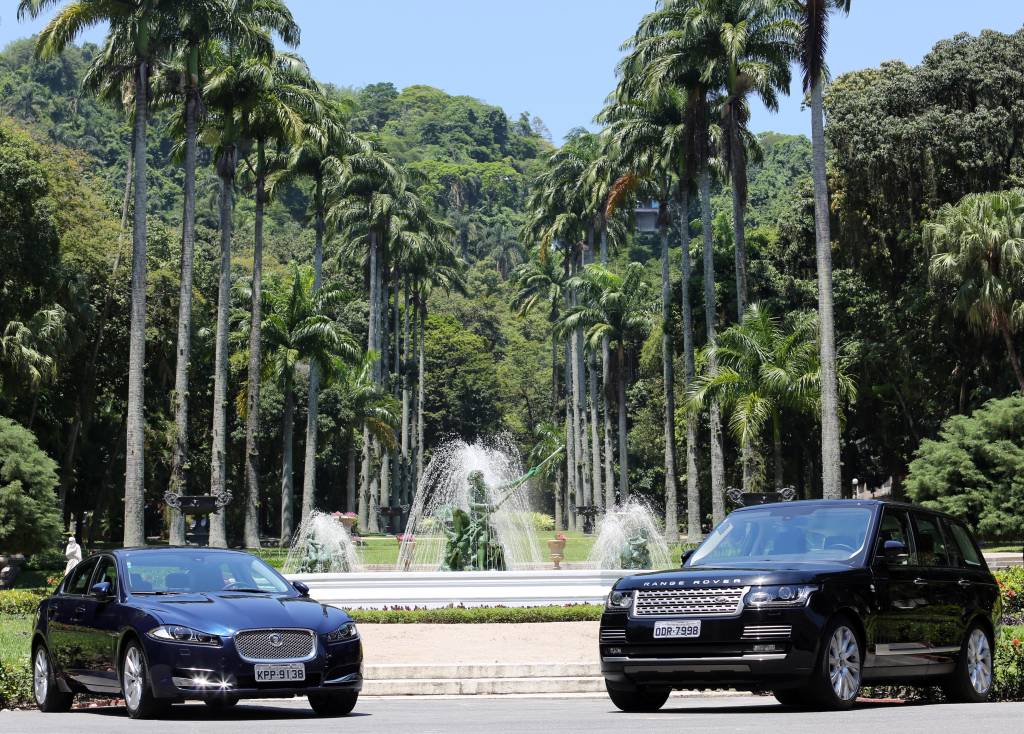 Jaguar Land Rover has entered into an agreement with the state authorities of Rio Di Janeiro to construct a manufacturing plant with an investment of £240 million (Rs. 2421 crores). This would be the first manufacturing facility at Brazil to be implemented by any British carmaker. The annual production output planned for this plant is 24,000 units. Having obtained all the necessary permissions from the state authorities, Jaguar Land Rover will commence construction of the manufacturing facility sometime during mid-2014 and will complete the same by the end of 2016 subject to the final approval from the Federal Government of Brazil.
Jaguar Land Rover will provide employment to up to 400 people initially and also further generate additional jobs in the supply chain. This figure is expected to double by the end of the decade given the expansion plans of the company. The strategy is to increase the global manufacturing footprint and create additional capacity while the new manufacturing plant will exactly facilitate the same by providing significant growth opportunity in Brazil and other identified South American markets.
Jaguar Land Rover has realized the potential of the Brazilian market where the demand for premium products is ever-increasing and by incorporating leading manufacturing technologies in the proposed plant, Jaguar Land Rover is looking to cater to the high demand in the region and post significant growth in global markets. Currently, Jaguar Land Rover is setting up a manufacturing facility in China, it is evaluating the feasibility to set up a plant in India and also is in talks with the Saudi Arabian Government to set up a plant in that country too so as to establish a base for the Middle East. The company is expected to invest £2.75 billion (Rs. 27,678 crores) in the financial year of 2014.
Jaguar Land Rover has had presence in the Brazilian market for the past 20 years and its sales division currently employs around 100 people with 35 dealers across the country. The company has posted 40 percent growth in sales over the 10 month period in 2013 with the Evoque, Freelander and Discovery being the best sellers in Brazil. The automotive hub in the South Fluminense region concentrates on providing quality labor and important suppliers.
Jaguar Land Rover currently has three manufacturing plants in the UK alone and is building its first advanced engine facility at an investment of £500 million and creating jobs for at least 1400 people. The company currently employs 26,000 people overall selling vehicles in 176 countries. A new plant in Brazil will only help the company grow to newer heights.