JSW Plans EV Launch, Could Use Chevrolet Beat
JSW is likely to take over GM's Talegaon plant and will manufacture the Beat as well as future EVs.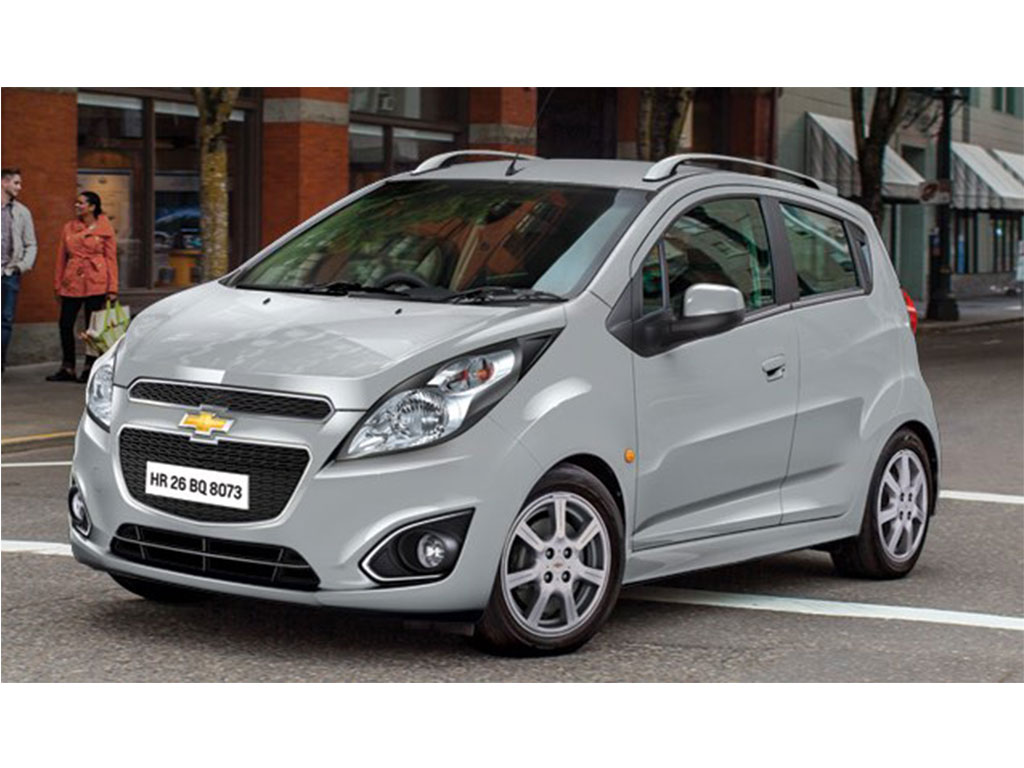 The JSW Group is in talks of acquiring General Motors' Talegaon plant, as a part of its plan to manufacture electric vehicles. The company will contract manufacture cars for the export marker as well as develop EVs for India
As part of the plan, the JSW group will take over GM's manufacturing facility in Talegaon to manufacture the Chevrolet Beat and Essentia compact cars especially for Mexico and other overseas markets. This hints at GM's plans to completely exit the Indian market by the end of 2019. The company had already stopped the local sales in the country in 2017.
The JSW Group also looks forward to manufacturing electric vehicles in India in the future and they're looking to develop a portfolio which includes a hatchback, sedan and MPV. The company might use the Chevrolet Beat architecture to make its own electric vehicles for the Indian consumers by 2021-2022. The company has allotted a healthy sum of about Rs. 3500-4000 crores for their venture into the electric vehicle market in India.
The Chevrolet Beat continues to be a very popular car in Mexico and India is the only place where it is manufactured. GM will source 80,000-85,000 cars from the plant in 2019 and a similar number of cars will be produced every year till 2022.
JSW EV Launch
– JSW group is in talks of acquiring General Motors' Talegaon plant
– GM plans to exit the Indian market completely by the end of 2019
– JSW might use the Chevrolet Beat architecture to make its own EVs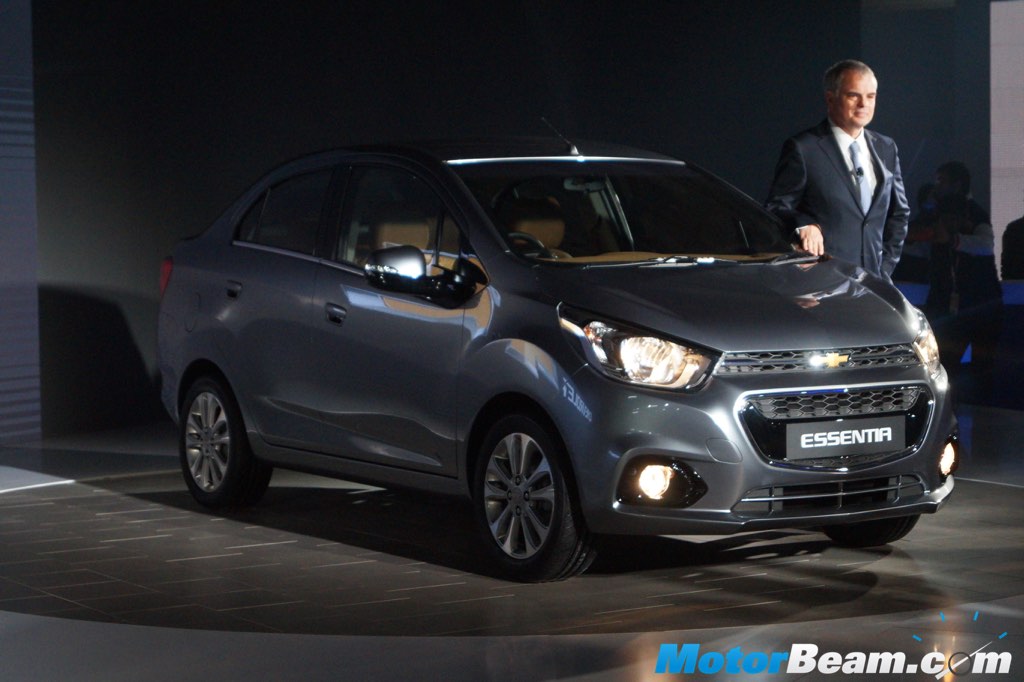 Source – ETAuto.com