Kawasaki To Unveil Second Generation Ninja 650 At 2014 EICMA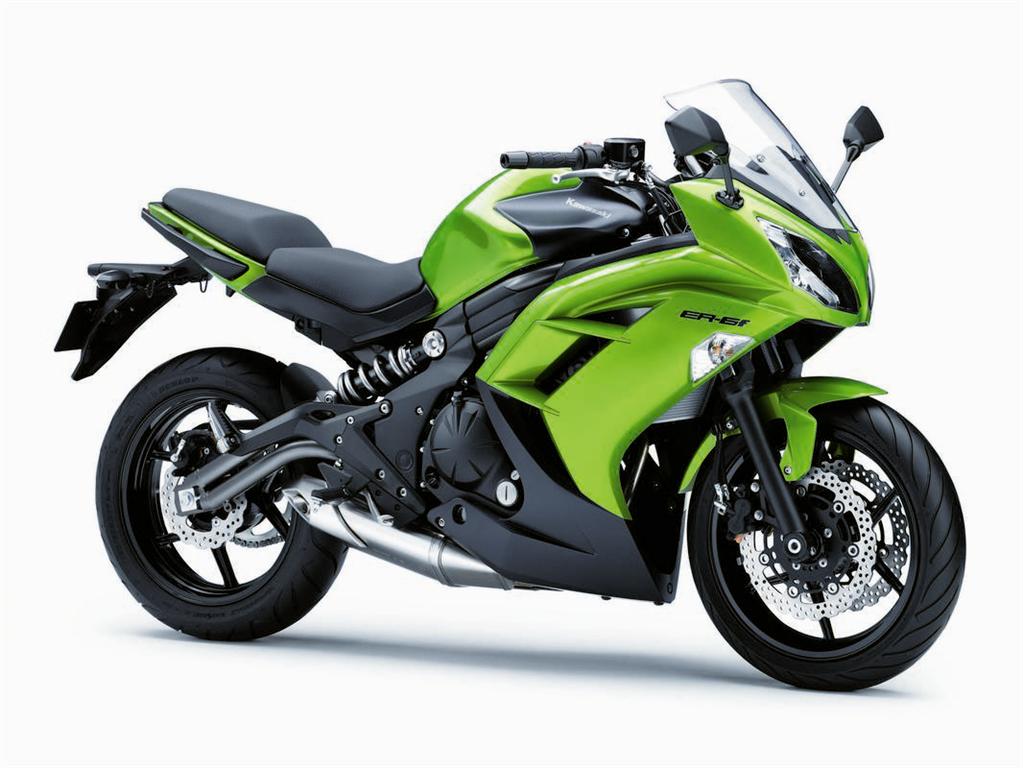 You read it first on MotorBeam. The Kawasaki Ninja 650 is one of the best middle-weight motorcycles available in India, thanks to its combination of performance and pricing. However, globally the Ninja 650 is facing the heat from Yamaha's MT-07, so much that Kawasaki has dropped prices of the bike to the tune of 450 Euros (Rs. 36,000/-) in the UK. We have always admired the Ninja 650 for being aggressively priced in India but the lack of ABS has been a big dampener, specially since the system is offered in all other markets. Kawasaki justifies the lack of ABS by stating that costs could rise but customers don't mind paying that extra considering the safety it offers.
So how does Kawasaki manage to price the Ninja 650 so aggressively? This motorcycle is quite old, it was launched in 2006 making it even older than the now discontinued Ninja 250R (the one launched in India was the fourth generation of the quarter-litre bike which was globally launched in 2008 with India getting the bike in the same year). With the Ninja 650 being so old, Kawasaki has long recovered all costs of development. The bike was given a mid-life facelift twice, one in 2009 and the other in 2012 but significant changes weren't made. In the second facelift, the R suffix was dropped.
Kawasaki was expected to launch the naked version of the Ninja 650 in India but since the next generation model is on the cards, there is no point in bringing the ER-6n here. While the Ninja 650 is quite a potent bike, it lacks heavily in front of competition, weighing 35 kgs more than the Yamaha MT-07 while also having lesser output. When Kawasaki launched the Ninja 650, competition in this segment wasn't intense but now its Japanese rivals have entered the segment hard and strong. Honda's CB650F is even more powerful thanks to its 4-cylinder engine, it is set for an India launch in 2015 and will be locally assembled with high local sourcing of parts.
Kawasaki will debut the second generation Ninja 650 at the 2014 EICMA in November. The bike will have drastic changes including lower weight, higher output and a sportier design which is in-line with other high-end Kawasakis. Just like how the Ninja 300 evolved from the Ninja 250, one can expect the upcoming Ninja 650 to boast of a more sleeker design and higher refinement. A street-fighter version of the Ninja 650 will also be made and will use the Z suffix instead of the current ER nomenclature. Expect Kawasaki to debut the all new Ninja 650 in India next year with a slightly higher price. The Ninja 650 is Kawasaki's most popular sports tourer.