RTOs Could Be Scrapped Soon In Favour Of New Efficient Systems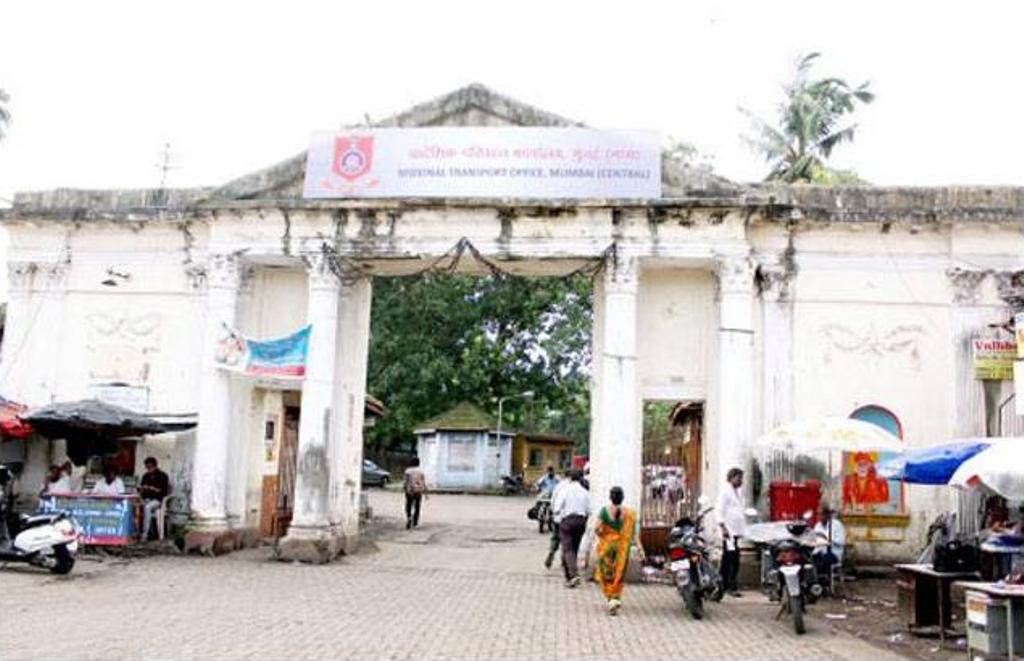 In a startling statement, Road Transport and Highways minister Nitin Gadkari stated that the central government was in the process of bringing a new law that will scrap the Regional Transport Offices (RTO) and instead replace them with an efficient alternative system in the next few months. The minister stated that there are some outdated laws and systems that need to be scrapped, in favour of more effective policies that would also curb corruption at the offices, a major concern for all citizens.
Presently, a major hassle with RTO offices has been the corrupt ways of working, not to mention the dominance of RTO agents to get even the simplest of tasks done. Most choose to opt for an agent only to avoid long queues and endless deadlines that one will have to face at the RTO. Moreover, with government downsizing manpower at most of its RTO's across the country, the existing personnel have to work overnight to fulfil the growing demand of new driver's license and that too is not in favour of the citizens.
Nonetheless, taking notes from traffic models in the UK and other developed countries, the government is working on a new system wherein a notice will be served at your doorstep if you violate a traffic rule. However, if you choose to go to court against the same and lose the case, the violator will be entitled to pay three times the original fine. While the entire system is new, it will also be state-of-the-art attracting a huge amount of investment.
Another major issue is the illegal collection of money by RTOs in the name of handling charges. This issue also includes car dealers that work in a hand-in-glove affair with RTO officials and solicit money from gullible customers. Dealerships ask customers to pay anything between Rs. 3000-7000/- depending on the vehicle as pseudo handling charges that are included in the charges of vehicle registration and smart card issuance, and buyers are not even given a receipt for the same. However, despite repeated complaints by several customers, nothing concrete has been done, simply because the RTO itself is involved in the entire racket.
Even though the new system is being welcomed by many, it has not gone down well by the RTO officials or the RTO agents association that have cited this as killing their livelihood. However all said and done, the fact of the matter is that RTO's favour those who can afford to spend that under-the-table convenience charge. The transport ministry is also under the process of making some serious amendments to the Motor Vehicles Act, while there has been added emphasis on vehicle safety with new norms for crash protection to also come into effect soon.