Kawasaki Z250 Gets ABS & Slipper Clutch As Standard For 2015
Kawasaki has now given the Z250 ABS and Slipper Clutch for model year 2015. These safety features will be offered on Z250 bikes in all markets.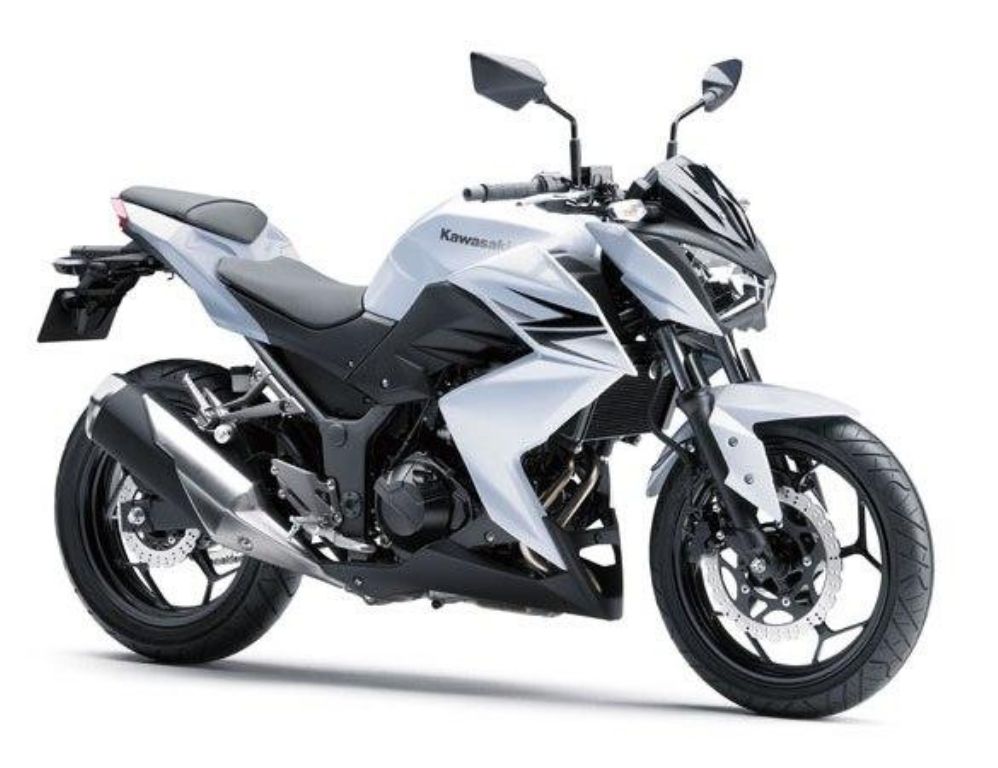 Just recently we tested the Kawasaki Z250 and our big complain was the lack of ABS. It's not that ABS isn't offered on the Z250 elsewhere as in Kawasaki's home market of Japan, the company not only offers ABS but also ASC (Assist Slipper Clutch). Now the company has announced that these two features will be offered in all other markets as well. While Slipper Clutch will be standard in all markets, ABS will be offered as an option, the safe braking system boosting the weight of the bike by 2 kgs to 170 kgs
The Kawasaki Z250 was only introduced last year and when it went on sale in Japan in January 2014, it was given both ABS and ASC. While Slipper Clutch isn't a common feature in low capacity bikes, ABS is seen on almost every performance motorcycle today. Kawasaki's locally assembled models in India don't come with ABS, not even the 210 km/hr plus sports tourer, the Ninja 650. Kawasaki recently launched the ER-6n in the country and in spite of people shouting it out loud about the requirement of ABS, the company still chooses not to offer it, not even as an option.
Kawasaki recently announced the Z300, a naked bike which is based on the Ninja 300 as it uses its powertrain while the Z250 uses the old Ninja 250's motor. The company did not detail about the features of the Z300 but considering the Ninja 300 gets standard Slipper Clutch and optional ABS, we expect the Z300 to get it too. In the Indian context, we can't expect Kawasaki to offer either of these features as that will only increase the price, thereby further ruining the already overpriced motorcycle's proposition. Priced at Rs. 3.37 lakhs, Kawasaki is charging quite a premium for the Z250 and should consider local manufacturing if it intends to gain volumes like its Japanese peers.