Kawasaki ZX-25R Details Emerge Ahead Of Unveil
The Kawasaki ZX-25R is expected to officially unveil at the Tokyo Motor Show in October this year.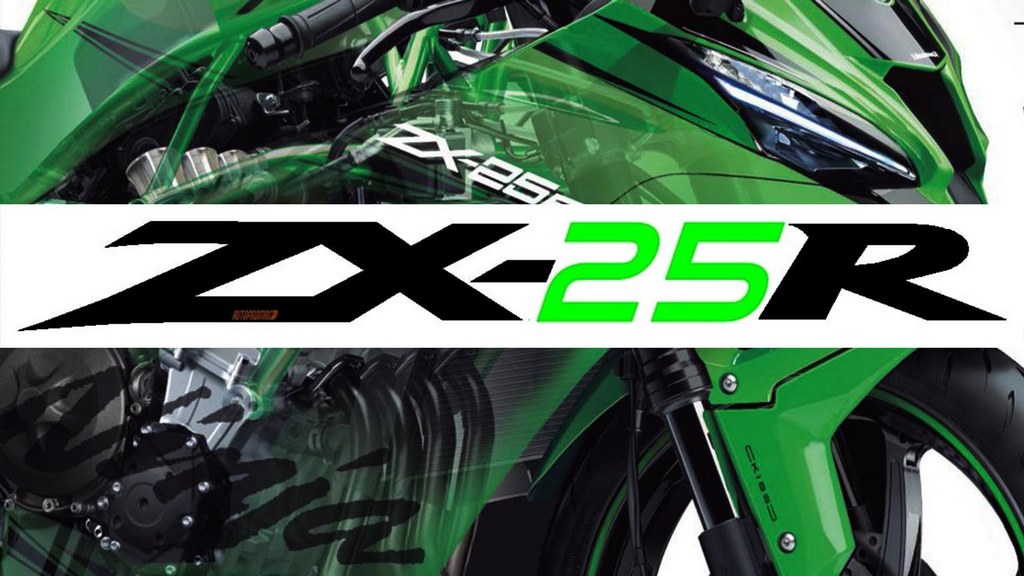 Kawasaki had pulled the plug on 4-cylinder quarter-litre engines in the early 2000s, but looks like it's time for some revival. Kawasaki discontinued the single-cylinder Ninja 250 due to poor sales. This brand's new inline 4-cylinder engine is expected to outperform all of its rivals.
We expect the Japanese automaker to pour in all the electronic goodies like ride-by-wire, riding modes and traction control as standard. Mechanically, the motorcycle is expected to be built on a tubular frame chassis and is expected to come with USD front forks and a Uni-Trak monoshock suspension at the rear.
The 16-valve, 4-Cylinder, DOHC 250cc engine was expected to produce 60 PS of power. However, it is now speculated that the power will be around 42-46 PS and the engine is likely to redline at a mind-boggling 19,000 RPM!
At the expected price of IDR 100 million to IDR 130 million (Rs. 5.08 lakhs to Rs. 6.61 lakhs), Kawasaki wants to create a niche market for the ZX-25R. Kawasaki will tout this motorcycle as an entry-level supersport machine rather than a sports bike, which is primarily aimed at corner carving and setting the tracks on fire!
Kawasaki ZX-25R Details
– Expected to produce 42-46 PS
– The inline-4 engine redlines at 19,000 RPM
– Official unveil expected at Tokyo Motor Show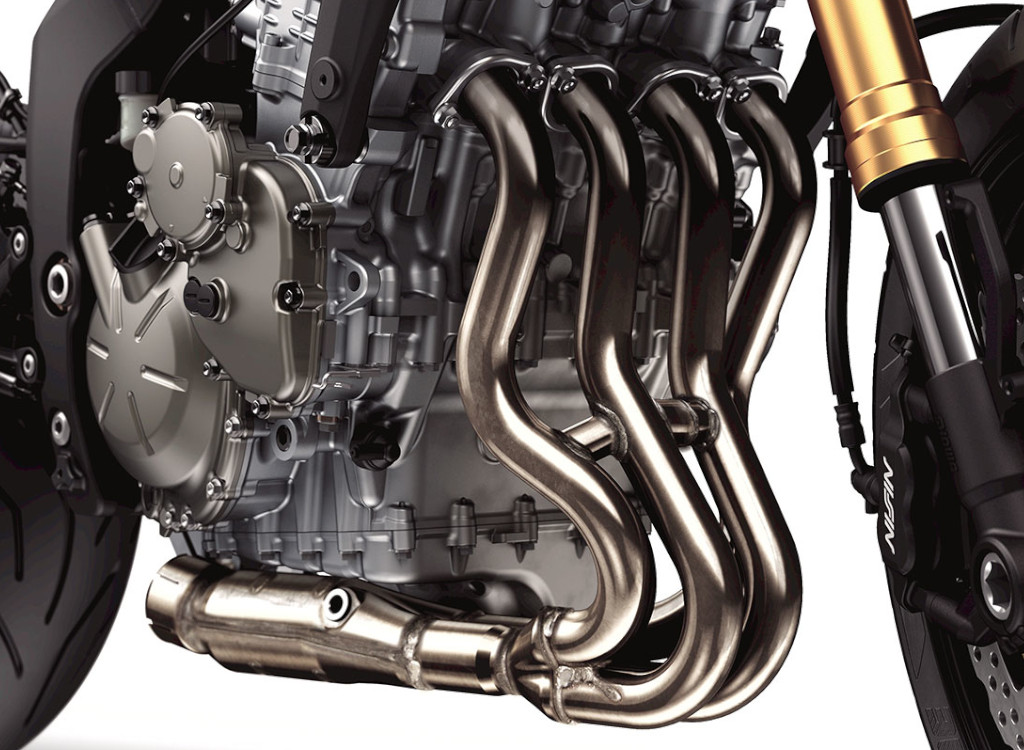 Source – Iwanbanaran.com