Kia To Announce EV Strategy For India Next Year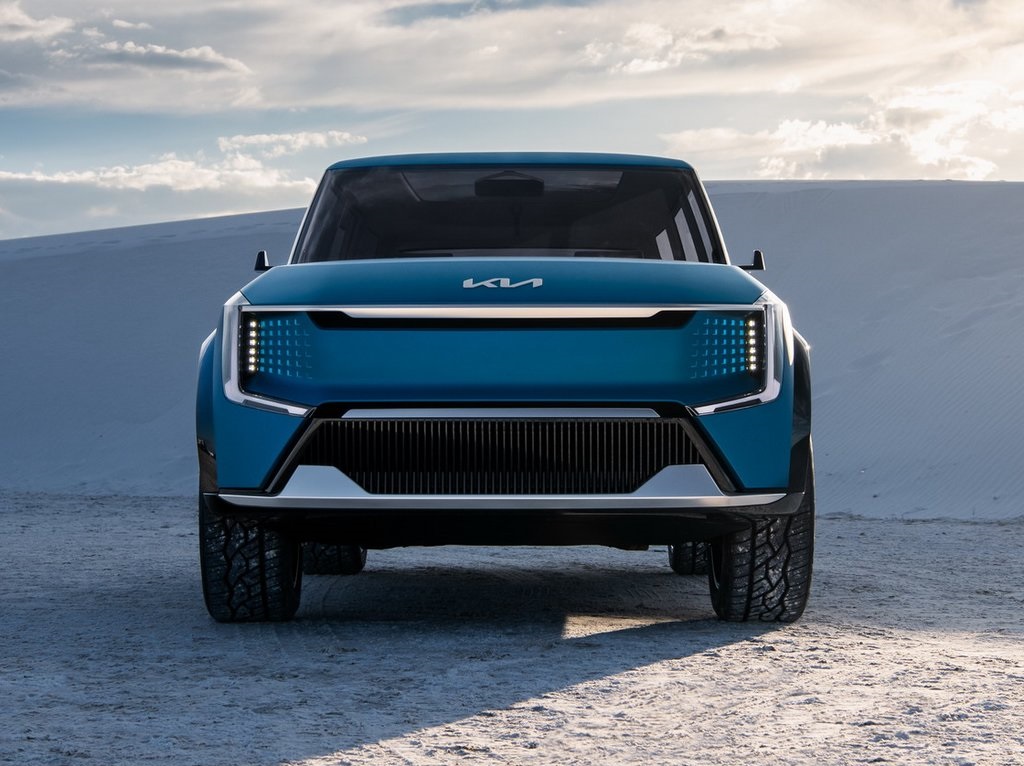 Kia India to reveal their EV strategy by next year
While Hyundai has announced their aggressive electric vehicle plans for India, Kia India will reveal their EV strategy sometime next year.
Currently the carmaker is studying the electric vehicle market in our country. They are considering all the aspects related to the EV space before revealing their detailed strategy.
There are multiple factors which are under scrutiny like pricing, driving range and the charging infrastructure in India which is currently a big challenge for all the EV makers in the country.
A senior company official has revealed that there are lots of synergies between Hyundai and Kia at the backend regarding the EV segment but in the market place both of them play their own game.
Earlier this month Hyundai announced that their EV lineup will have a total of 6 battery electric vehicles by 2028. Currently they have the Kona EV on offer in India.
They are also working on charging solutions for their network by setting up charging facility at their dealerships and also partnering up to install public charging stations.