Kia Motors Passes 1 Lakh Sorento Mark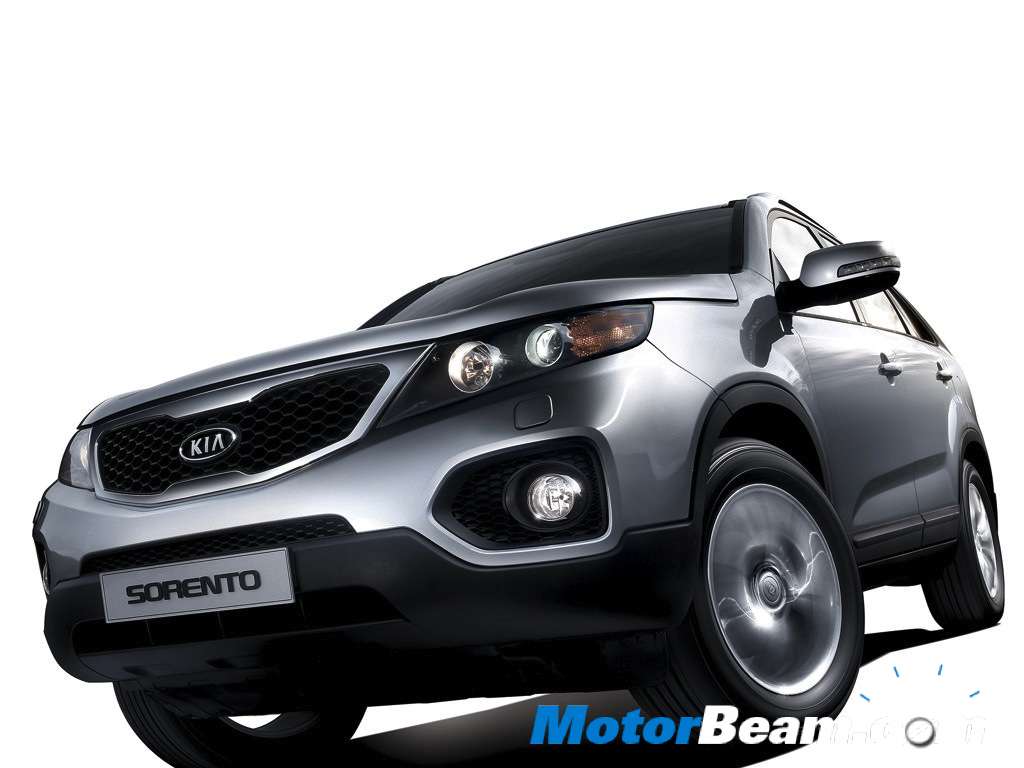 Kia Motors America celebrated the sale of its 100,000th Sorento CUV, the brand's first U.S. built vehicle in West Point, Georgia. Since going on sale, Sorento has been Kia's best selling vehicle for eleven consecutive months and is the first Kia vehicle to eclipse the 100,000 unit mark in the U.S. in one year. The 2011 Sorento encompasses both the brand's signature design cues as well as its distinct combination of value, safety and style, offering consumers a well equipped, well appointed CUV with impressive horsepower suited perfectly for the fun, dynamic and discerning driver. Shortly after its debut, Sorento received a 2010 "Top Safety Pick" award by the Insurance Institute for Highway Safety.
"Selling 100,000 Sorentos over an 11-month period is an extraordinary achievement for not only the Kia brand, but our first U.S. plant as well," said Byung Mo Ahn, group president and CEO of Kia America. "This impressive sales milestone demonstrates Kia's growing brand impact in the U.S., which is a direct result of our ongoing design-led transformation which has delivered a growing stable of new generation Kia vehicles, highlighted by our best-selling Sorento, and will continue into the future with the arrival of several more exciting, stylish and fun to drive products," he added.