Komaki Ranger Teased, Launch In January 2022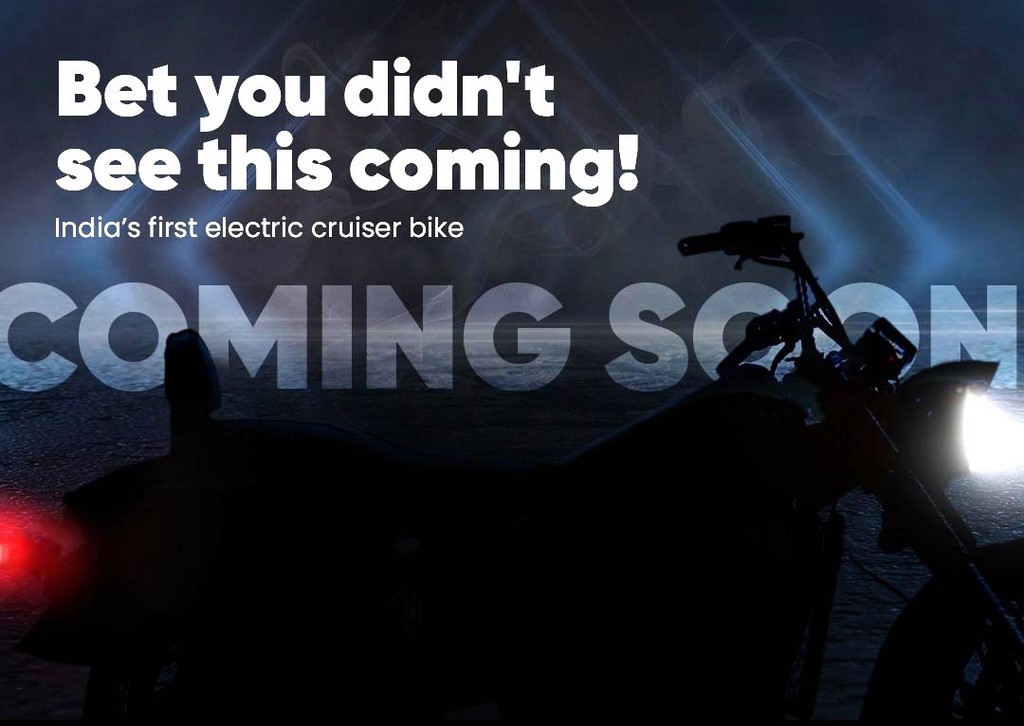 Komaki Ranger launch is scheduled in a month's time!
Komaki Electric Vehicles has announced that the launch of its new electric motorcycle named Ranger will take place in next month in India.
The electric vehicle (EV) manufacturer released a couple of teaser images of the motorcycle which will come with a claimed range of 250 km on a single charge.
For now, thanks to the teaser images, it is clear that the electric motorcycle will have a main headlight with 2 auxiliary lights, a single circular instrument gauge, wide front fender, chunky front suspension and orange lens indicators.
It will also have a high-set handlebar, a fuel tank-esque element, low-set seat, backrest for the pillion passenger, a bobbed rear fender and a circular stop light.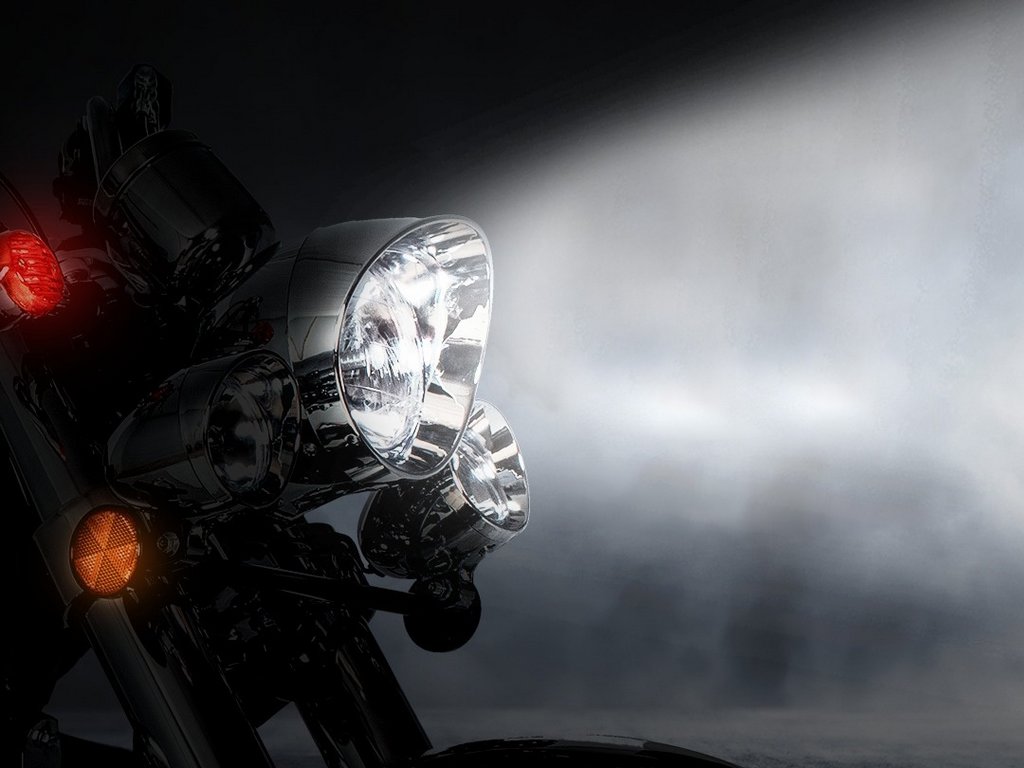 It is clear that the Komaki Ranger has been designed to look like an old school cruiser motorcycle. The EV maker has invested more than $1 million (Rs. 7.5 crores) in the design and development of the Ranger.
Komaki will equip the motorcycle with features such as cruise control, reversing function, Bluetooth connectivity, a repair switch and advanced braking system.
Featuring a 4 kWh battery pack, the Komaki Ranger will have a 5 kW (6.7 BHP) electric motor, the torque rating of which is currently not known. Nonetheless, what is known is the range of the bike, which is a claimed 250 km.
While the exact timeline of the Komaki Ranger launch has been revealed, it is rather hard to guess its sticker price. But, the EV brand says the motorcycle will be launched in the market at an affordable price.