KTM Achieves Greatest Sales Record Ever In 2014
KTM has registered its highest sales record in 2014 with 1,58,760 units sold. They claim to be the fastest growing motorcycle brand in the world currently.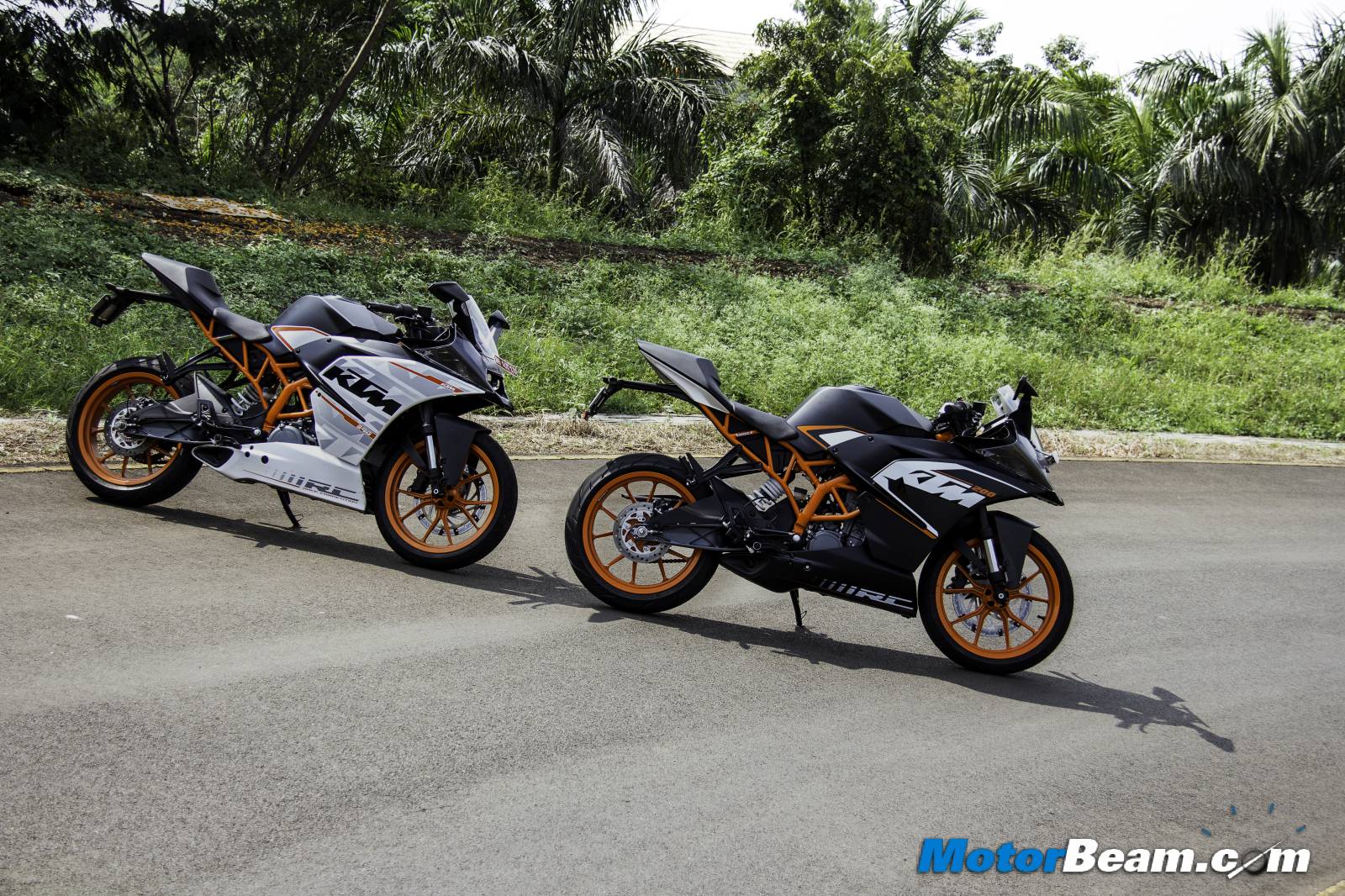 The Austrian motorcycle brand, KTM claims that it's the fastest growing motorcycle company in the world setting a new sales record for 2014 and we believe it. KTM has sold 1,58,760 units of motorcycles in 2014, which is the fourth consecutive year of success for the bike maker. The Bajaj-KTM partnership has given the Austrian brand a big boost in terms of volumes. Heavy localisation of KTM bikes and competitive price tag with serious performance on offer is the ideal recipe of success for KTM in India.
KTM has registered a whopping 28.2 percent increase in global sales over 2013. KTM had bought the Husqvarna brand from BMW a couple of years ago and the record breaking sales also includes some contribution made by Husqvarna products. Just like KTM, some other motorcycle brands have also registered record braking sales such as BMW Motorrad, Triumph and Ducati. Triumph announced highest sales ever in 2014 after their revival.
KTM entered the Indian market at the right time with the right products and set a new trend of budget performance bikes. Many players like Kawasaki, Yamaha and Honda are trying hard to hit the sweet spot of affordable performance bikes but are not able to hold a candle against the ferocious KTMs. KTM has generated $973.9 million (Rs. 6000 crores) of revenue with record breaking sales in 2014, which is a 20.7 percent increase over 2013. The volumes are expected to increase further with a slew of launches planned in the near future.