KTM Duke 200 Gets Minor Updates For 2015MY
KTM has given minor updates to the Duke 200 after taking customer feedback. The updates make the bike easier to live with and ride daily.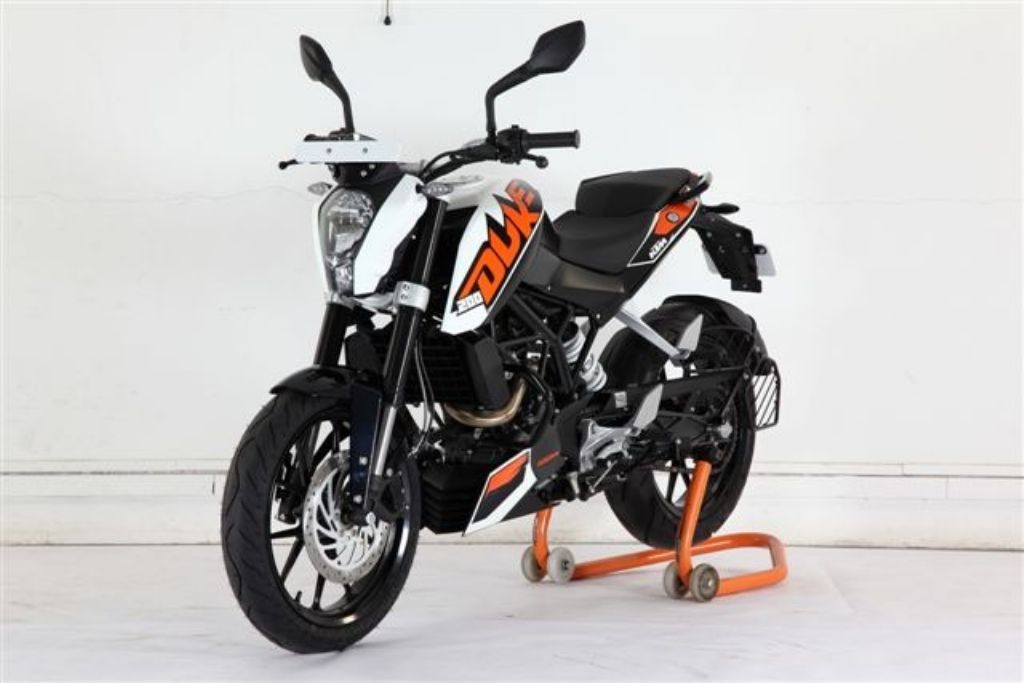 KTM entered India in 2012 with the Duke 200 and has been doing very well in the country since then. Since they produce the bike in India with a lot of localised content, they could price it competitively. Over the past few years, KTM has been receiving feedback from customers as well as media houses about the minor issues that the Katoom faces. Finally, it has decided to provide a fix for most of these issues in a bid to make the bike feel more complete and better to ride.
The changes that feature on the Duke 200 for model year 2015 are –
1) The seat has been improved and now comes with thicker foam and a stiffer seat base
2) Handlebar grips have been changed
3) New indicators which will prevent water entering inside
4) Reduced throttle opening angle of 77 degrees
5) Better front fork sealing to prevent leakage
6) New engine generator
Minor changes like these will improve the comfort levels on the Duke 200 and will make it more fun to ride. In the past, owners of the bike have faced issues such as front fork sealing going bust and water seeping into the indicators making them useless. KTM seems to have taken feedback seriously and have ensured that there is no area about which one can complain about after the fixes. The combination of unique looks, scintillating performance and affordability make the Duke 200 the perfect entry-level performance bike to own. KTM also added a host of upgrades to the Duke 390 for this year following feedback by owners, the performance street-fighter also gets a slipper clutch.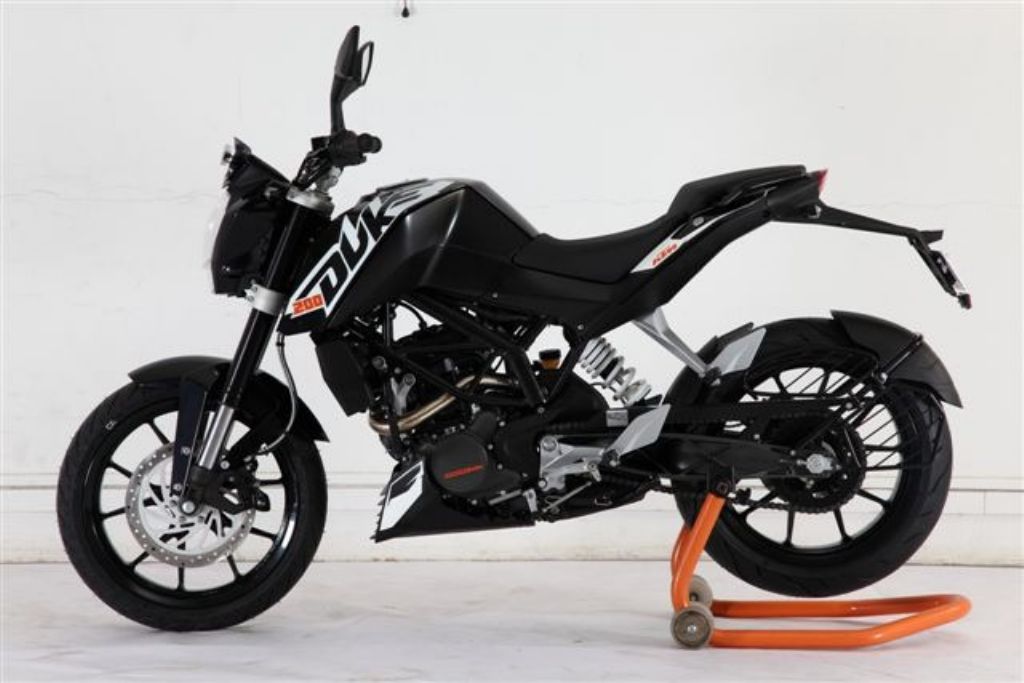 Source – AutocarIndia.com