KTM RC 200, RC 390 Get Day Time Running Lights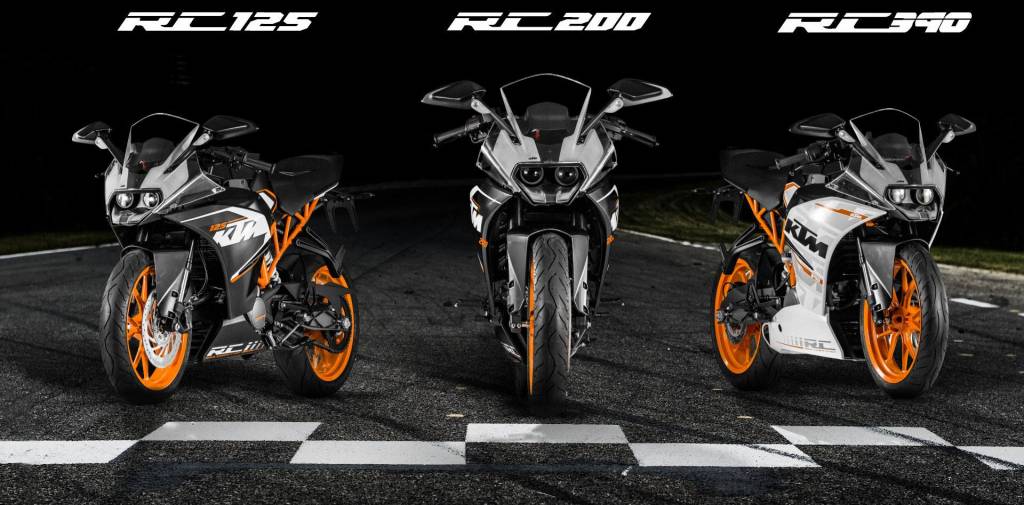 KTM recently unveiled the much awaited RC-series of small capacity full faired bikes, comprising of the RC 125, RC 200 and RC 390. While we have already covered everything about these motorcycles earlier, we now learn that the bikes are equipped with projector headlights and daytime running lights. The light switch only has a button to toggle between low and high beam and this feature will be much appreciated by buyers. The projector set up will give the RC bikes excellent light throw at night, making touring a easier task.
However don't expect the RC 200 and RC 390 to be tourers because they are track machines. Undoubtedly these KTM bikes look smashing in appearance but the seating position is a bit aggressive which coupled with the smaller fuel tank (reduced by 1-litre) and reduced front suspension travel won't bode well for long distance commuting. Yes the full faired bikes won't get upset by wind blast as much as their naked counterparts do. Since most bike buyers in India love full fairing, we expect the RC 200 to be a hot seller.
Crucially though, the pricing of the RC 200 and RC 390 seems to be of big bother right now since there is no word from KTM on how much these supersport models will cost. According to our calculations, the RC 200 will be priced at Rs. 1.90 lakhs while the RC 390 will be priced at Rs. 2.60 lakhs. The Duke 200 costs Rs. 1.50 lakhs while the Duke 390 costs Rs. 2.05 lakhs. The D200's introductory price was Rs. 1.33 lakhs and a hike of Rs. 17,000/- was done in two parts. The 390 Duke will also see a similar price hike over time and thus by the time the RC 390 is launched, the Duke 390 will be priced at Rs. 2.20 lakhs (all prices on-road, Mumbai). The RC 390 has to be priced above it and considering the changes, a Rs. 40,000/- premium is very much likely.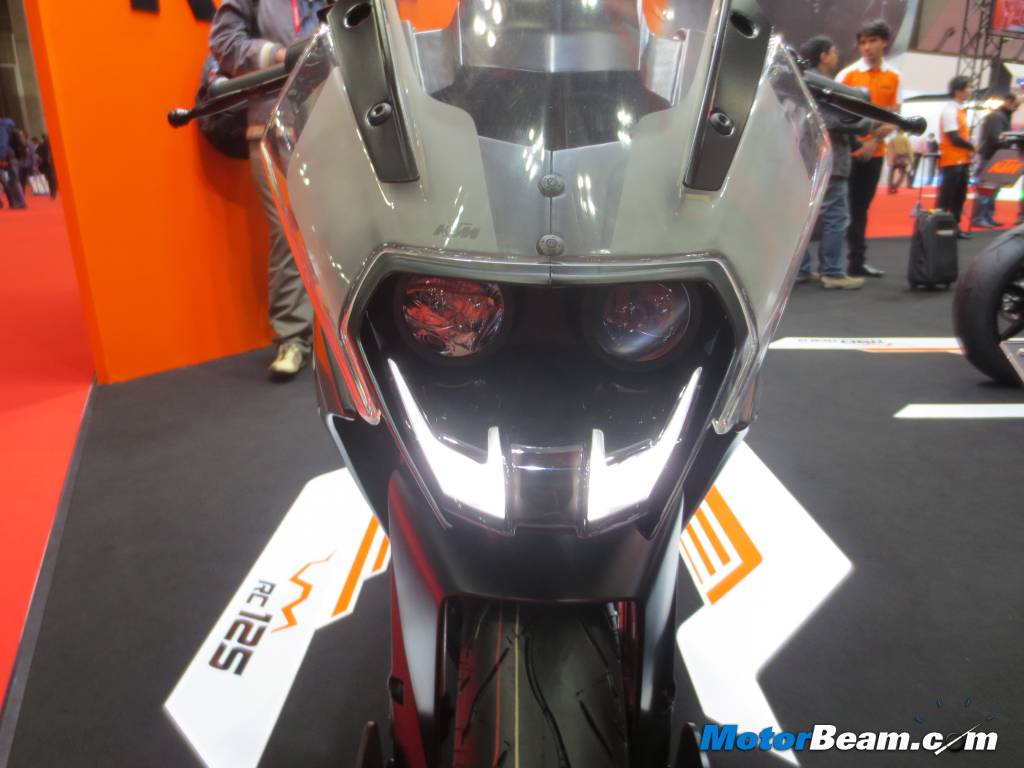 [flickr size="center" float="medium"]http://www.flickr.com/photos/motorbeam/10693365445/[/flickr]
[flickr size="center" float="medium"]http://www.flickr.com/photos/motorbeam/10693597673/[/flickr]
[flickr size="center" float="medium"]http://www.flickr.com/photos/motorbeam/10693402404/[/flickr]
[flickr size="center" float="medium"]http://www.flickr.com/photos/motorbeam/10693405044/[/flickr]
[flickr size="center" float="medium"]http://www.flickr.com/photos/motorbeam/10693413396/[/flickr]
[flickr size="center" float="medium"]http://www.flickr.com/photos/motorbeam/10693402174/[/flickr]
[flickr size="center" float="medium"]http://www.flickr.com/photos/motorbeam/10693415286/[/flickr]