KTM Starts Exports Of Duke 250, RC 250 From India
Like we predicted earlier, KTM has begun exporting the Duke 250 and RC 250 from India to other countries and these bikes won't be launched in India.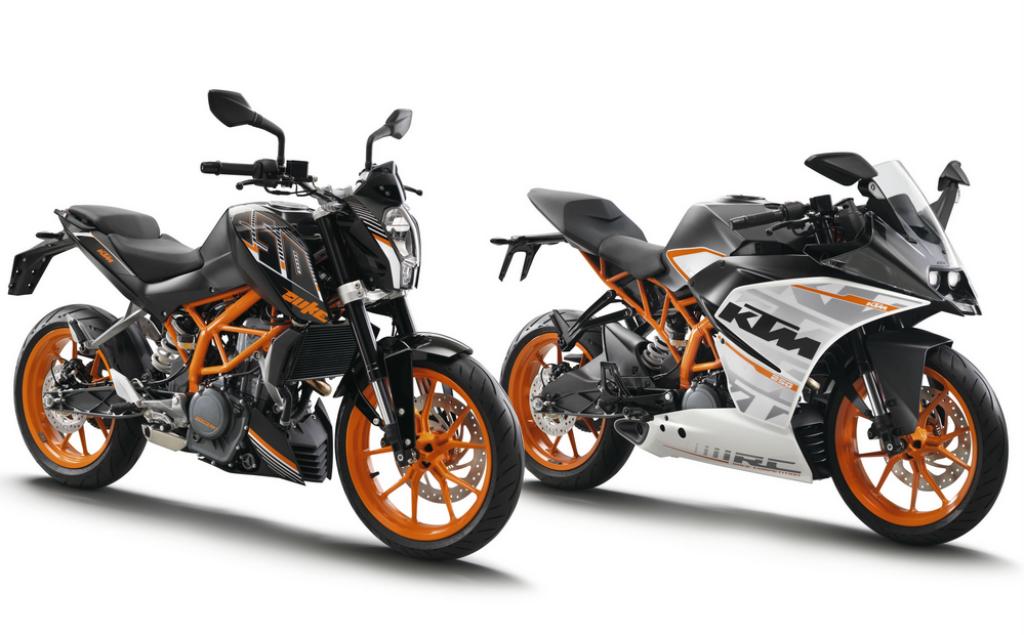 The KTM Duke 250 and RC 250 created a lot of buzz when they were first revealed in Tokyo. We were left wondering what is the point of single-cylinder 250cc bike when the company already has 200cc and 390cc variants available. Before the actual unveil, we were hoping for the new bikes to be twin-cylinder ones but then again that was not the case. These bikes are powered by a 248.8cc engine that churns out 31.3 PS of power and 24 Nm of torque. The engine is based on the one that powers the Duke and RC 390s. So KTM has finally begun exporting the bikes from India to other countries.
The KTM Duke and RC 250 are made in India but they will be sold in other countries. These bikes won't be launched here since there is no point in selling 200cc and 250cc bikes side by side when we know it'll be difficult to price them appropriately. The Duke and RC 250 are being exported to countries like Japan, Hong Kong, Malaysia, Austria, Turkey and Thailand. The cost of these bikes seems to be quite similar to the Duke and RC 200 and hence we think its wise of KTM to not launch them in India. However, it might happen in the future that the Austrian company decides to replace the 200cc twins with the 250cc models.
In countries like Japan and Malaysia, there is a huge market for 250cc bikes and people in these countries usually prefer Japanese bikes more but they don't really mind trying out other brands too. While Honda and Kawasaki continue to sell the CBR250R and Ninja 250 respectively in these countries, KTM has attacked their market with the 250cc twins. KTM could replace the 200 twins with the 250 twins in the next generation of the single-cylinder Duke and RC bikes.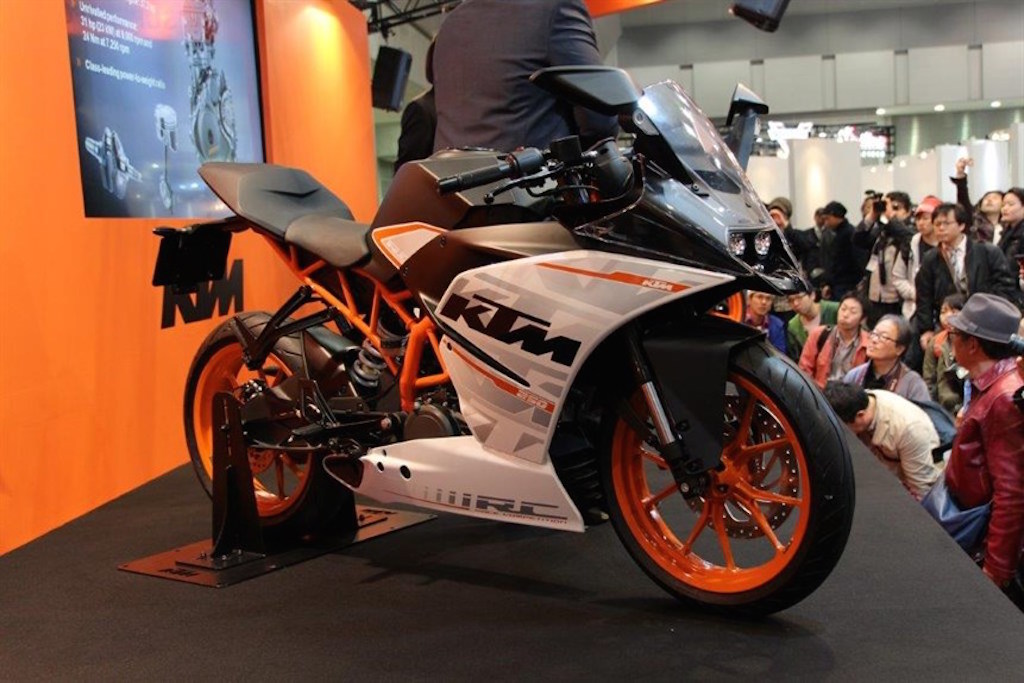 Source – Zauba.com