KTM Track Day For Duke & RC 390 Owners At BIC On 26th April
The KTM track day at BIC is an exclusive event for Duke 390 and RC 390 owners to experience and learn the riding techniques on a professional race track.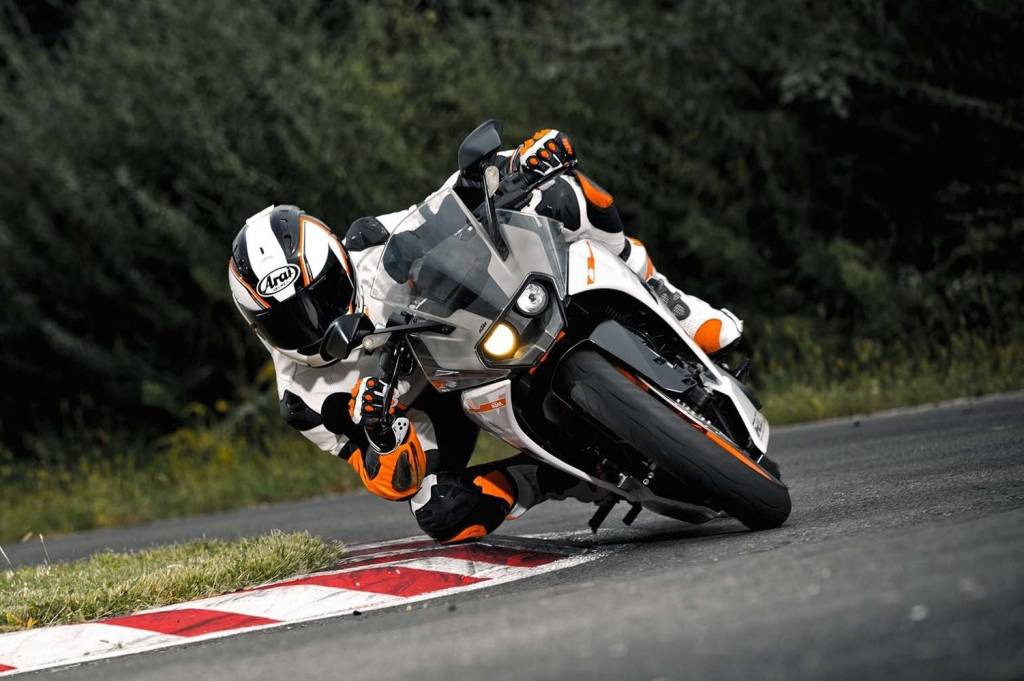 Following the success of the Track Day last year, the Austrian manufacturer has organized the second edition of the KTM Track Day in Delhi on 26th April and the same will be held at the Buddh International Circuit, Greater Noida. The track day is exclusive to RC 390 and Duke 390 owners and will allow them to experience and learn riding techniques on a professional race track. KTM says the event will give a chance to owners to improve their riding skills under the guidance of national-level racers and track their progress over the entire course.
Owners who wish to participate in the track day will have to head to their nearest KTM dealerships and register for the same. The track day will commence at 7 AM, which will be followed by bike scrutiny at 8 AM. Owners are asked to check the tyre conditions prior to the event and poor tyres can be a reason for disqualifying a rider at the event. The riders will be then briefed about the track from the professionals which will be followed by the riding session throughout the day.
However, before you head to the track, here are the list of things that you need to possess with you –
Riding Gear –
1) Full-leather riding suit with armour
2) Riding boots
3) FIA approved full-face helmet (Note: ISI approved will not be allowed)
4) Armoured riding gloves
Customers who do not possess leather riding suits and riding boots will have the option of using the ones provided by the organizers on sharing basis and will have to book the same at the time of registration.
Documents –
1) Valid driving license
2) Personal insurance/mediclaim policy
3) Vehicle insurance
4) Vehicle registration certificate