Lamborghini 4 Door Urus Concept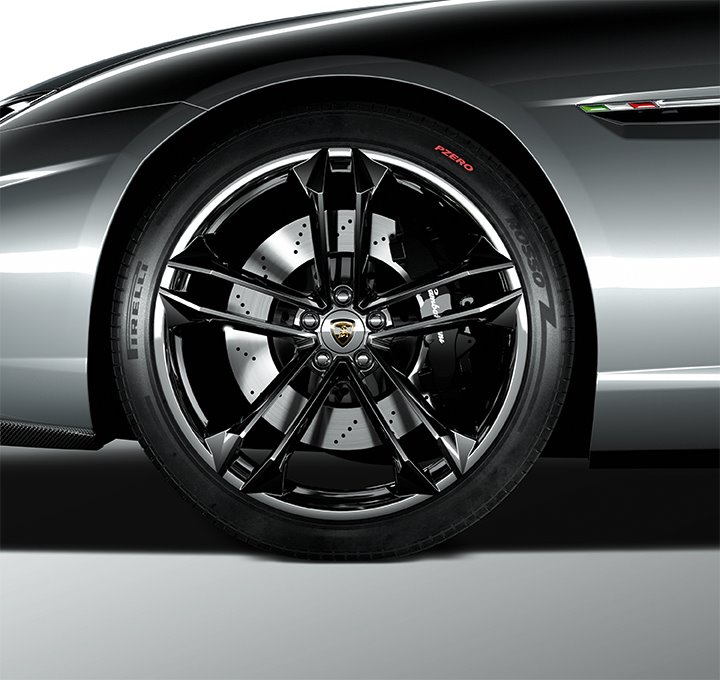 The Mystery Lamborghini to be unveiled at the Paris Motor Show is none other then a 4 door, which will compete against the forthcoming Aston Martin Rapide and Porsche Panamera. The car is a front engined, coupe styled, four door model and Lamborghini may called it the Urus.
Urus was a type of large, horned cattle in Europe that went extinct in 1627. The source from Automotive News has also stated that the concept is almost ready for production and is likely to feature an Audi sourced powerplant which will be smaller then the current 5.0 litre V10 in the Gallardo, but with equal power thanks to a twin turbocharged unit slotting neatly behind the front axle for ideal weight distribution. Lamborghini plans to build around 3,000 units a year of the new car, the same number that Aston Martin plans to build of its Rapide.