Checkout the somewhat futuristic yet clean and elegant interior pics of the Lamborghini Estoque after the jump.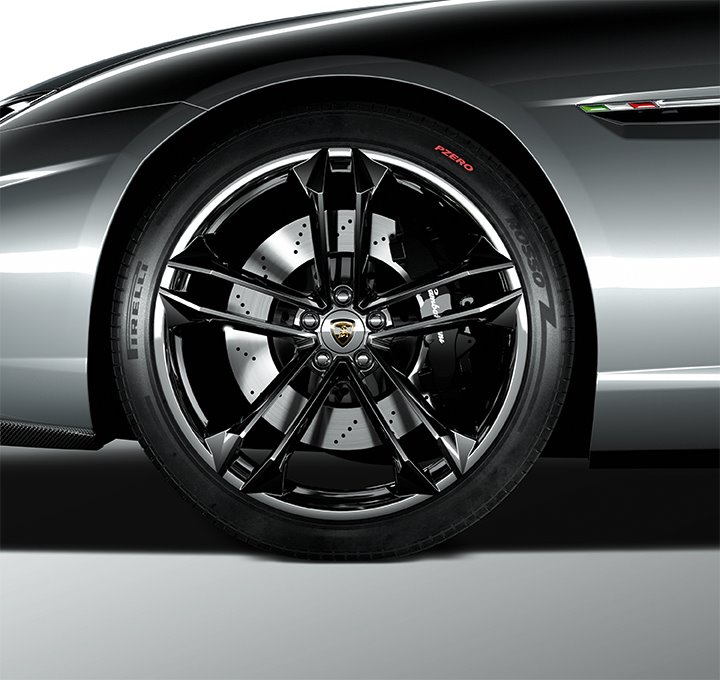 The Mystery Lamborghini to be unveiled at the Paris Motor Show is none other then a 4 door, which will compete against the forthcoming...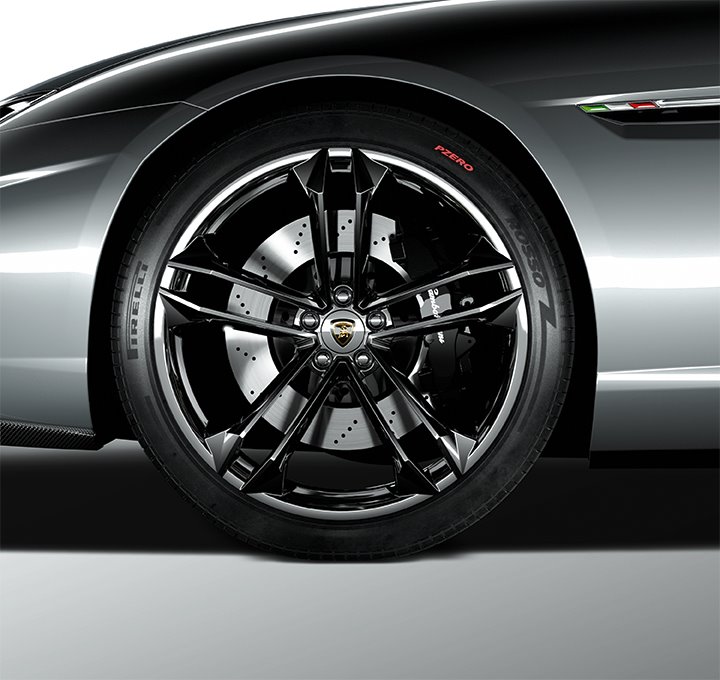 Lamborghini released another image of the mystery Lamborghini. The new image depicts part of the vehicle's front end and the black alloy wheel that's...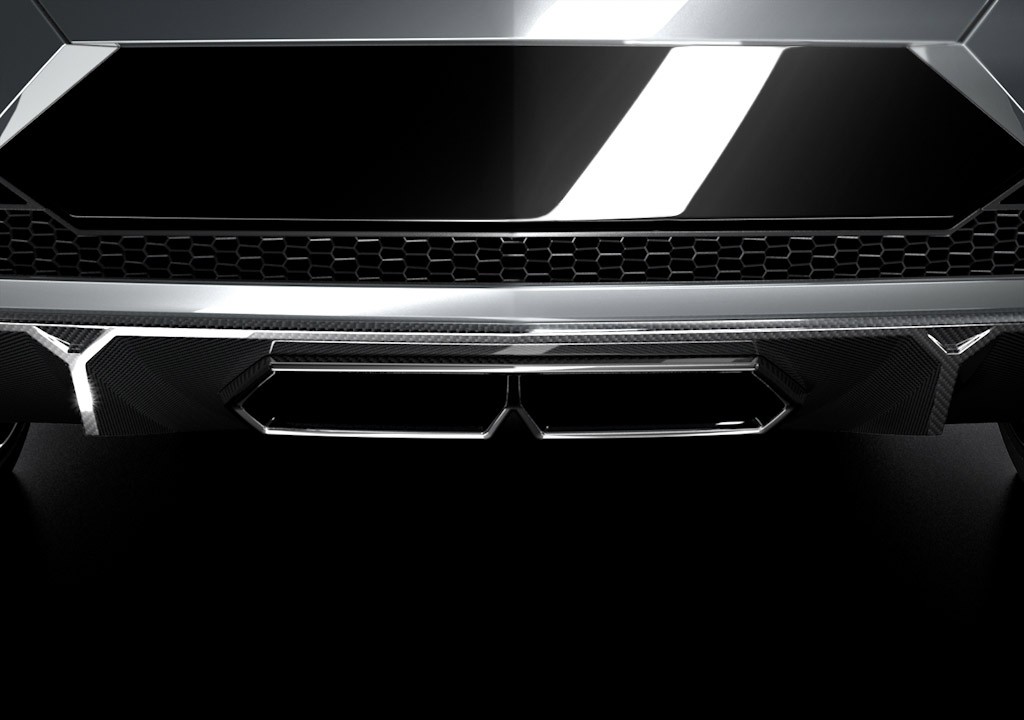 A pre-release from Lamborghini states : – "It's not just a new Lamborghini. It's a new world."