With the launch of the Lambretta scooters in India, the premium scooter range will be widened.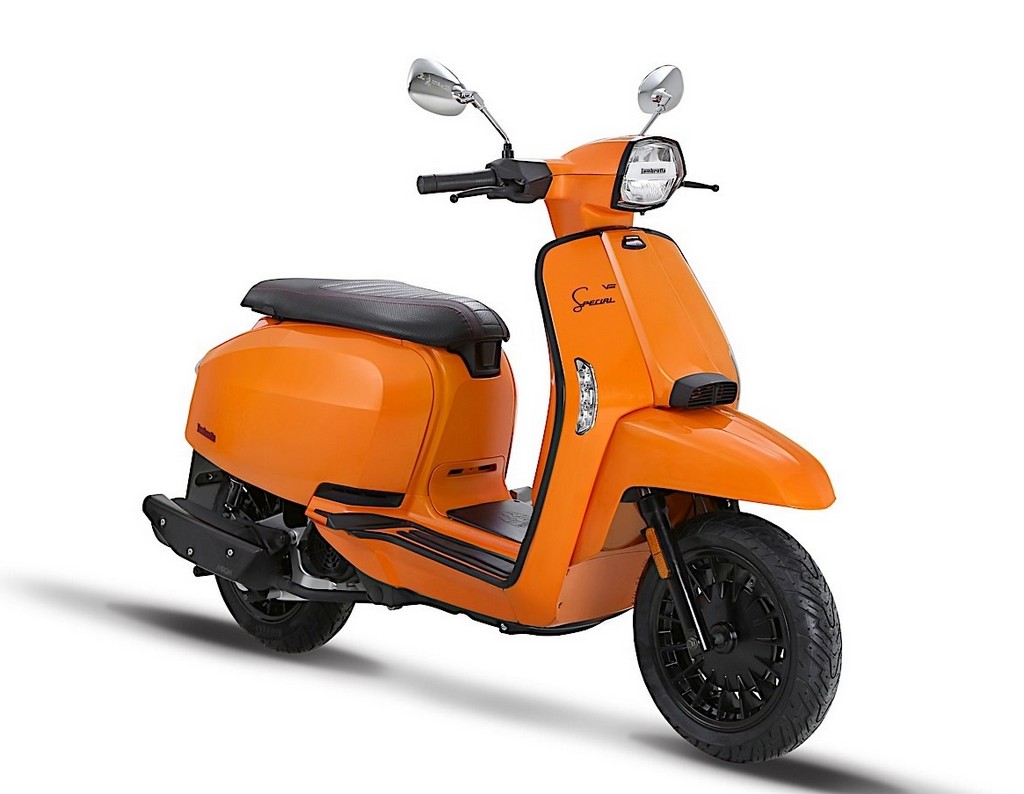 Lambretta made an official announcement about their entry plans in the Indian market back in December 2018. Now details about the company planning to launch two new models have surfaced. With the launch of the Lambretta branded scooters in India, the sole premium Vespa range of scooters will now have a rival.
The company is all set to introduce a Lambretta electric scooter prototype at the 2020 Auto Expo in India. It will also be the global unveiling of the product. The Lambretta electric scooter is currently under development in Milan, Italy, which also happens to be very close to its origins. More details about the Lambretta electric scooter are expected to be revealed before the launch.
Moving forward, the company will also introduce another model which will be known as the Super Lambretta. The company also says that the Super Lambretta will be larger than existing models in the brand's portfolio and will be placed on the top end of the list.
Lambretta has partnered with Lohia Auto and Bird Group for their operations in India. Not only this, Lambretta's parent company Innocenti, was also scouting for land near Mumbai where the company intends to set up an assembly plant. However, there are no updates on this at this point. The plant will not only produce scooters for sale in India but also serve exports for other countries including Africa.
Lambretta India Launch
– Lambretta will launch two new models in India next year
– They are expected to launch an electric Lambretta scooter and a Super Lambretta model
– Currently, the electric Lambretta is under development in Milan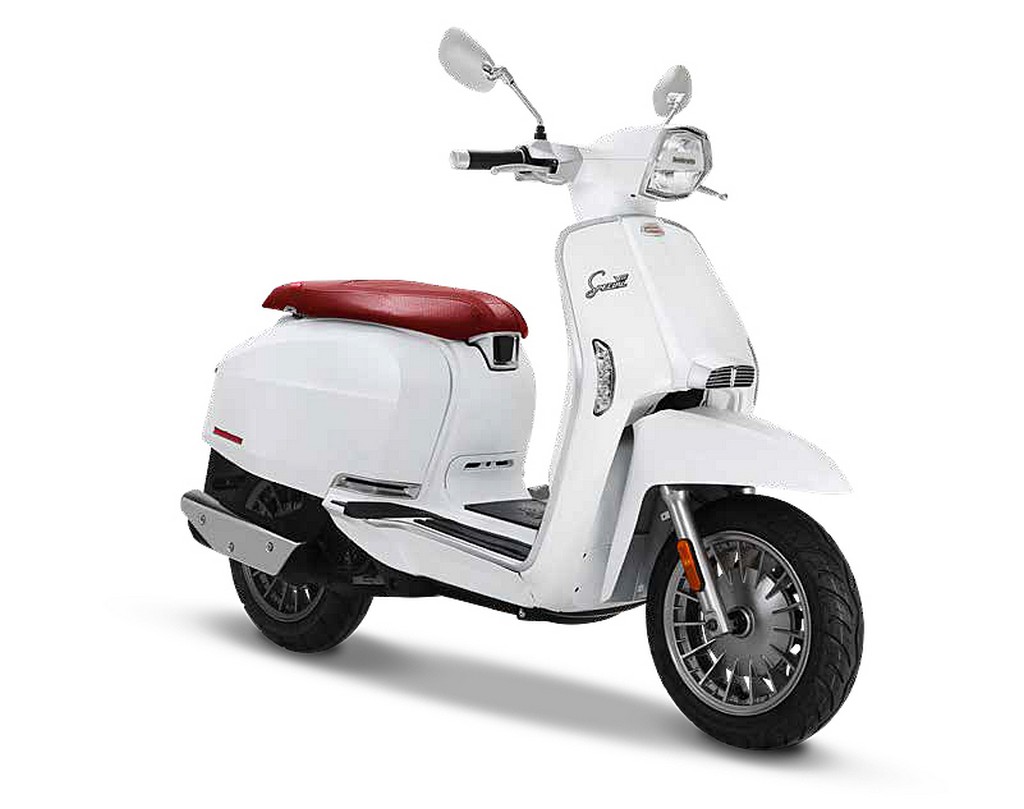 Source – BikeAdvice.in