Land Rover Launches Experience Events In India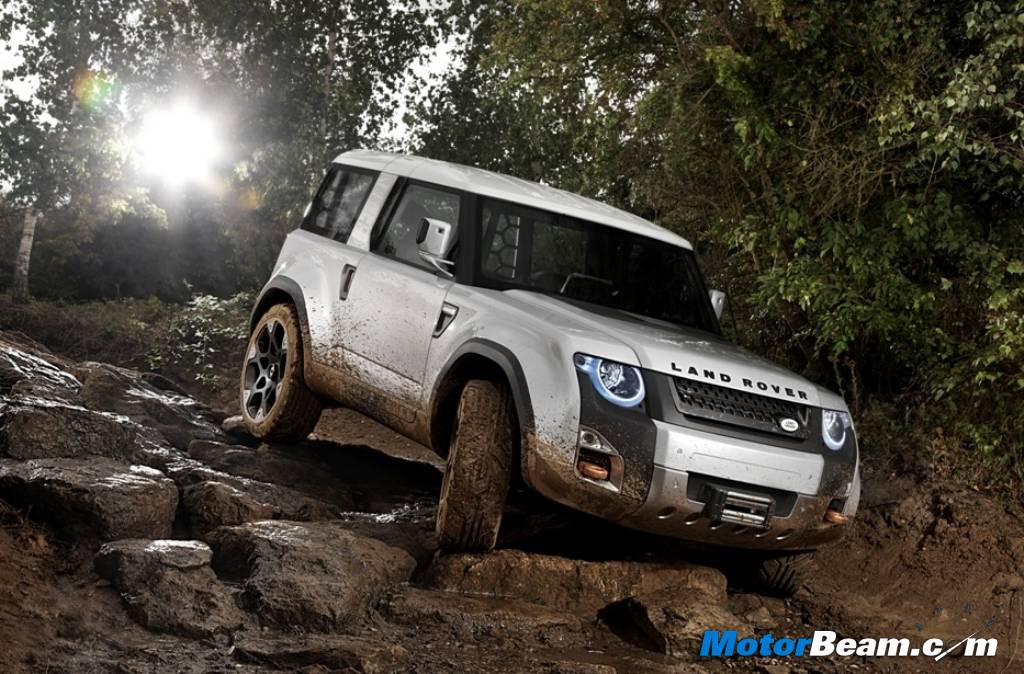 Land Rover celebrated its 65th anniversary in the UK at Packington Estate with around 150 heritage Land Rovers showcased at the grand event and amongst those legendary models, the British automaker unveiled the Defender LXV Special Anniversary Edition. In India too, Tata Motors owned Land Rover celebrated its 65th anniversary by introducing the Land Rover Experience programme to give its existing customers an opportunity to experience the all-terrain capability of Land Rover products.
The programme commenced with an event near Mumbai where over 100 Land Rover guests got to experience a trail arranged by Land Rover, where the guests got their hands on different Land Rover vehicles driving through different set of terrains including steep inclines, mud, rocks, ruts and water. Rohit Suri, Vice President, Jaguar Land Rover India said that the company aims to allow existing and potential customers to experience the capability of their vehicles.
The trail was chosen for its wide range of challenging terrains, to give their guests an authentic off-road experience in unmodified vehicles. The Land Rover Experience programme received overwhelming response from customers. The Land Rover Experience was first held near Mumbai and will now be extended to several other cities in the coming days throughout India, where customers get to experience Land Rover's all-terrain capabilities. The British automaker offers some of the most capable machines for off-road driving.