Land Rover's Entry Level SUV To Share Tata-Chery Technology
Development of a new entry level SUV from the Land Rover stable is under works, which will be sold across the globe. The sub-compact SUV segment is growing rapidly worldwide and the British car manufacturer doesn't want to lose the crucial opportunity to come up with an affordable and volume friendly baby SUV. The sub-compact SUV will measure about 4-metres in length, just 30 cm shorter than the Range Rover Evoque. It is likely to be based on a bespoke platform, developed jointly with Jaguar Land Rover, Tata Motors and Chinese partner Chery.
The mini SUV will be positioned under the Freelander in terms of pricing. The new Land Rover entry level SUV will be sculpted with modern yet rugged design language taking styling cues from the DC100 concept showcased at the 2012 Auto Expo in New Delhi. The baby SUV is likely to be powered by new generation diesel and petrol engines sized at 1.4-litre and 1.6-litre that are currently being developed by Tata Motors engineers. The Indian market can also see development of the entry level SUV from the ground up in a new facility for Land Rover.
We can also expect it to be priced aggressively compared to the competition, as the components will be sourced locally. Land Rover is said to be targeting a starting price of £18,000 (Rs. 15 lakhs) for the sub-compact SUV, which is considerably lower than intended rivals like the BMW X1 and Audi Q3. Jaguar Land Rover is currently aiming to expand their production globally. The British carmaker is investing £1.1 billion (Rs. 9188 crores) in a new Chinese factory with Chery.
Land Rover is also working on a project to setup production shop in Saudi Arabia as well as South America and will be sourcing aluminium from Saudi Arabia. The competition in the compact premium SUV segment is heating up as Mercedes-Benz is also planning multiple entry level SUVs, one based on the MFA platform, while the other could be a mini G-Class.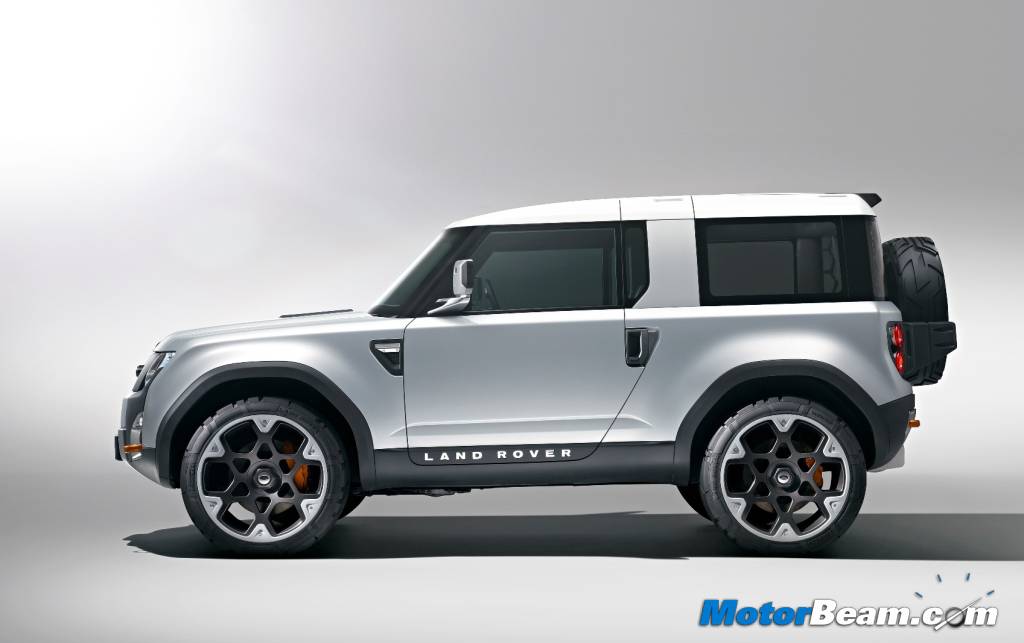 Source – Autocar UK