Land Rover To Expand Evoque Lineup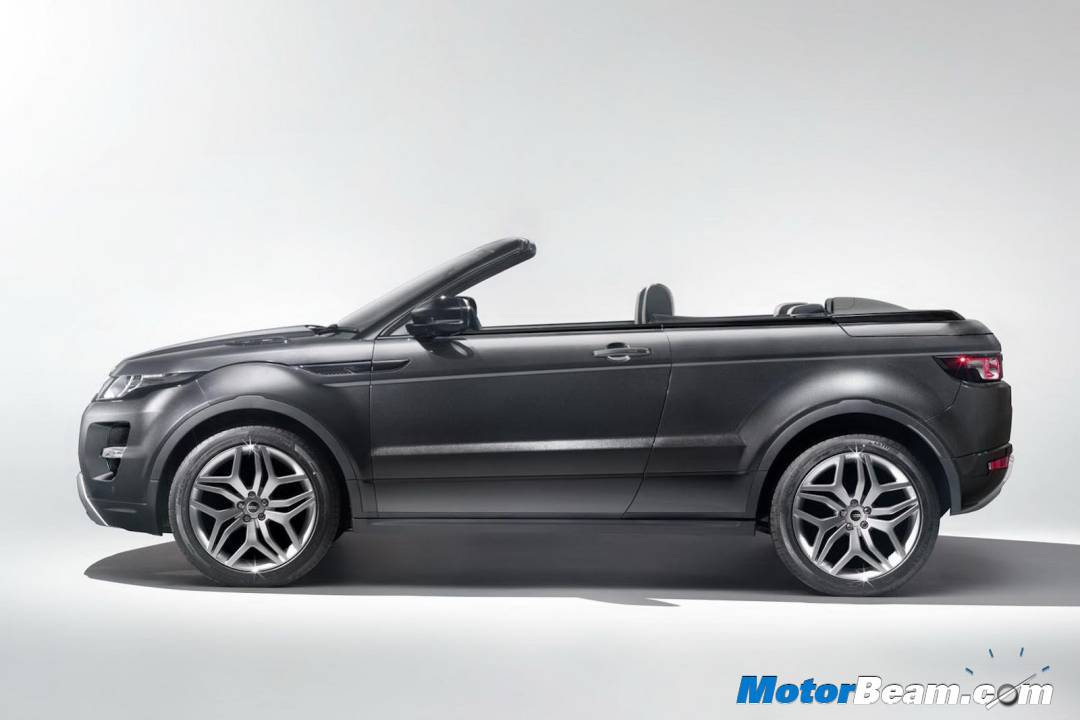 The Range Rover Evoque is likely to get new versions with a cabriolet model and world's first nine-speed automatic transmission in 2014. Land Rover revealed a cabriolet version of the Evoque at Geneva Motor Show in March 2012 and it will be the first new body style. This nine-speed auto box comes from ZF, will be fitted with a new start-stop system and is expected to boost economy by up to 16 percent. The biggest drawback experienced by the owners of the current Evoque is heavy fuel consumption, but its four-wheel-drive diesel version of the new model should offer around 21 Km/ltr. Performance will also be improved for the 188 BHP diesel, it will do 0-100 Km/hr in 7 seconds, down from 8.5 seconds.

Read The Range Rover Evoque Review
A high-performance version of the Evoque is also being planned by the company featuring a development of the 2.0-litre turbo to churn out 300 BHP. In the next five years, Land Rover is keen on stretching the Evoque's LR-MS platform to create a more practical and spacious model and place it in between the regular Evoque and the Range Rover Sport. The company has also hinted about a mini Evoque to take on models such as Audi Q3 and BMW X1. We were the first to report on the same a few months back here.
Land Rover will be focusing on expanding the range to take advantage of the booming SUV market. The company believes that by 2020 the potential global market for SUVs will be over 20 million models. Currently, there are 80 percent of Evoque buyers new to the Land Rover brand and there is a lot of potential for the company to pick up new customers. We hope that Land Rover heats up the market with these new models by launching them soon in India after their global launch in the next five years.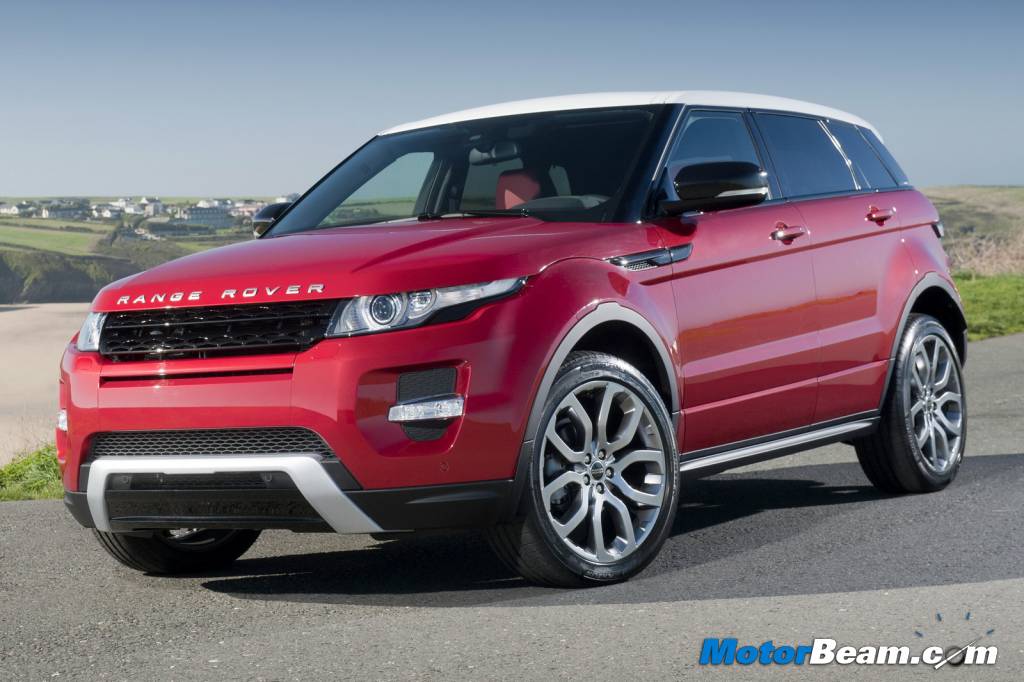 Source – AutoExpress