Range Rover Evoque Launch In India By Year End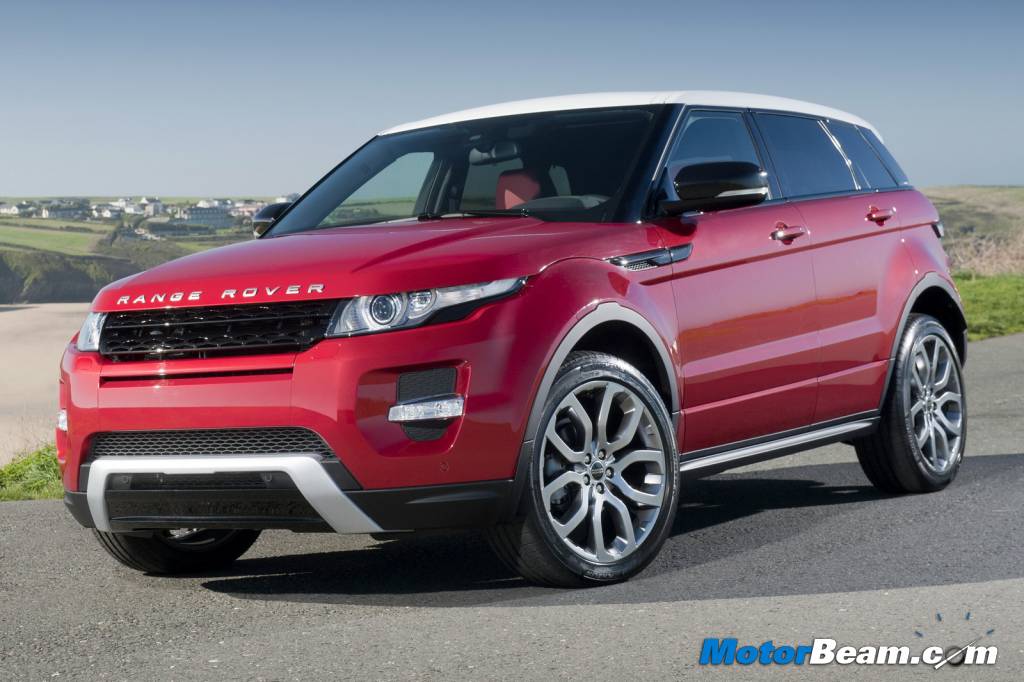 Range Rover fans have a reason to rejoice as Tata Motors plans to launch the latest Land Rover vehicle in India by the end of the year. The Range Rover Evoque is the smallest vehicle in the Land Rover line-up and is already on sale in Europe. The SUV will soon be on sale in USA and is available in both 3-door and 5-door versions. The Range Rover Evoque is the direct competitor for the BMW X1 and the upcoming Audi Q3. In India, we will be getting the 5-door model with a 2.2-liter diesel motor, which also does duty on the Jaguar XF internationally.
With local assembly already commenced by JLR in India, we can expect the Evoque to be locally assembled as well, giving Tata Motors a chance to price the car very competitively. The 2.2-liter turbocharged motor produces 150 PS and 190 PS (depending on the state of tune) and is very fuel efficient as well. A 2.0-liter, Si4 petrol engine is available too, which uses a turbocharger and twin variable valve timing, but it is highly unlikely we will get that version in India. Expect the Evoque to be priced around Rs. 30 50 lakhs, sitting right below above the Freelander 2.