Land Rover To Launch 16 New Models!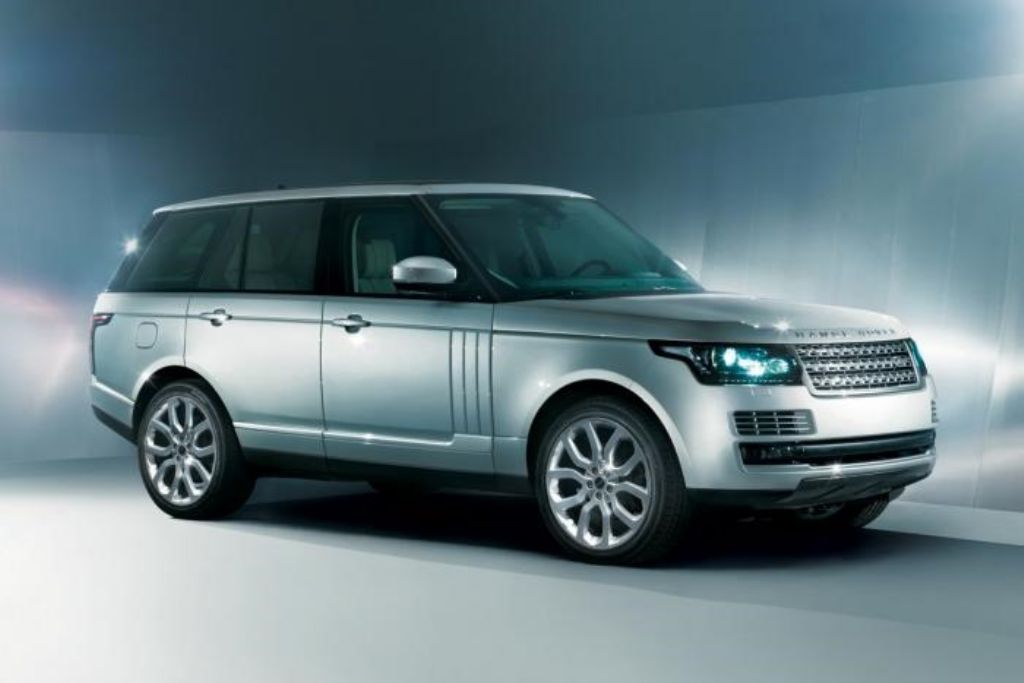 Land Rover is going through major expansion plans with an aim for 16 new launches by 2020. This will require a massive amount of investment considered the highest ever in the UK Car Industry. Land Rover has decided to have three types if line ups – 'luxury' the Range Rover family, 'leisure' the Freelander Family and 'Utility' the Defender family. This will cover all the bases considering there will be an estimated demand for 22 million SUV's all over the world by 2020.
In the Luxury, that is the Range Rover family, they will introduce an Evoque 'XL', slotting between the Evoque and the Range Rover Sport. Also there will be an Evoque Convertible. They are also evaluating the market for a small 4-metre baby Range Rover in a three door format. Which is great news for India as this may be the first Land Rover product that may be affordable for the average Indian Buyer.
The Leisure line up will consist of a new Discovery, boasting a new all aluminum platform, that will be aimed to compete with the BMW X5. Also a new Freelander with five and seven seat configuration is being developed. Plus a smaller Freelander is also under the works. In the Utility line up, Land Rover will replace the legendary Defender with a new product based on the concept showcased earlier this year, with five and seven seat configuration. A pick up version will also be offered. The Evoque based DC 100 will start production by 2015.
Land Rover will require a massive investment to make all these plans put into action. There is speculation that they are investing about GBP 12 Billion for these new products, a new platform and expansion in production lines in the UK and around the world. They are also investing in research for fuel efficient four-cylinder engines, called the 'Hotfire' line up for future products. They have also built new factories for aluminum pressings and quality control divisions.
Their most important foreign investment is in China, which is presently the highest growing automobile market in the world, which is JLR's second highest market after UK itself. They have collaborated with a Chinese automaker Chery and are adding 47 new dealer outlets to the existing 96. JLR is also building a completely new production facility in China. The Chinese and Russian market has shown increasing demand for the luxury SUV segment at a massive 85% compared to last year. The demand for custom packages and special editions has also increased considerably which the design department at JLR is eager to exploit.
So Jaguar Land Rover is planning a huge expansion with products suited to different types of requirements, tastes and demands in different parts of the world in addition to making products more efficient, refined and different. But with so many products let's hope that in India we can have more affordable priced, varied and locally tailored products.
Source – Daily Mail