Land Rover To Merge New Freelander To Discovery Family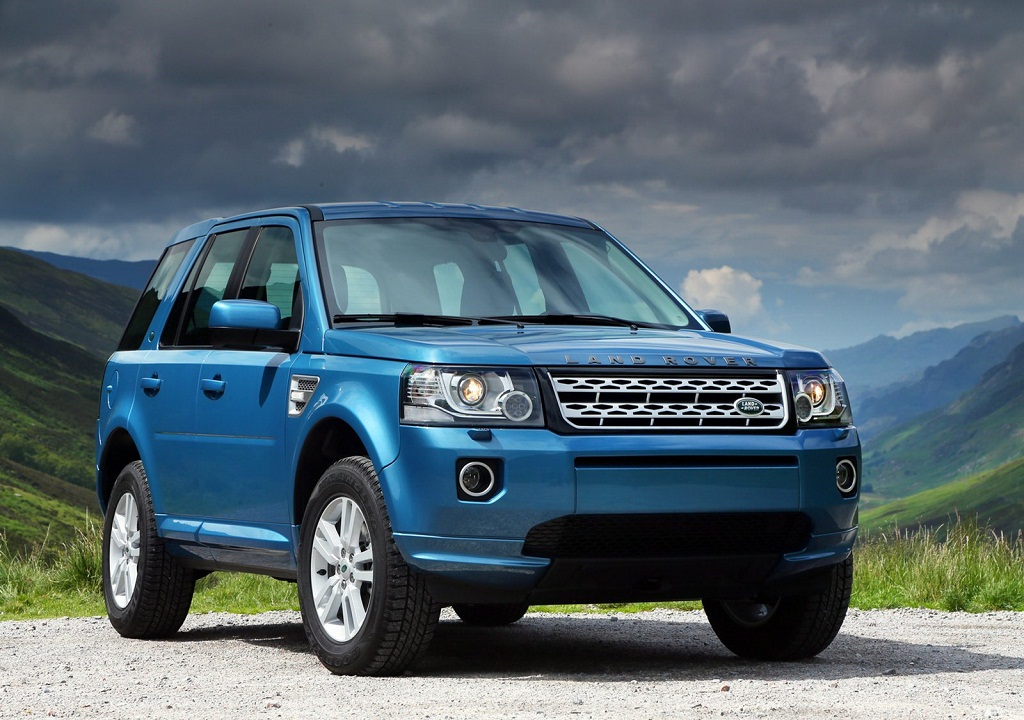 Land Rover's acclaimed Freelander title will be discontinued from the company's product line and the next generation model will be merged into the Discovery family. Land Rover has discontinued the Freelander nameplate in US when the company launched the second generation model in 2006. The Freelander and Discovery have been identified in the US market with name LR2 and LR4 respectively while the other markets get both vehicles with the old branding.
Land Rover has taken the decision of expanding the Discovery family to maintain the company's flourished vehicle under three iconic brand identities that are Range Rover, Discovery and Defender. The other considerable reason is to avoid confusion that prospective customers experience, thereby making it easy to comprehend the sub-brands. At the recent 65th anniversary celebration, the company's director also said that Land Rover was an amalgam of three nameplates – Range Rover, Discovery and Defender which explains a lot about the company's itinerary.
The next generation sub-off-roader will sit on a re-worked version of the Range Rover Evoque's underpinnings and is expected to be introduced in the last quarter of 2014. It is reportedly that two new replacement models are under development and will be launched in the layout of 5-seater and 7-seater capacity, orientated towards the urban compact-SUV segment for everyday use.
Jaguar Land Rover's 4-cylinder unit and a supercharged V6 petrol engines are anticipated to be employed in the new Discovery range. Speculation has also been made about a new Range Rover model named as 'Evoque XL' to appear in the coming year, based on the extended Evoque platform, thereby filling the generation gap between the Evoque and Range Rover Sport.
Source – Autocar UK