List Of Compact SUVs Launching Before End Of 2016
Many compact SUVs will be launched in the Indian market by various manufacturers in the near future. We take a look at the ones scheduled to be launched before the end of 2016.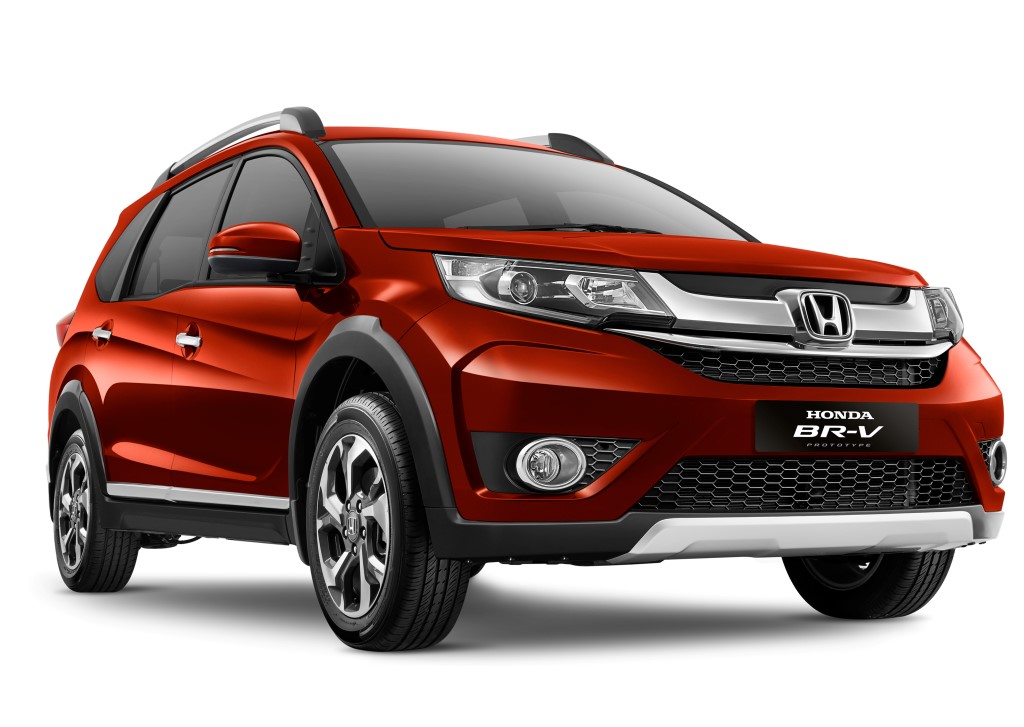 Compact SUV sales have been rising like there's no tomorrow. People are stretching their budget in order to lay their hands on such vehicles because of the high ground clearance and ego boost. Companies like Renault and Ford were quick to realize this demand and got the first mover advantage in the segment. Now other brands like Hyundai and Maruti Suzuki have also caught up and have an offering in the segment. Soon, other manufacturers will also be launching similar vehicles. Here are the ones which are scheduled for a launch before the end of 2016.
1) Honda BR-V – Honda has already revealed the BR-V which is a compact SUV based on the Brio platform. It draws a lot of inspiration from the Mobilio which it resembles from various angles. It will be powered by the 1.5-litre engines powering other Honda offering in India.
2) Maruti Suzuki XA Alpha – Maruti Suzuki plans to launch a proper compact SUV in the market next year. It is likely to showcase the car at the 2016 Auto Expo. It will share engines with the upcoming Baleno hatchback and will also get the 1.0-litre turbocharged petrol engine.
3) Next-generation Fiat Avventura – The current Avventura hasn't been able to grab good sales numbers but then that's the case with most Fiat cars. Although the car is good, it is the sales and service experience which ruins it all. The next generation car will be better than the current car in most aspects and will hopefully rake in more numbers.
4) Hyundai Mini SUV – To be slotted in below the Creta, Hyundai will launch a new compact SUV based on the Grand i10 platform which will help them save a lot of costs. Part sharing between these cars can't be ruled out either which would further reduce the price.
5) Mahindra S101 – The S101 as it is codenamed is likely to be launched after some time and is undergoing testing currently. It is likely to be the most affordable compact SUV in India when it is launched. It will be powered by the smaller engines in the portfolio of the Indian automaker.
6) Tata Motors Nexon – The concept vehicle was showcased some time ago and the production model will be unveiled at the 2016 Auto Expo. If the SUV is anywhere close to the concept in terms of design, it would look brilliant.