Lockout At Manesar Results In Loss For Ancillary Units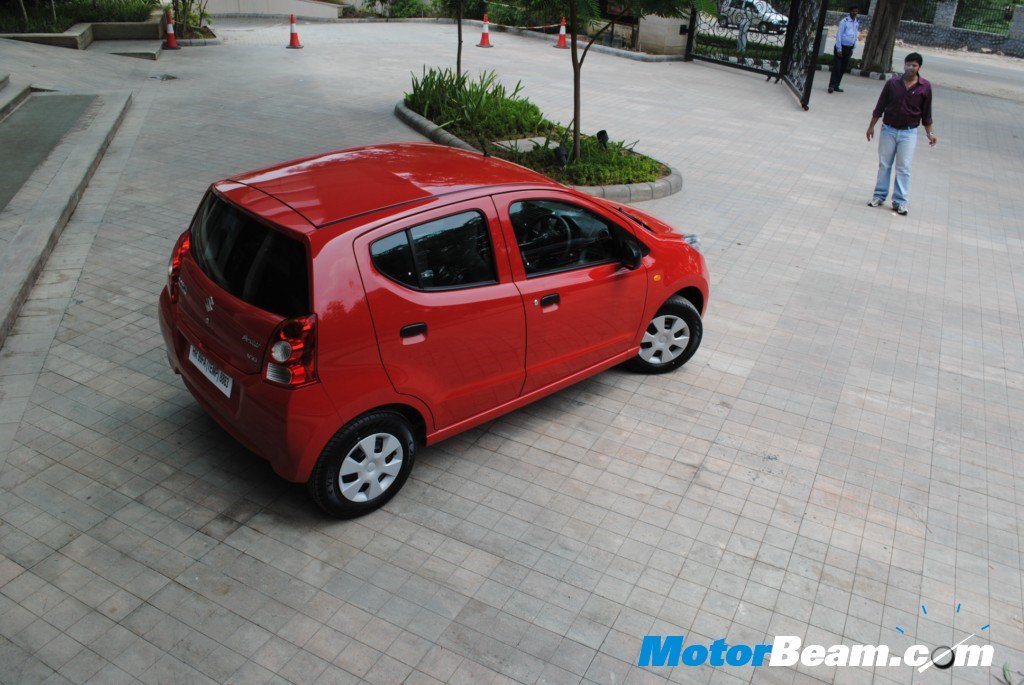 The tussle at the Manesar plant of Maruti could have been because of the mismanagement by the company officials. Almost two months back, the union president was accused of man-handling a supervisor and was suspended. However, after an oral apology, he was let off. Similar case happened with another union executive member. But when an ordinary worker was involved in such an incident now, he was suspended immediately. Such double standards by the management were apparently not well taken by the workers and the violence broke out. Being lenient to the union while being strict to the ordinary worker created dissatisfaction among the workers. However, the management called the withdrawal of suspension against the union members as 'goodwill response'.
The company officials have confirmed that they would not be shifting the plant from Manesar. As a part of the expansion strategies, it might set up new plants but the Manesar plant will continue to exist and production would resume soon. However, no concrete dates have been decided as when the production will resume. Currently the management is ensuring workers and employees safety. They are framing standards and rules so that the Manesar plant will not face such violence again. The Government has set up an investigation team already to find out the root cause of the violence at Manesar plant that led to death of an official and left 98 others injured.
The lockout at the Manesar plant has adversely affected the ancillary units in the state. Firstly, the lockout has led to drop in demand for the ancillary products by 60 percent. Inventories are building up at the companies. There has been cut in the number of work days from the initial 6 to current 3 days a week. The production has been forced to cut down, at the same time workers are not sure of their employment as some of the companies have started cutting the workforce too. There are transport companies which faced trouble too as some of them have taken trucks on loan and most of them run these trucks solely for Maruti. Maruti Suzuki, India's largest carmaker, sources a slew of products from over 200 ancillary units in Haryana and the lockout has resulted in major losses to these firms.
Source – Economic Times